YouTube's short-form video platform now available in Singapore, with editing tools
The beta version of YouTube Shorts is available in more than 100 countries around the world, allowing users to create short videos from their mobile phones.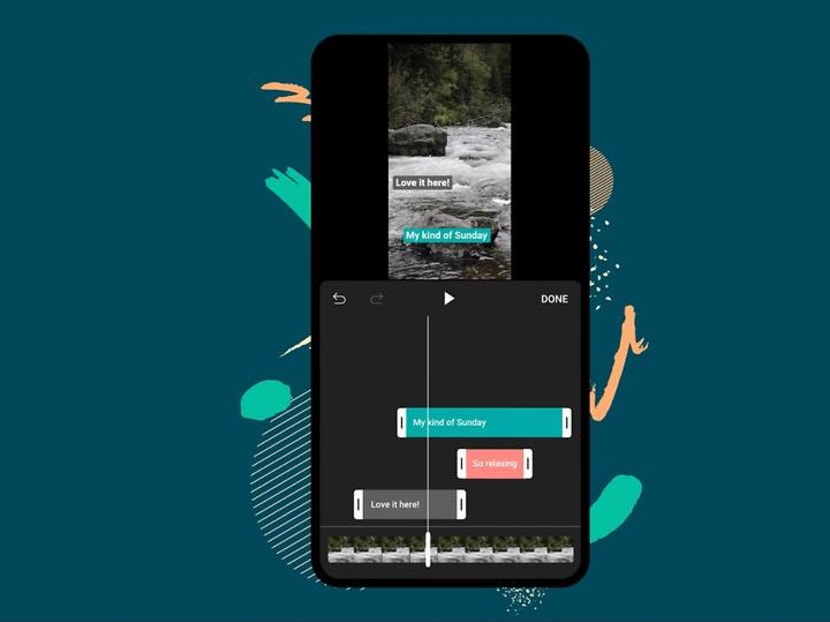 Content creators, you can now work on your catchy clips on YouTube Shorts, the platform's new short-form video experience. The beta version was launched on Tuesday (Jul 13) and allows users to create short videos from their mobile phones.
First announced in September 2020 then made available in 26 countries, Shorts – YouTube's answer to TikTok (and everyone's shrinking attention span) – is now accessible across more than 100 countries around the world where YouTube is available, including Singapore.  
With this global expansion, users can now access a host of creation tools to edit their videos. This includes a multi-segment camera to string multiple video clips together, the ability to record with music and the ability to add text to specific points in your video.
A particularly notable feature is the ability to sample audio not only from other Shorts but also from videos all across YouTube. With it, users can give their own creative spin on other YouTube content — such as reacting to their favourite jokes or trying out another creator's latest recipe.
YouTube said in a press release that they will be adding more features for users to try as they "continue to build Shorts alongside our creators and artists".
Shorts will be integrated with the current YouTube experience such that if a user hears a snippet of a song on Shorts, they can easily find the full song, watch the music video or learn more about the artiste — all on YouTube.
The platform is currently looking at ways to monetise Shorts and reward creators for their content, including with the YouTube Shorts Fund that was announced in May – a US$100 million (S$135 million) fund to be distributed over the course of this year and next.
According to YouTube, the Shorts player has surpassed 6.5 billion daily views globally.