YouTuber Jake Paul slammed for filming looters in mall, explains his side of story
The incident happened during the George Floyd protests in Arizona. However, Paul has denied taking part in the looting.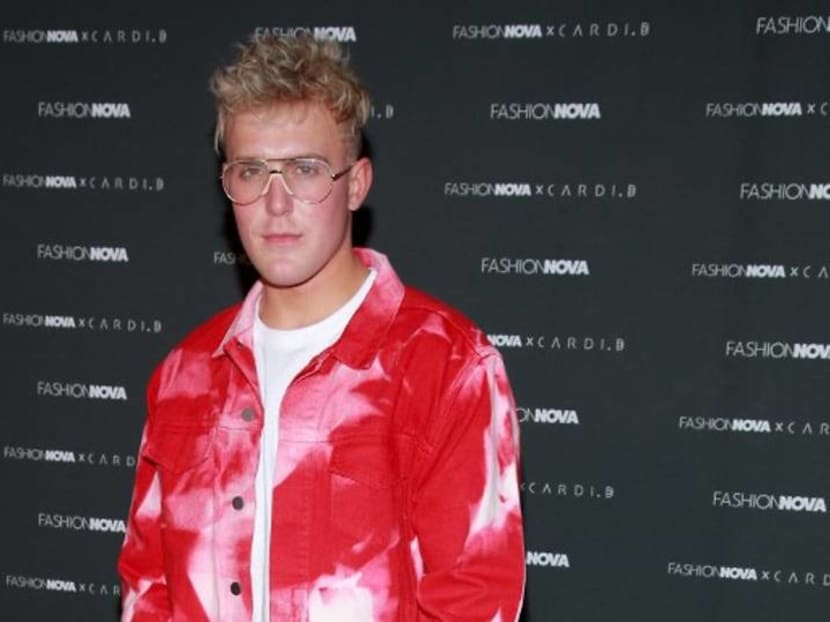 YouTube star Jake Paul is facing backlash for a video that shows him and his friends being around looting in a mall in Arizona during the George Floyd protests.
Paul had posted a video on his Instagram Stories that shows him following the protests and experiencing tear gas being thrown by the police.
A New York Times reporter later tweeted a series of clips on Saturday (May 30) that shows Paul filming looters in a shopping mall, with property damage and vandalism taking place.
"YouTube star Jake Paul and his friends were caught 'looting' and trashing property in a Scottsdale mall last night amid protests," the tweet said.
While Paul was not shown to have been directly part of the looting, it seems to have angered people nonetheless.
One user wrote: "The BLM (Black Lives Matter) movement is NOT an opportunity for you to film a youtube video and post it for revenue." 
Paul has since issued a statement on Twitter to clarify the matter to his 3.7 million followers, saying that he was not part of the looting but merely recording it.
He wrote: "To be absolutely clear, neither I nor anyone in our group was engaged in any looting or vandalism. For context, we spent the day doing our part to peaceful protest one of the most horrific injustices our country has ever seen, which led to us being tear-gassed for filming the events and brutality that were unfolding in Arizona.
He added that the group was "strictly documenting, not engaging" and that they filmed everything in order to share their experience and bring attention to the anger they felt in every neighbourhood they travelled through.
He said, "I do not condone violence, looting, or breaking the law; however, I understand the anger and frustration that led to the destruction we witnessed and while it's not the answer, it's important that people see it and collectively figure out how to move forward in a healthy way. We are all doing the best we can to be helpful and raise awareness; this is not the time to attack each other, it's time to join together and evolve."