YouTube star apologises for imitating Asian accent in resurfaced videos
Liza Koshy was criticised for pretending to speak Japanese after eating some candy from Hawaii in one of the videos from 2016.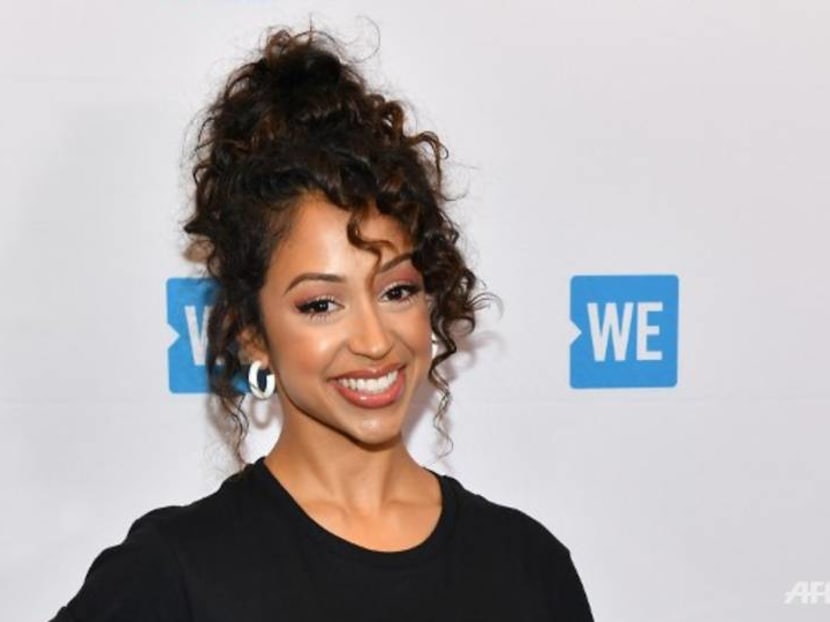 YouTube star Liza Koshy, who has 17.8 million subscribers on her channel, has apologised after two old videos of her putting on a mock Asian accent resurfaced.
Koshy took to Instagram to say sorry for the 2016 videos, where she was seen pretending in one clip to be able to speak Japanese after eating some candy from Hawaii.
The videos also featured her then-boyfriend and fellow YouTube personality, David Dobrik.
She wrote on Instagram on Sunday (Jun 28): "What I once thought of as 'innocent jokes' were actually tainted with implicit bias, and what might have been intended as 'playful' was actually to some, incredibly painful. And for that, I am sorry."
She added that though she had "experienced the harm of prejudices" in her life as a woman of colour, that does not exempt her "from the responsibility of acknowledging the times I've unknowingly perpetuated racist ideas."
The videos were shared on Jun 21 by TikTok user callmesukiwi, who called it "a clear example of the normalized racism against Asians."
In one of the videos, titled Couple Trying Japanese Candy, Dobrik said, "It's not racist. That's like the sounds I hear when they talk."
Koshy replied: "No, it's not racist as long as I keep saying no."
In the other video, titled Couples Trying Japanese Candy, they pretended to speak Japanese after eating candy from Hawaii.
The 24-year-old Koshy is known for her YouTube Original series Liza On Demand, which she co-created, executive produced and starred in.