Actor-director Stephen Chow confirms Kung Fu Hustle 2 rumours
This comes 15 years after the release of cult martial arts comedy Kung Fu Hustle.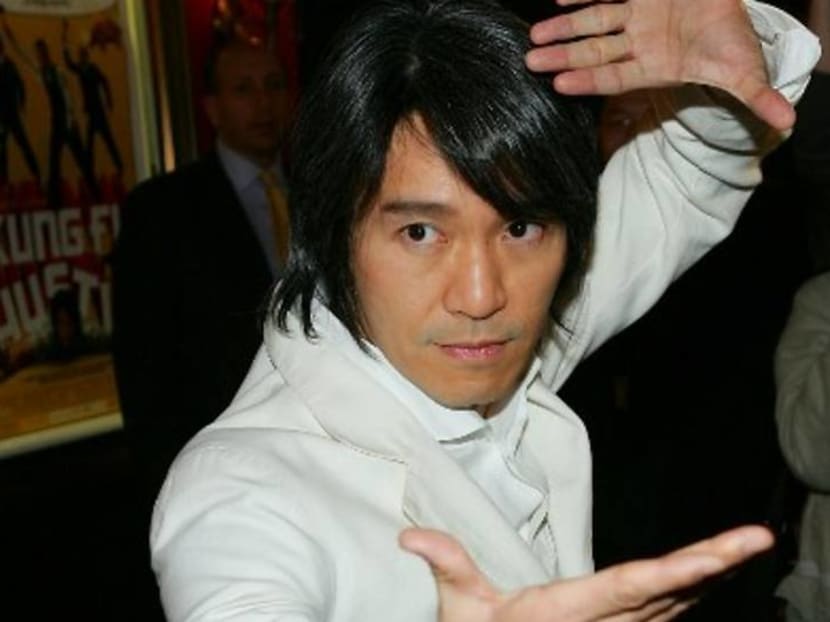 Actor-director Stephen Chow has confirmed that a sequel to his 2004 cult movie Kung Fu Hustle is on the cards.
Speaking at an interview to promote his new movie The New King Of Comedy, Chow revealed that he will direct Kung Fu Hustle 2 after he completes the sequel to his 2016 hit The Mermaid.
Rumours of Kung Fu Hustle 2 was first announced in 2005 but was shelved in favour of sci-fi flick CJ17, action-comedy Journey To The West and fantasy film The Mermaid.
Responding to a fan in Guangzhou, Chow indicated that "it is not exactly Kung Fu Hustle 2, but it is similar." 
The 56-year-old also added that "it will not take place here, it is set in a foreign country". 
Chow shared that "the sequel will be set in modern times, and will have a similar direction as the original Kung Fu Hustle."
As to whether Chow would be acting in the new film, the director threw the question to fans: "Can I? What do you think?"
His response was met with a resounding yes. Chow admitted to fans that he cannot execute the fight scenes as well anymore, which was met with suggestions that he could be the one being beaten up.
"Maybe we can consider that," Chow replied without giving away further details.