Zack Snyder's Justice League to premiere in Singapore on Mar 18 – with more villains
Superman and company aren't just up against Steppenwolf – you've now got Darkseid and DeSaad namedropped in the 'new' version, which will be available on HBO Go.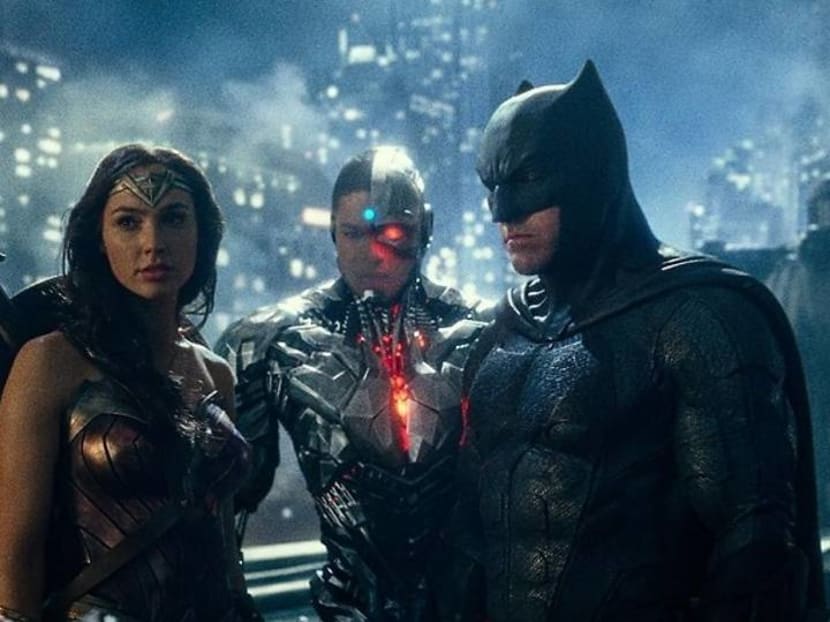 Zack Snyder fans, you finally have an official date for his long-awaited Justice League movie – as in the one he really, really wanted to make and not the controversial 2017 version tweaked by Joss Whedon.
Snyder's cut will officially premiere on HBO Go on Mar 18, it was announced last week, with teaser posters to go along with it. And no, it won't be in a four-part mini-series as the director had previously said but an "HBO Max original full-length feature film."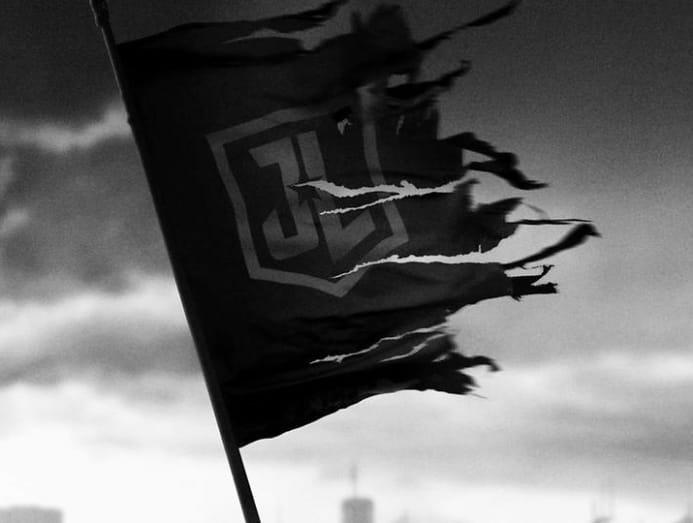 The release of the so-called Zack Snyder's Justice League will be supported across WarnerMedia and DC platforms – and the whole package will even include a soundtrack, a "curated collection" of products and, if you're in the US and UK even an "at home dining experience" with Wonderland at Home.
So what's it going to be about? It looks to be more or less the same – with Superman (Henry Cavill), Batman (Ben Affleck), Wonder Woman (Gal Gadot), Aquaman (Jason Momoa), Flash (Ezra Miller) and Cyborg (Ray Fisher) teaming up against the 2017 version's baddie Steppenwolf.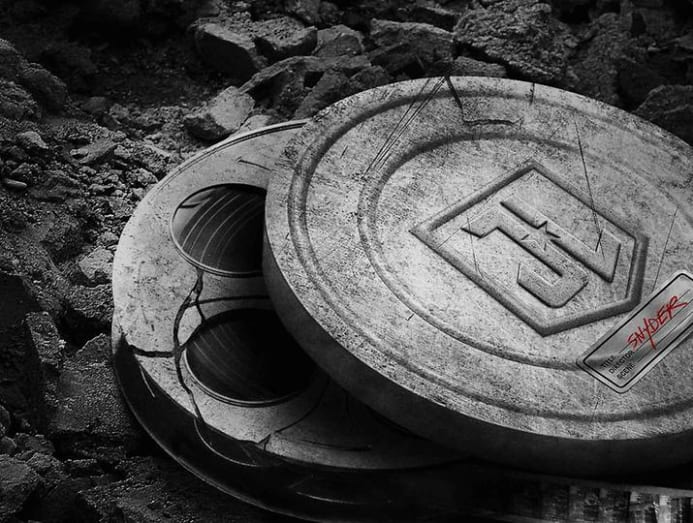 But there's an intriguing twist for fans, too: The official plot has actually namedropped two more villains in Darkseid and DeSaad, two infamous characters in the comicbooks that are just as powerful or even more than Steppenwolf.
Zack Snyder's Justice League will premiere on Mar 18, 3.01pm on HBO GO on meWATCH. Viewers can opt for a three-month subscription for the price of two at S$27.96 (usual price S$41.94), or a 12-month subscription at S$119.98 with a free S$10 Grab Food voucher.