Zander Ng crowned winner of the first edition of MasterChef Singapore
Ng beat out 17 finalists to take home the S$10,000 cash prize as well as internships with chef-judges Damian D'Silva and Bjorn Shen.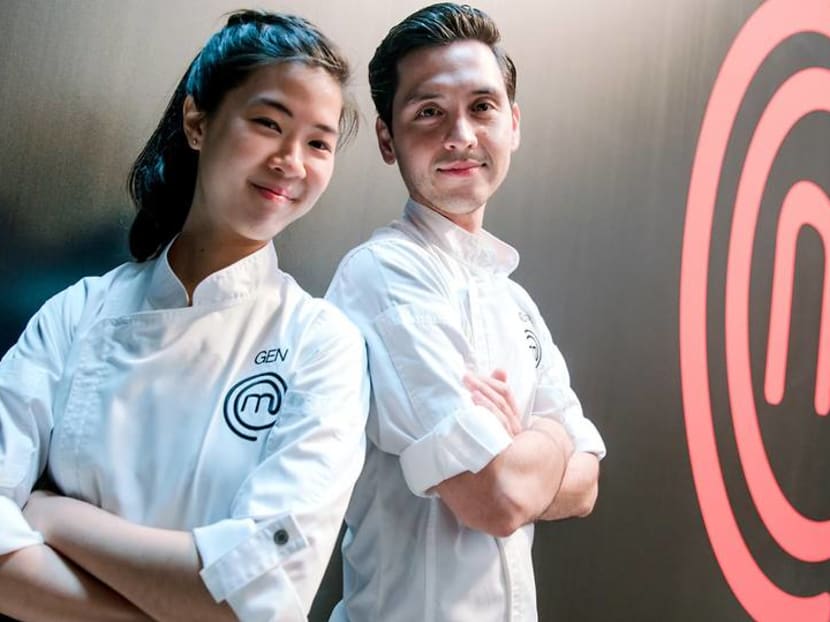 After eight intense weeks of competition and, well, a pressure cooker environment, Zander Ng emerged as winner of the first edition of MasterChef Singapore, in the finale aired on Mediacorp Channel 5 and Toggle.sg on Sunday night (Oct 21). 
Ng, 30, an IT manager, beat out more than 700 initial applicants to land a coveted spot in the culinary competition. The contestants were put through the paces in eight rounds of challenges, including an epic quest to feed Olympians and a horde of hungry sports students, as well as a takeover of Marco Pierre White's restaurant The English House.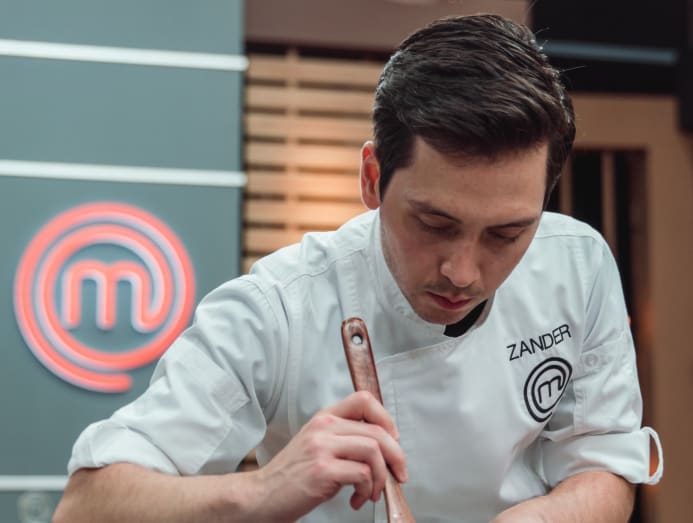 In the final face-off/cook-off, Ng and fellow finalist Genevieve Lee, 20, had to create a five-course Asian-inspired banquet consisting of a meat, fish, vegetable, starch and dessert in two-and-a-half hours. 
In the end, it was Ng's simplicity and sophistication that won judges Damian D'Silva, Audra Morrice and Bjorn Shen over.
His produce-driven menu consisted of a flank steak with Asian chimichurri; pan-seared red snapper with beurre blanc; shaved fennel marinated with soy, honey and lime; fettuccine carbonara with szechuan peppercorns; and ondeh ondeh panna cotta. 
The judges were impressed with all of his dishes save for the panna cotta, which did not set in time and therefore lacked a "sexy wobble" that Shen was looking for. D'Silva also remarked that Ng didn't use enough gula melaka.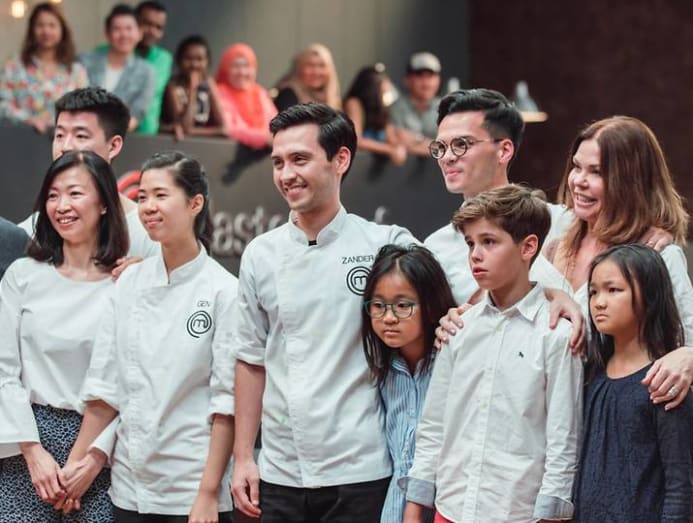 "This is a dream come true!" said Ng on his win. "This dream has been 10 years in the making and now I finally feel like I've received the validation to pursue my passion in the culinary world. Throughout the MasterChef Singapore journey, I've grown tremendously as a cook and as a person. I've learned to embrace the unknown, thrive in the madness that descended on the contestants in each episode and learned to channel the pressure. I now believe in myself and this experience has changed my life forever."
Added Ng, "Right now, I plan to take some time off and travel the world looking for new cuisines and experiences.  I look forward to the internships with Chef Bjorn and Chef Damian, spending time in a professional kitchen and learning from the best in each of their specific crafts."
Ng took home a cash prize of S$10,000; a S$2,000 Cold Storage shopping voucher; a Marshall Cavendish book publishing deal; kitchen appliances from Ariston, KitchenAid, Thermomix and Whirlpool; and a three-month internship with both D'Silva and Shen at their restaurants Folklore and Artichoke, respectively.
The most successful cookery television format in the world, the MasterChef franchise has been adapted in 61 markets with over 12 versions in Asia Pacific. The Singapore version, produced by Beach House Pictures and Motion Content Group, premiered on Sep 2, 2018 on Channel 5. The MasterChef format and finished programmes are represented internationally by Endemol Shine Group, and is based on a format originally created by Franc Roddam.

No word yet on whether there will be a second season, but rest assured you'll read it first on CNA Lifestyle if there is.
If you missed the live telecast, catch up on the finale (as well as the first seven episodes) here.