Golden Horse Awards: Zhang Yimou finally wins best director but loses best film
Director Hu Bo's An Elephant Sitting Still wins Best Feature Film, upsetting Zhang's widely acclaimed martial-arts epic, Shadow.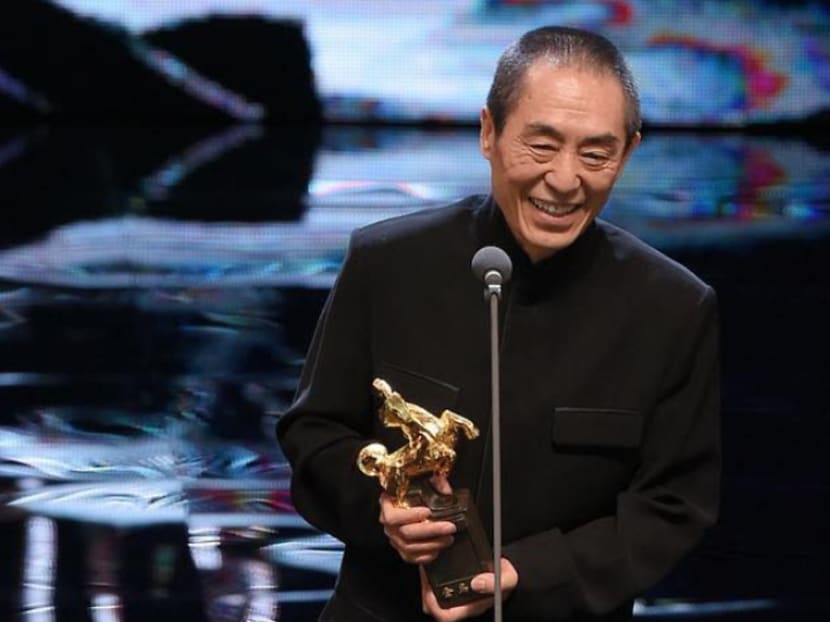 Despite leading with 12 nominations – including Best Director, Best Actor and Best Actress – Zhang Yimou's Shadow lost the big prize of the night, Best Film, to Hu Bo's An Elephant Sitting Still at the 55th Golden Horse Awards held in Taipei on Saturday (Nov 17).
Not that Shadow did poorly at the Chinese-language equivalent of the Oscars. It went on to pick up five awards, including best director.

Other winners included Taiwanese actress Hsieh Ying-xuan. She scooped the prize for her role in Dear Ex, which depicts the relationship between a gay man, his lover and his widowed mother after his death.

China's Xu Zheng picked up the award for Best Actor for his role in Dying To Survive, a comedy-drama based on the real-life story of a leukaemia patient.

The Awards celebrate Chinese-language films from across the world, with the bulk of entries coming from China, Taiwan and Hong Kong. This year's judges were led by superstar Gong Li, a leading figure in many of Zhang's early works.