Zhang Ziyi's first TV drama series Monarch Industry set to roll out this year
The 41-year-old actress will play a woman who becomes the co-ruler of a kingdom in the story set in a fictional-historical China.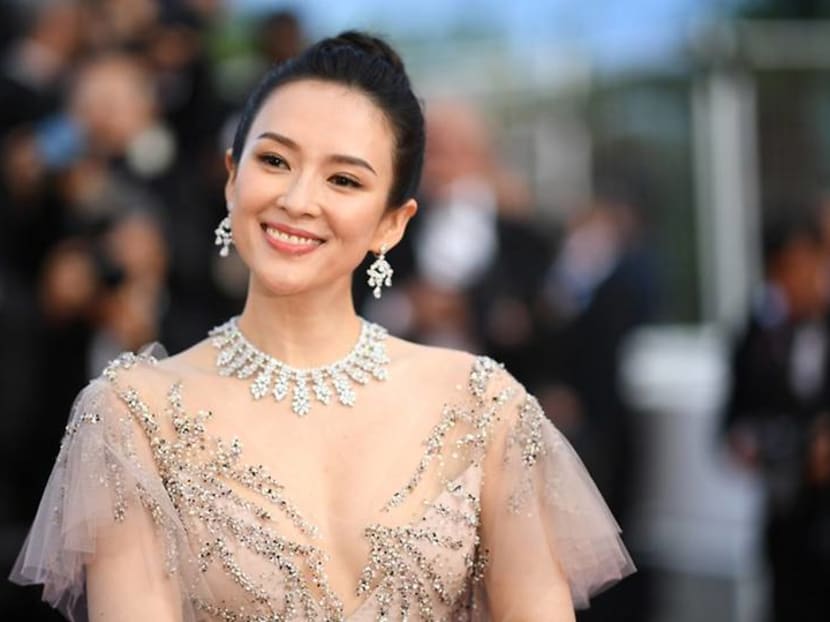 Zhang Ziyi is set to make her small screen debut in 2021 with the drama series Monarch Industry, according to news portal Oriental Daily.
The 41-year-old actress has been one of China's biggest movie stars, from Crouching Tiger, Hidden Dragon to Memoirs Of A Geisha, but this will be her first TV show.
While no specific release date has been set just yet, Monarch Industry will be set in a semi-fictional-slash-historical China and tells the story of a woman who becomes a powerful co-ruler of the kingdom along with her husband. It's based on author Mei Yu Zhe's novel Emperor's Conquest.
Zhang will play the role of Wang Xuan with actor Zhou Yiwei playing her husband Xiao Qi. Meanwhile, Taiwanese actor Tony Yang will be playing her love interest Zidan. Other stars attached to the series include Hong Kong's Kara Wai and Angie Chiu.
According to Oriental Daily, the filming for Monarch Industry had quietly ended in 2018 and had been plagued by issues, including a number of postponements and one actor being fired because of alcoholism.
On the Hollywood front, Zhang is also set to reprise her role from 2019's Godzilla: King Of The Monsters in Godzilla Vs Kong, which is set to also come out this year.