Zoe Tay turns 52, celebrates with girlfriends Jacelyn Tay, Pan Ling Ling and Michelle Chong
The queen of local Chinese television had a merry time with friends and family (and what looks like a lot of whisky). Happy birthday, Zoe!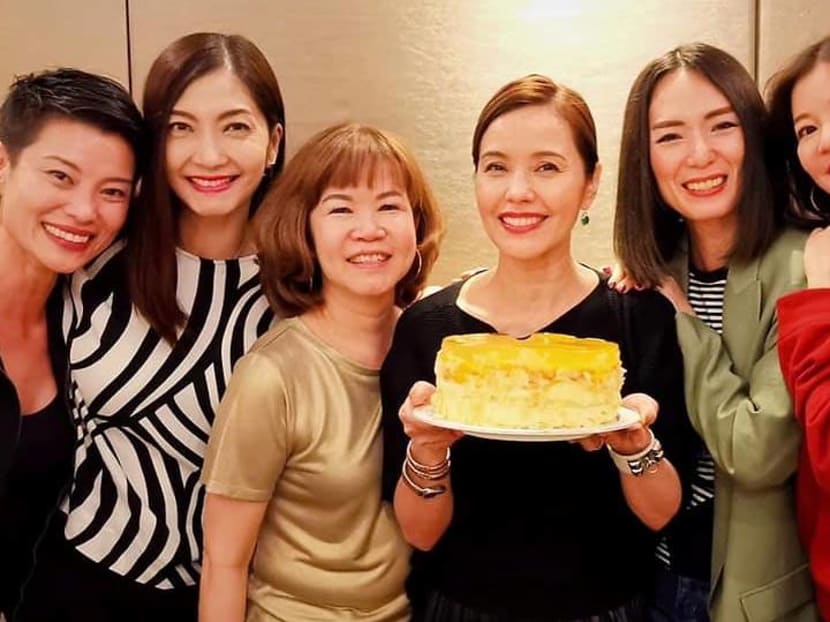 Zoe Tay didn't wait until her actual 52nd birthday, which is on Friday (Jan 10), to celebrate. In fact, she got a head start two days earlier, when Mediacorp's Ah Jie had dinner surrounded by her family and close friends.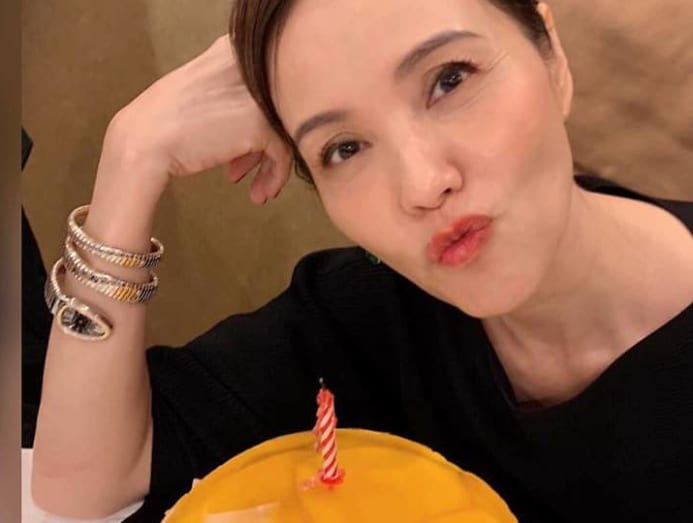 The celebrations were held at Famous Treasure Restaurant, where other celebrities such as Pan Ling Ling, Huang Biren, Michelle Chong, Jacelyn Tay, Huang Shinan, and former model Celia Teh were present. Tay's husband, Philip Chionh, was also there to celebrate the special occasion with her.
On her Instagram and Facebook posts, she thanked everyone for the "yummy dinner and fellowship", along with the hashtag "time always passes especially quickly when you have fun".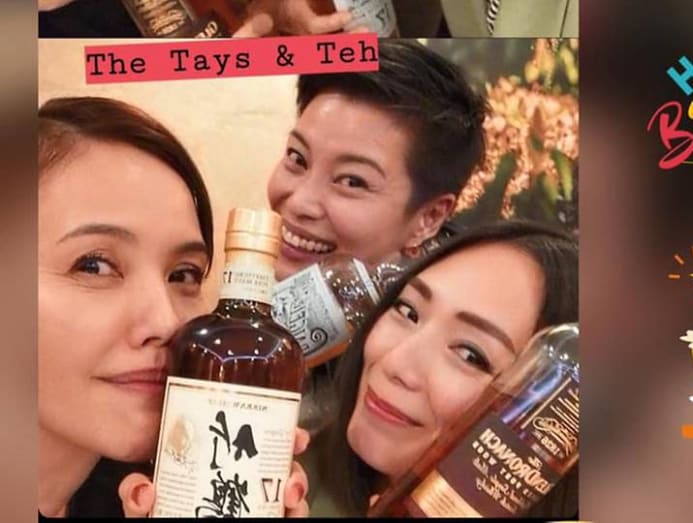 Given the number of bottles of alcohol in her photos on social media, we can be sure there was some merrymaking that night.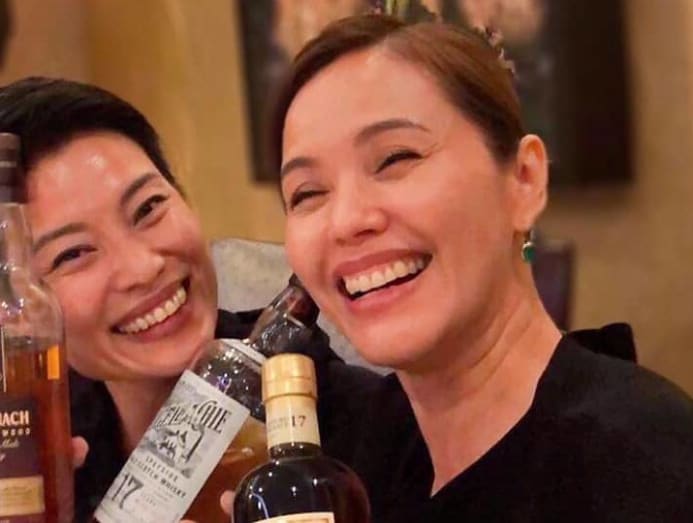 She also had a combined birthday celebration with fellow actress Vivian Lai on New Year's Day. Tay posted about it on Instagram, and actor Bryan Wong wished her "Happy Birthday" in the comments.