'Her eyes melted my heart': Zoe Tay adopts rescued breeding dog she named Snowball
The veteran local actress said she made the "impromptu decision" to adopt Snowball even before consulting her husband.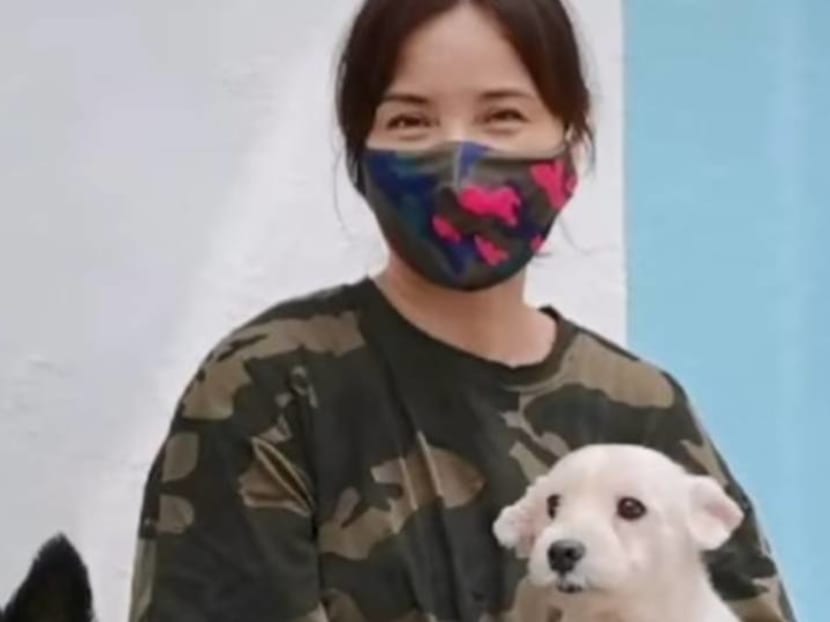 Zoe Tay went for a visit to doggy daycare centre Sunny Heights and ended up bringing a rescued pooch home. That was how Snowball, a five-and-a-half-year-old West Highland Terrier, came to be the latest member of Tay's family.
The 52-year-old Ah Jie took to Instagram over the weekend to announce the happy news. She said the adoption took place "about two weeks" ago.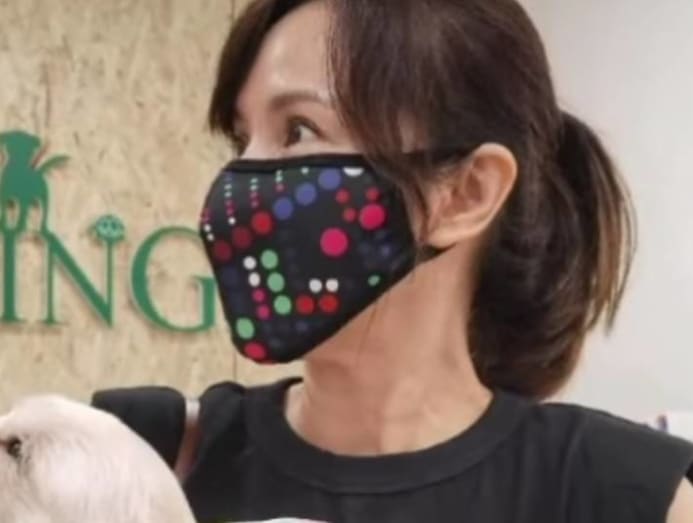 Tay included a video clip of Snowball, along with her other dog Pepper, which was adopted from animal shelter Voices For Animals (VFA) just last year.
In the post, Tay revealed that Snowball was a breeding dog and had given birth three to four times. She had also been kept in a cage her whole life so she had trouble walking initially.
Tay wrote in the caption: "At first, she did not know how to walk properly as she did not walk often, but after a while, she got the hang of it and walking is much brisker now."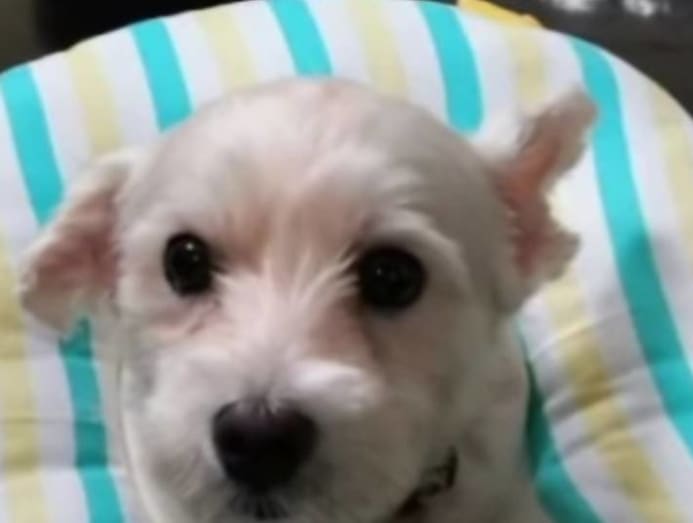 The veteran actress also said that Snowball is an attention seeker and would come over to lick Tay's hand whenever she petted Pepper, a four-year-old Scottish Terrier.
She shared that Snowball had several medical issues that were discovered during a check-up at the vet, such as two rotten teeth that had to be extracted.
Tay told 8 DAYS that she was persuaded "on the spot" by Sunny Heights owner and VFA founder Derrick Tan to adopt another dog, and that she made an "impromptu decision" to bring Snowball home even before consulting her husband.
But it seemed she had already fallen in love with Snowball and could not help herself, as she added in her Instagram post: "She has a cute face and eyes that just melt one's heart! Her eyes melted my heart and I had to bring her home."