Zoe Tay reveals her 2 older sons are 'eagerly awaiting' 2nd COVID-19 shots
Her youngest son, Nathan, is only 10 and unable to get a shot for now, but he "can't wait for his turn" and is "a bit envious" of his older brothers.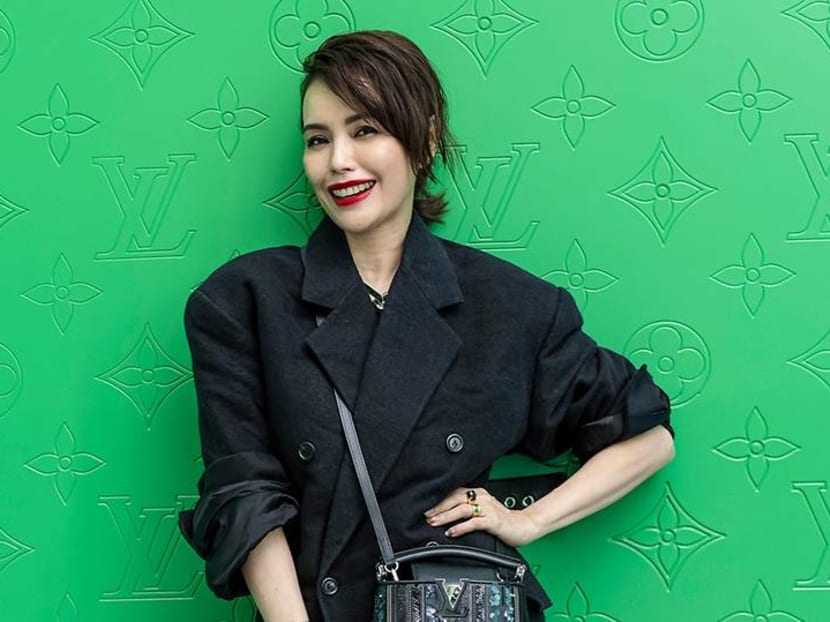 Singaporean actress Zoe Tay shared on social media that her two oldest sons – Brayden, 16, and Ashton, 13 – have received their first COVID-19 vaccine jabs and are "eagerly awaiting their second shot this month".
In an Instagram post on Wednesday (Jul 7), the star also revealed that her youngest child, 10-year-old Nathan, is "a bit envious" of his older brothers and "can't wait for his turn now".
Currently, only those above the age of 12 can be vaccinated here.
In her post, Zoe went on the express her family's confidence in the vaccine, writing: "My kids and I are confident about the safety and efficacy of COVID-19 vaccination for children. We know that the vaccine meet the Health Sciences Authority's high standards of safety and effectiveness."
The mother-of-three has herself been vaccinated. She shared in an Instagram post in May that she felt slightly nervous during the procedure. However, she encouraged her followers to get their shots to protect themselves and their family.