Who did it? Local theatre company presents an interactive murder mystery on Zoom
In Murder At Mandai Camp, the audience is tasked to find who killed an army recruit.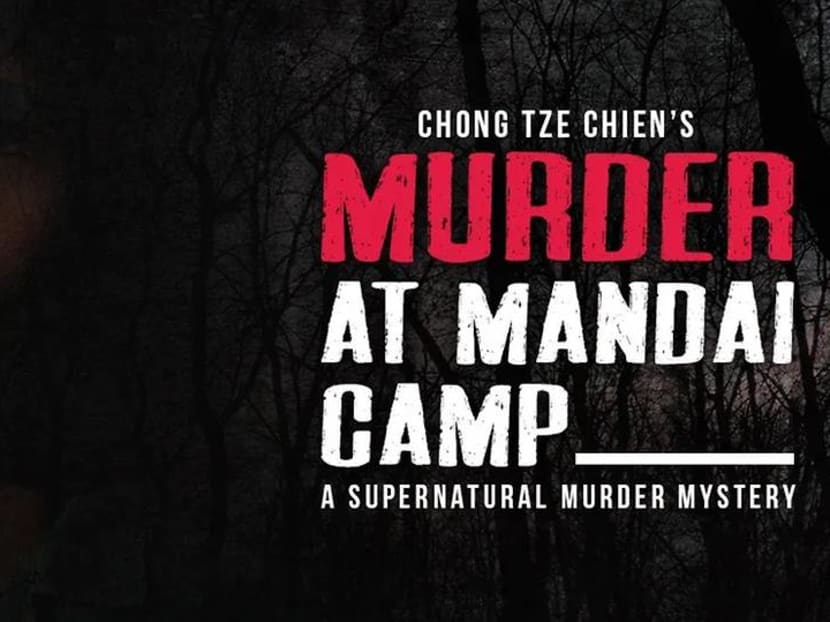 Here's another way to spend time on Zoom that's not having a meeting with your colleagues, a drinks session with your friends or a getting-to-know-you session with a capybara.
Local theatre company, Sight Lines Entertainment, is presenting an interactive live performance called Murder At Mandai Camp: A Supernatural Murder Mystery, which marries stage and film onto the video conferencing platform.
The one-hour show will run for three nights, from Friday (Jun 26) to Sunday (Jun 28), at 10pm.
The story involves the death of a young recruit, Rozells, after a typical outfield exercise at Mandai Camp. His mutilated corpse points to a gruesome murder.
Rumours start circulating as to who the perpetrator could be: The lieutenant with whom he had an altercation, a mate who went AWOL in the middle of the exercise, or perhaps something more sinister?
The audience will play the role of the lead investigator, tasked to uncover the truth. Real-time chat windows and messages will help viewers "log" evidence and connect the dots, with a collective vote at the end to identify the guilty party.
Singaporeans, especially NS men, are bound to find the army myths and urban legends in the show familiar.
Said artistic director Derrick Chew, "As an industry and a business, we need to move with the current times and trends in order to stay relevant and connected with our audience and to better spread appreciation of the performing arts in Singapore."

The show is only open for those 18 years old and above.
You can get tickets (from S$15, excluding booking fee) for the show on Sistic from now until Jun 26, 6pm.