Singapore's Zouk to open in Las Vegas as part of a US$4.3 billion integrated resort
The homegrown lifestyle company has partnered with Resorts World Las Vegas for a multiple-concept entertainment space set to open in 2021. It will comprise two clubs, a bar and a dining venue.
From its beginnings inside three warehouses in Jiak Kim Street, Zouk is is taking its business to the next level even during a global pandemic.
The iconic Singapore nightlife institution is going to Las Vegas.
Zouk Group announced on Thursday (Nov 12) a partnership with Resorts World Las Vegas to bring the homegrown brand to Sin City in 2021.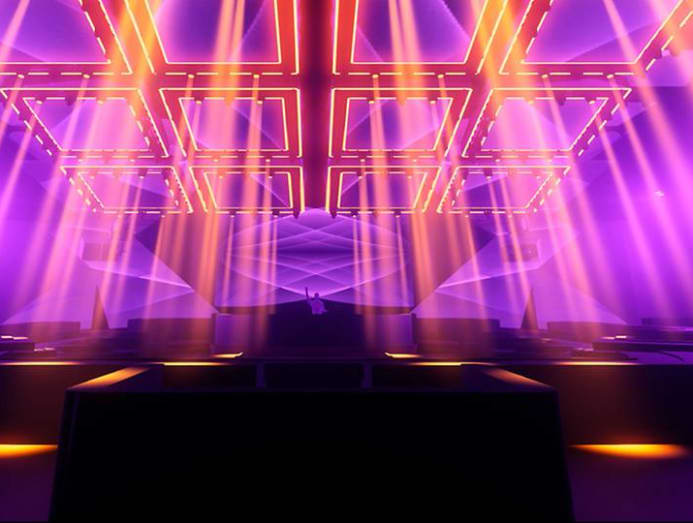 This marks the global lifestyle company's first venture in the United States. The US$4.3 billion (S$5.78 billion) integrated resort is slated to open in the summer of next year. 
The 3,500-room casino-resort Resorts World Las Vegas will include four distinct Zouk concepts, which will collectively occupy nearly 100,000 sq ft. Developed by Malaysian corporation Genting Berhad, it's being billed as the city's largest development in almost two decades.

The multi-concept complex will include: The Zouk Nightclub, similar to what Singaporeans are familiar with; AYU Dayclub, an outdoor venue with a Southeast Asian tropical island theme; RedTail, Zouk's first foray into social gaming bars, where guests can enjoy drinks and food while playing a variety of games such as beer pong, darts and pool; and FUHU, a high-energy, experiential dining venue offering contemporary Asian cuisine.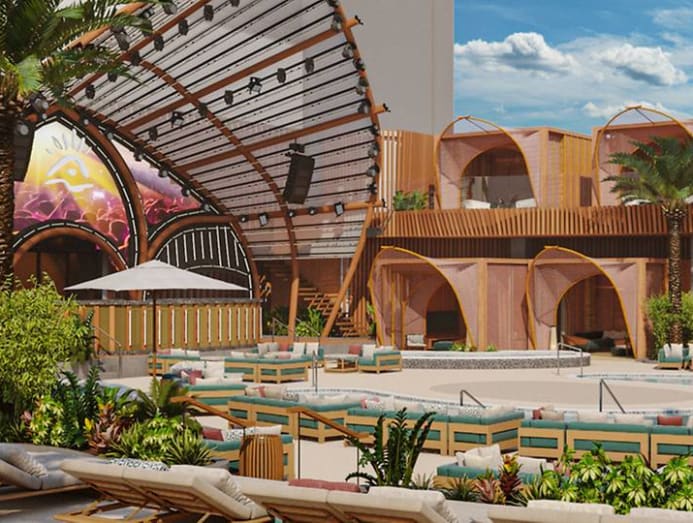 "The partnership between Zouk Group and Resorts World Las Vegas will bring entertainment and lifestyle brands together on a property destined to breathe new life into the Las Vegas market," said Andrew Li, chief executive officer of Zouk Group, in a statement.

"With over 29 years of experience in the nightlife industry, the Zouk brand is proud to make its debut at Resorts World Las Vegas, in a destination considered by many to be the entertainment capital of the world."
He added that he hopes the venture will be a way to showcase Singapore's approach to entertainment and a way of staying ahead in the scene's competitive landscape.
Meanwhile, Scott Sibella, president of Resorts World Las Vegas, said in a statement: "Resorts World Las Vegas aims to reinvent the traditional integrated hospitality experience in Las Vegas across every sector, including nightlife. In partnership with Zouk Group, we will introduce a world-class entertainment complex with a variety of unmatched nightlife experiences for our guests and visitors."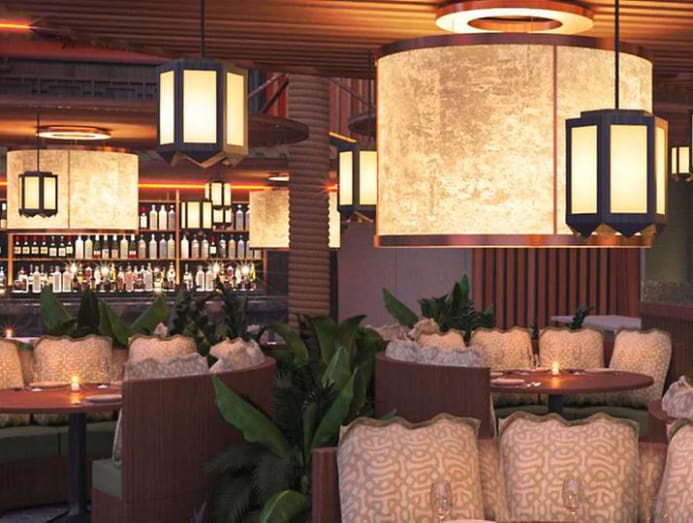 With a slew of launches, from transforming its dance floor into a restaurant, expanding its Five Guys franchise to its most recent pop-up cinema, Zouk Group has taken a markedly different business approach throughout COVID-19.
More information about each concept together with a schedule of upcoming performances at the nightclub and beach club will be announced in the coming months.
Editor's Note: A previous version of this article said that the entire Resorts World Las Vegas will comprise only Zouk outlets. That is incorrect. Other businesses will be part of the integrated resort. We apologise for the error.