Singapore travel company Dynasty Travel launches 19-day expedition to Antarctica
The expedition, taking place on board the Ocean Albatros, begins in Argentina, travelling through the Drake Passage then continuing on to Antarctica, South Georgia and the Falkland Islands (Malvinas).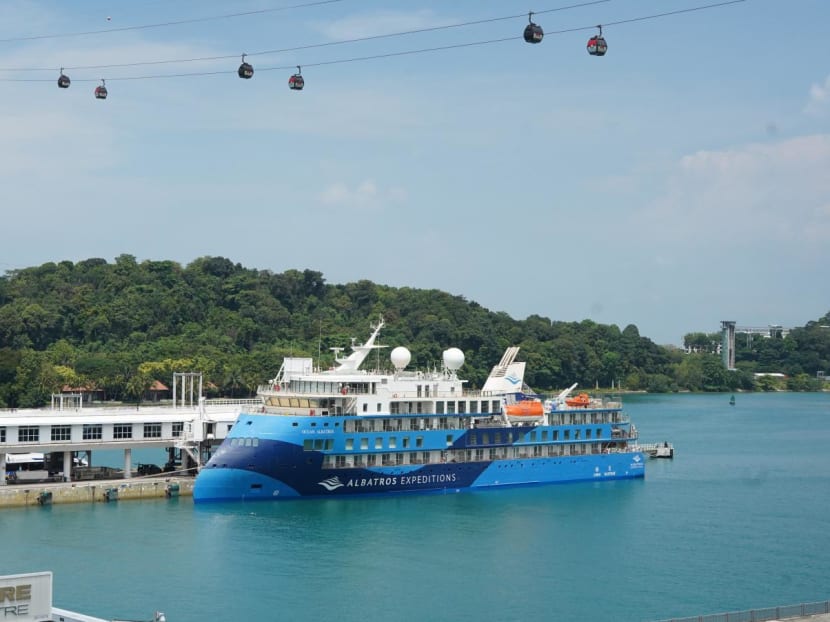 Leading luxury travel company Dynasty Travel is celebrating its 45th anniversary and to mark this milestone, the company has announced a 19-day expedition to Antarctica, the Falkland Islands (Malvinas) and South Georgia. The expedition will take place on board the brand-new Ocean Albatros, operated by Albatros Expeditions.
In a press release, Dynasty Travel said that the ship will take no more than 150 clients. Guests can expect gastronomical delights on board, prepared using locally sourced seafood by a renowned chef specially flown in from Japan. The company will also collaborate with luxury brands to create special gifts that clients can use during and after the trip.
The expedition will begin on Nov 5. Guests will start the ocean-going part of their journey in Ushuaia, Argentina. The ship will travel through the mighty Drake Passage before making landfall at the South Shetland Islands. The journey then continues to the Antarctica peninsula, followed by South Georgia and the Falkland Islands (Malvinas). Guests will return to Ushuaia 19 days later.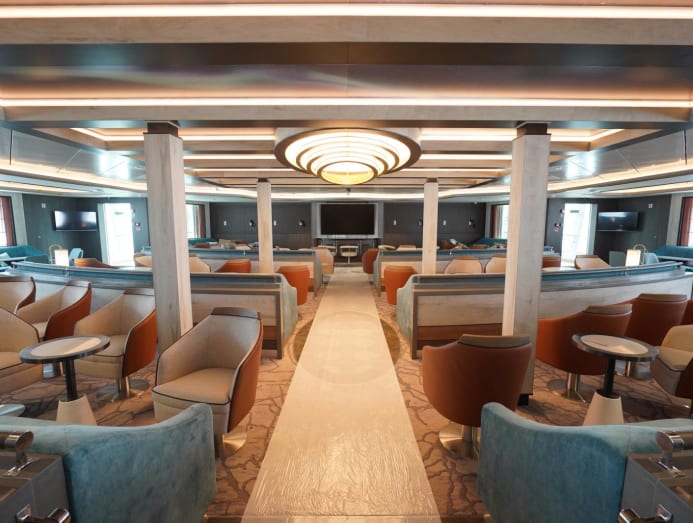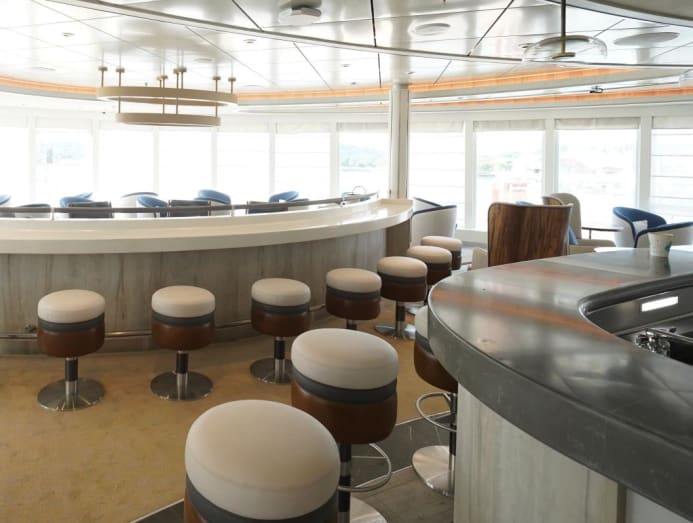 On board the Ocean Albatros, guests will find spacious cabins and a luxurious interior design incorporating wooden fittings, a pastel colour palette and colourful Scandi accessories. Complementing the usual buffet restaurant is a new sushi restaurant built on Dynasty Travel's request, with an open sushi counter.
During the expedition, guests can disembark and explore the Antarctica continent on foot, coming up close with nature and wildlife. With leading polar researchers as their guides, they will also learn about the deeply intertwined relationship between ice shelves and Earth's terrestrial organisms, and how climate change is affecting the ecosystem of Antarctica and the rest of the world.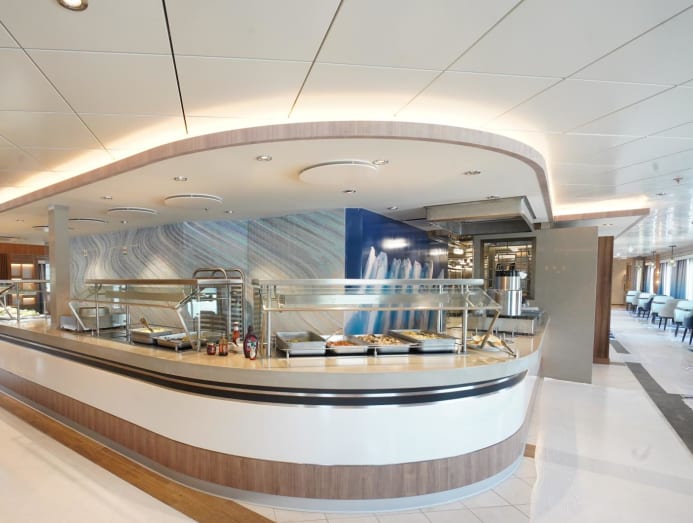 Dynasty Travel was founded in 1978. In early 2022, the company was acquired by Japan-based travel technology company, Travel Curators. Since the acquisition, the company has undergone a brand transformation.
Its new motto is "travel well, learn more and do good". In this line, the company's new focus is to provide its clients with meaningful, educational and immersive travel experiences.