This hotel is shining the spotlight on local labels with a unique staycation
At Capella Singapore, guests can enjoy an intimate salon experience at the Chef's Table with Bill Cain and Josh Leong, founders of homegrown brands Hat of Cain and Palola, respectively.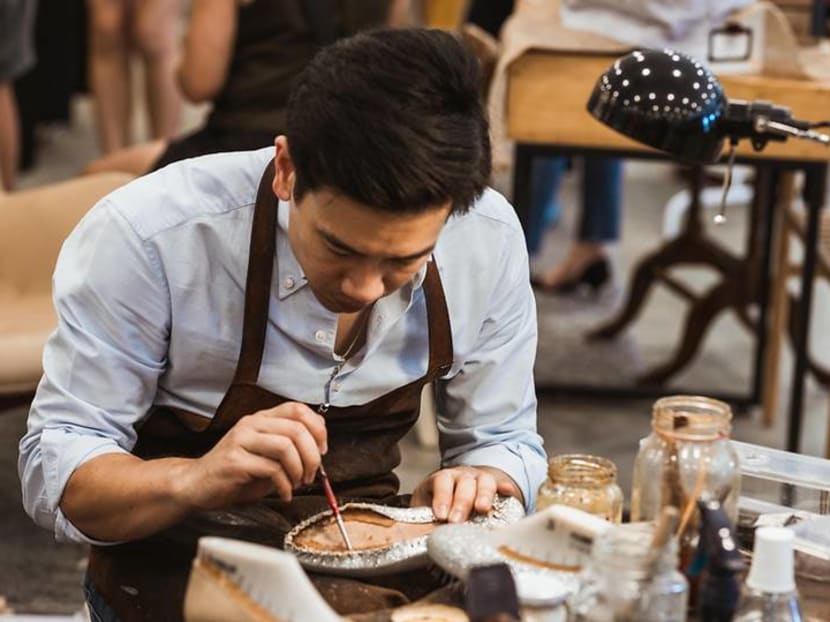 These days, hotels in Singapore are rolling out a wide-range of staycation offers. One that's guaranteed to make for an unforgettable memory is Capella Singapore, which is partnering two local talents, Josh Leong and Bill Cain, for a unique staycation package.
On Jan 12 and Jan 21, guests will be treated to an intimate salon experience with Leong and Cain at the Chef's Table, Capella's private dining space. As guests learn about the artisans' respective crafts, they will be plied with cocktails and canapes. 

Cain founded Hat of Cain to share his appreciation for toquilla straw hats. After spending time in Ecuador, he returned to Singapore to start Hat of Cain in 2012 in Joo Chiat.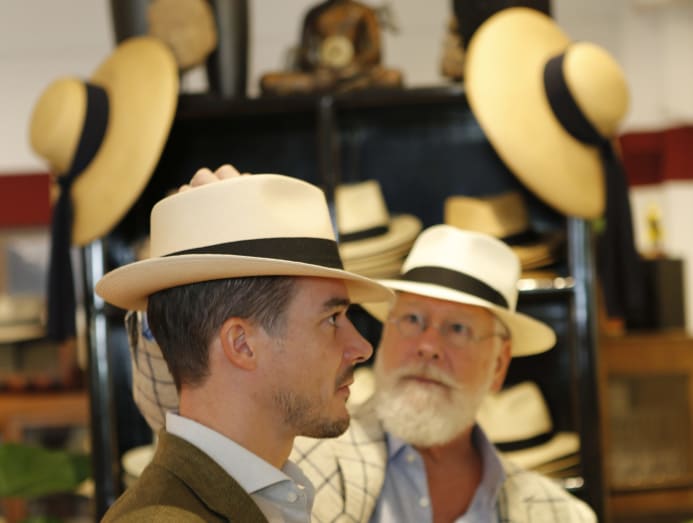 Sourced directly from Ecuador and made exclusively for Hat of Cain, these hats are intricately handwoven by artisans in the town of Cuenca and Montecristi. During a private consultation with Cain, guests will learn about the rich history of Panama hats, how to style them, as well as handy aftercare tips.
Leong, founder of Palola, is one of few shoemakers in Singapore to offer hand-welted, made-to-order and bespoke footwear. Each pair of footwear is handcrafted using Italian shoemaking techniques.
The package, which starts from S$1,672++, includes one-night accommodation in a one-bedroom villa on Jan 12 or Jan 21. It also includes daily breakfast for two persons at The Knolls, and a complimentary private consultation session with the artisans.
Guests will have the option to take home one Hat of Cain hat and a pair of Palola shoes; two Hat of Cain hats; or two pairs of Palola shoes. Hat of Cain hats are available for men and women, while Palola shoes are available for women only.
For more information, click here