The Macallan Experience at Raffles Singapore is now extended till May
The Macallan Experience, launched in October 2020, will now run till May, with a new private dining experience and the unveiling of a collection of rare whiskeys.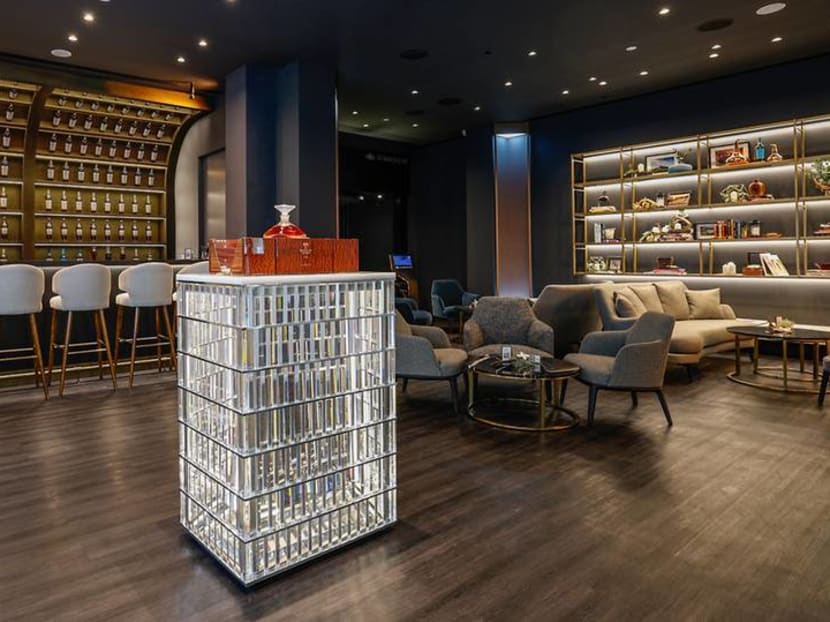 Whisky lovers, if you've already had the chance to check out The Macallan Experience at Raffles Singapore, good for you. But if you haven't, the good news is that it has now been extended till May 9.
The Macallan Experience first debuted at the hotel in October last year. Originally meant to be a four-month pop-up, the exhibition featured a whisky bar, lounge area, retail space and VIP dining room, as well as a state-of-the-art sensory cinema.

For the first time in Singapore, whisky enthusiasts can get to sit back, relax and enjoy a cinematic experience alongside single malts from The Macallan.
This time, guests can expect a private dining experience featuring guest chef Kenjiro "Hatch" Hashida, taking place in February and March. At the Private Dining Room, chef Hashida will be creating contemporary dishes packed with authentic flavours and traditions of Japan's haute cuisine. 
The set menu is priced at S$500++ per pax, and will be exclusively available on Feb 22, as well as Mar 1, Mar 8, and Mar 15.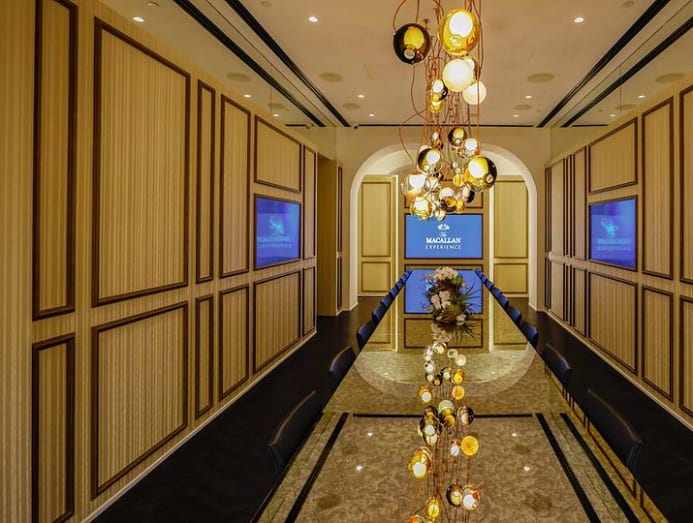 Whisky enthusiasts can also look forward to viewing The Red Collection, a range of exquisite and rare single malt whiskies from The Macallan.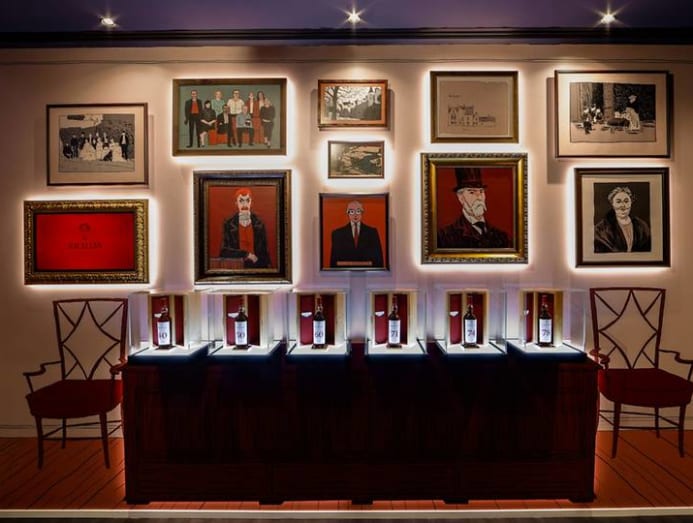 Inspired by the significance of the colour red throughout the almost 200-year history of the brand, The Red Collection features some of the oldest ongoing expressions ever offered by The Macallan aged expressions, as well as high-aged guest releases.
For more information on The Macallan Experience and booking details, click here