Breakfast Club: Where Singapore's top chefs go for their morning meal
If and when breakfast is part of your daily routine, here are some highly recommended spots – from highly-rated local chefs, no less – to hit up and start your day off right.
Breakfast is perhaps the only meal of the day that most chefs can partake in at leisure before their workdays begin. We ask the folks who prepare our meals for their favourite spots to start the day right.
ALAN CHAN, HEAD CHEF, KOTUWA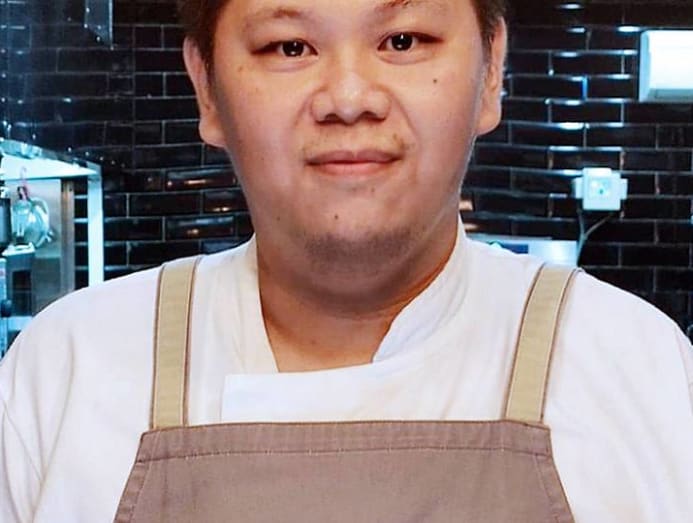 "Yong Huat Delight at Marine Terrace Market is my favourite breakfast spot because it's near my house and their chee cheong fun (steamed rice rolls) are made to order.
"They serve Guangzhou-style chee cheong fun, which is great for those who enjoy a light breakfast. They grind their own rice slurry, which is super silky, and their flavours are very tasty.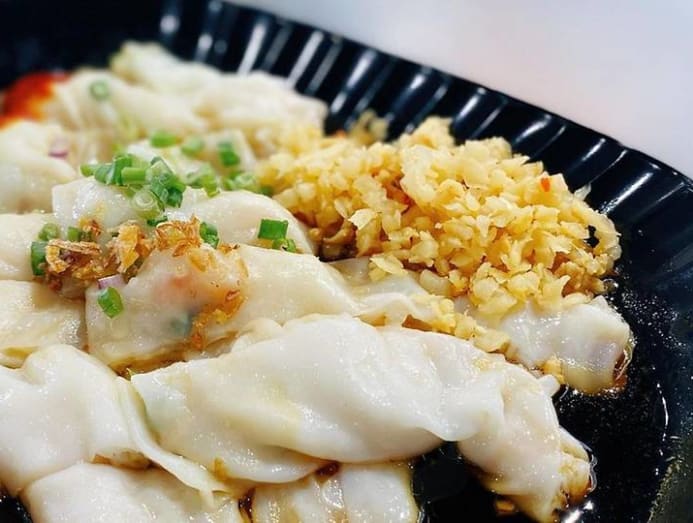 "I like to order the 'yuan yang' – the filling consists of prawns and char siew. I think it's the best of both worlds, with naturally sweet prawns and the savoury char siew.
"The lady boss is from Guangzhou and even returned to her hometown to learn from the best before opening her stall here. I highly recommend it."
Yong Huat Delight, 50A Marine Terrace, #01-297, Singapore 441050
ANDREW WALSH, CHEF-OWNER, CURE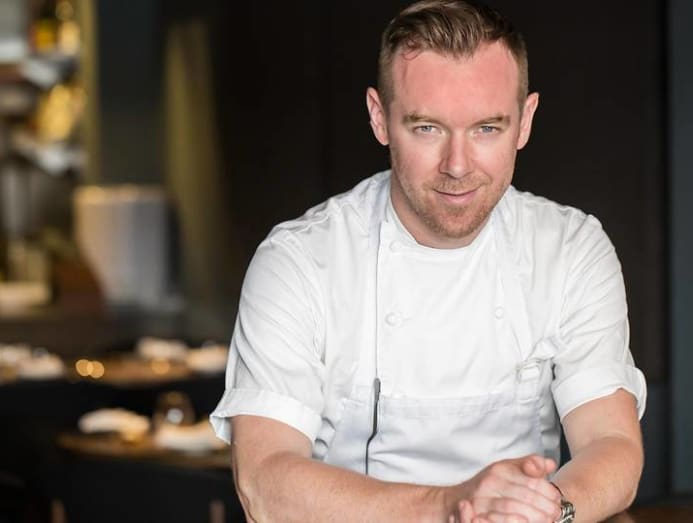 "Once in a while, I crave a bagel with scallions, scrambled eggs, cheddar and crispy bacon with a large coffee from Two Men Bagel House (TMBH).
"It's a much-needed treat every now and then. Other than the super-friendly guys at TMBH, I also like that all their bagels are always freshly made.
"Occasionally, I head to The Lokal where I build my own breakfast which sets me up for the day. You can always trust chef-owner Darren Farr to do a great job."
Two Men Bagel House, Icon Village, 16 Enggor St, #01-12 Icon Village Altez, Singapore 079717 (other outlets in Holland Village and Novena)
HAIKAL JOHARI, EXECUTIVE CHEF, ALMA BY JUAN AMADOR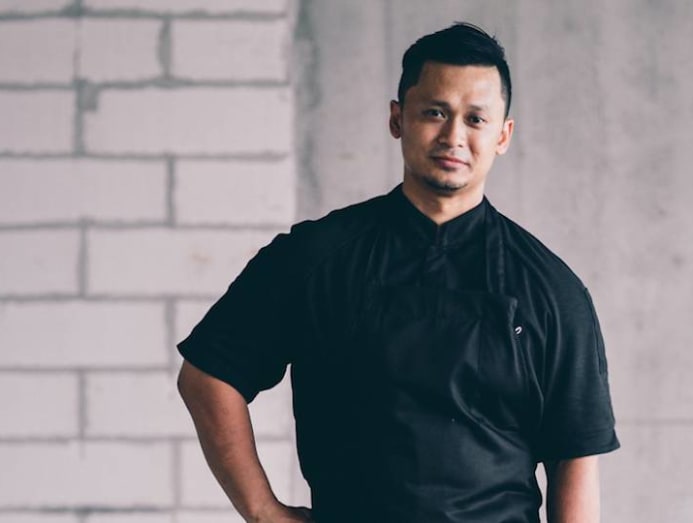 "I don't usually eat breakfast, but when I do, I go to a small bakery called Bread Createur, where I'll have their croissants or pain au chocolat.
"The space is run by a young team of passionate bakers and their croissants are made with quality ingredients like French butter and flour with really good texture.
"To me, their croissants are a model for what good croissants should be: Rich, buttery and flaky. These are some of the best viennoiseries in town.
"I often crave their scrambled eggs with croissants or the olive ciabatta with cheese. Their breads are great too, made with slow fermentation so that they are flavourful but not too sour.
"These guys make the simple things right and as a chef, I know that the simple things are often the hardest to execute."
Bread Createur, The Hillford, 182 Jln Jurong Kechil, #01-51 The Hillford, Singapore 596152
MOHAMED AL-MATIN, PASTRY CHEF AND OWNER, LE MATIN PATISSERIE
"I like to go to Boon Lay Power Nasi Lemak and get the complete set with paru (beef lung) and begedil (potato patties), plus extra sambal on the side.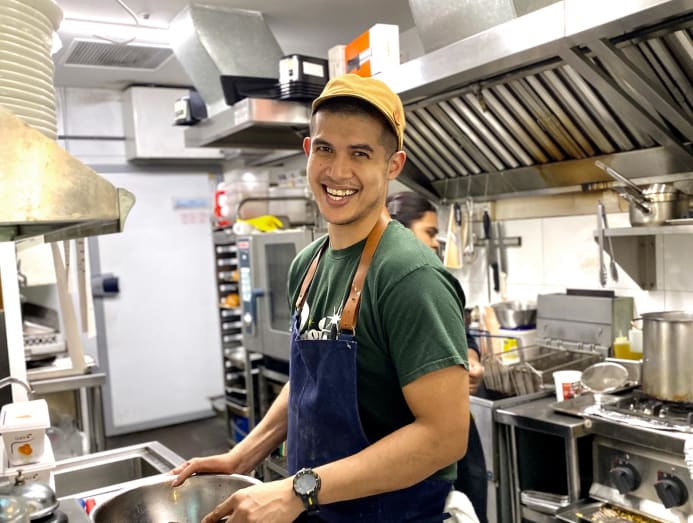 "No tips for when's the best time to come here, just ride your luck. Sometimes the queue is long, sometimes short. If you wear a Manchester United jersey, the uncle might give you a discount!"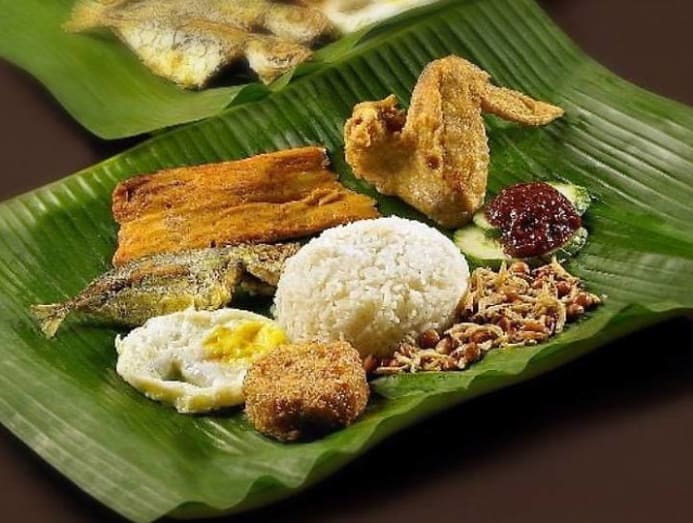 Boon Lay Power Nasi Lemak, Boon Lay Place Market and Food Village, #01-106, 221B Boon Lay Pl, Singapore 642221
MAJUNATH MURAL, EXECUTIVE CHEF, ADDA
"I like to visit MTR Singapore at Serangoon Road where I always order the Set Dosa, which comprises three mini dosas served with a rather unique dish called saagu.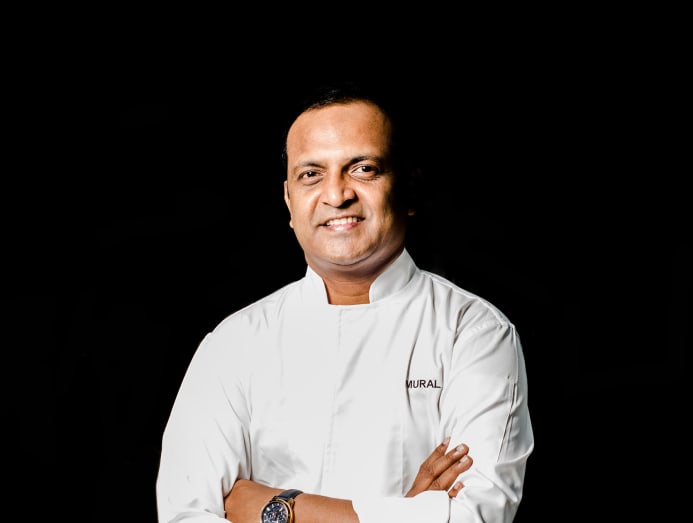 "Saagu is a coconut-based 'curry' with seasonal vegetables and grated coconut that is topped with tempered curry leaves, mustard seeds, turmeric and green chilli. It doesn't contain tamarind so it is very different from a traditional sambar, which is more intense.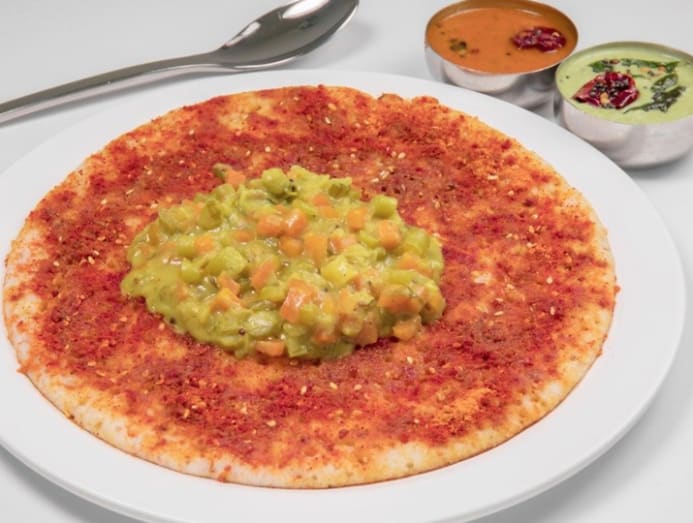 "Another dish I like to order here is the Bisibele Bhath, a medley of spiced lentils and rice with vegetables and nutmeg. Bisi means hot, bele means lentils and bhath means rice… so you get the idea."
MTR Singapore, 440 Serangoon Rd, Singapore 218134