600 beers, 30 live acts and more at Beerfest Asia this weekend
The annual festival celebrates its 10th anniversary by going big with music and comedy performances – and lots and lots of beer.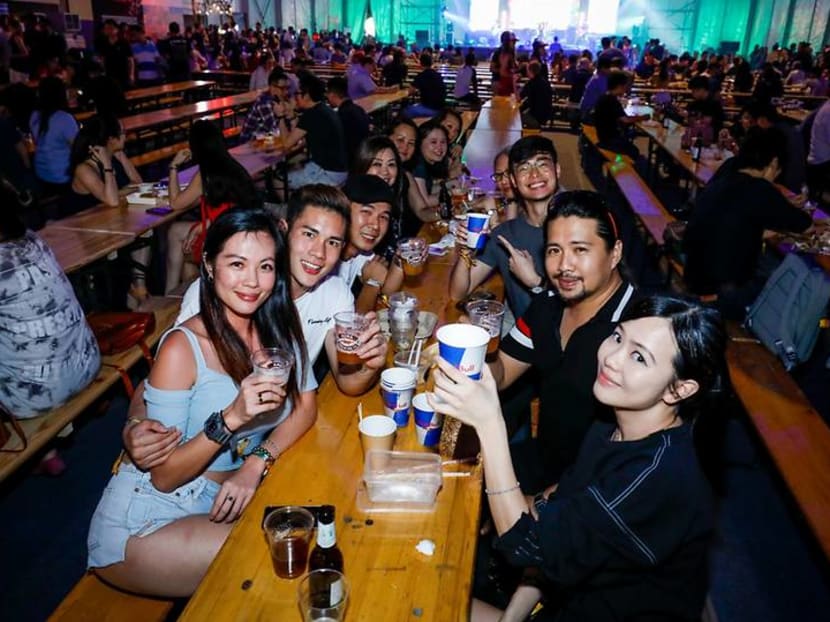 Follow our CNA LIFESTYLE page on Facebook for more dining stories and videos

SINGAPORE: Keen on spending the weekend with your friends chilling out over good music, delicious food and some ice-cold beer? The annual Beerfest Asia isn't over yet.
The festival, which opened on Thursday (Aug 30) and runs until Sunday, is being held at The Meadows at Gardens by The Bay. And to celebrate its 10th anniversary this year, it has gone big with over 600 beers on offer and 30 live acts across four tents and performance stages.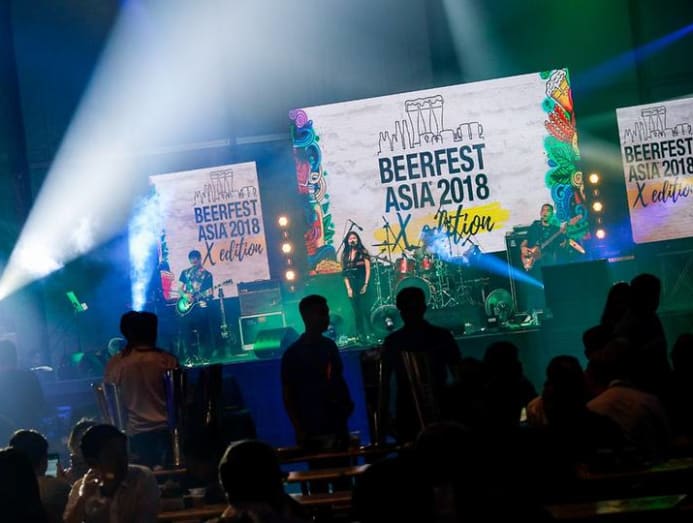 So what's been brewing? Among the hundreds of beers on offer are 200 new labels you'll find in Singapore for the first time, such as Japan's Abashiri, Lithuania's Brick By Brick and Hong Kong's Gwei Lo.
There will also be limited quantity brews, including Brewlander's The Fringe Project range and Beer Cellar's Schneider Weisse Aventinus Vintage range.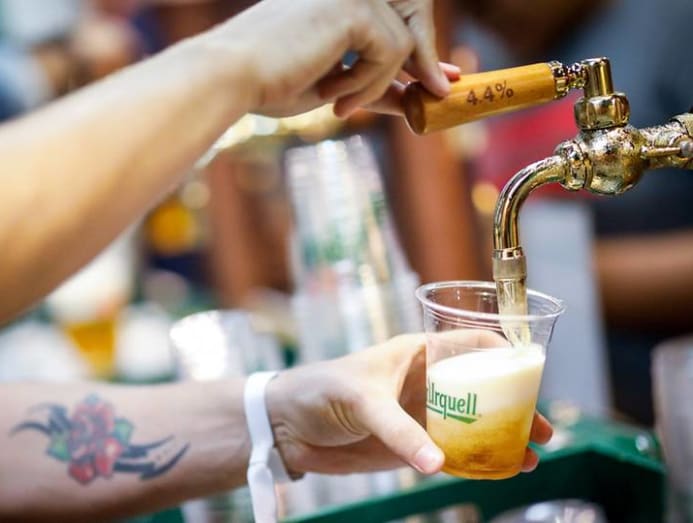 And because it's a big year for the festival, there's also a series of "Birthday Beers" on offer – check out special brews from Australia's Moondog Brewery, the UK's Gosnell Mead and Vietnam's Stonehead Brewery. From Singapore, there's Archipelago, Paulaner Brauhaus, Red Dot Bewery and The 1925 Brewing Co. Can't decide on what to choose? Certain exhibitors are offering sample platters.   
Of course, you can't go around drinking on an empty stomach. Visitors will have an array of snacks and pub grub to choose from, including skewers, burgers, hotdogs and even chilli crab from vendors such as No Signboard Seafood, 25 Degrees and Easyeggs.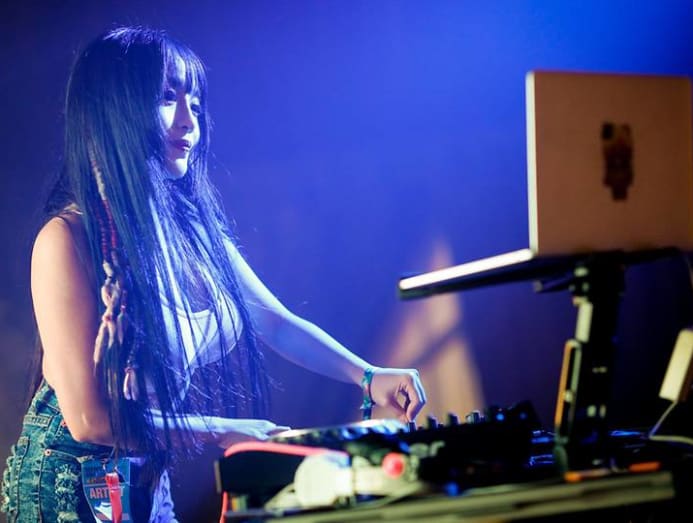 The festival, which is organised by Sphere Exhibits, will also serve up some catchy tunes courtesy of performing DJs and bands, both local and international. 
It's always fun to sing along to your favourite tunes – which you can certainly do on Saturday (Sep 1) courtesy of tribute bands Killer Queen, The U2 Achtung Baby and Viva Coldplay. The next day, you've got local groups jamming at the festival stage courtesy of the Overhear Singapore and Annual Beerfest Blues and Rock Jam segments.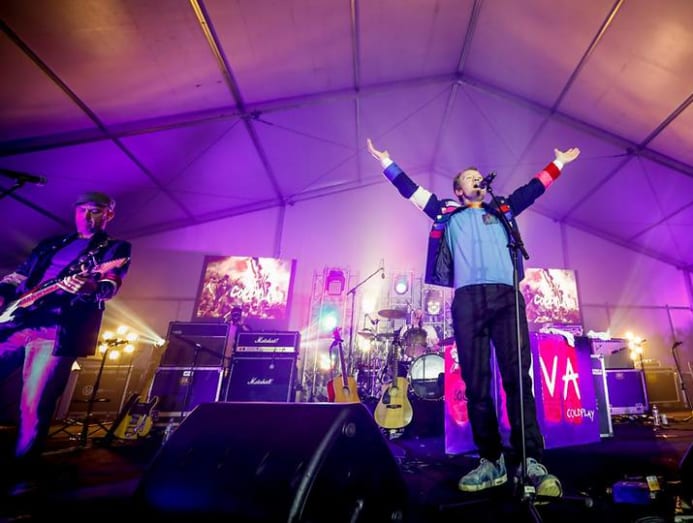 If for some reason music isn't quite your thing, there's stand-up comedy on both nights courtesy of The Comedy Club Singapore. There are also free beer workshops in the afternoons.
Want to bring your family? The festival grounds will open up to children and pets on Sunday (Sep 2), and carnival game stalls as well inflatable bouncers will be set up.
Beerfest Asia 2018 X Edition runs until Sep 2. It will be open from 3pm to midnight on Saturday and from 2pm to 11pm on Sunday. Tickets at S$25 and S$30. More details here.