Best Thing We Ate This Week: Tom yum pumpkin fettucine at HRVST
This pasta dish with roasted pumpkin and shimeiji mushrooms in a tangy broth (S$16) is a delicious standout at this hip Shenton Way vegan restaurant.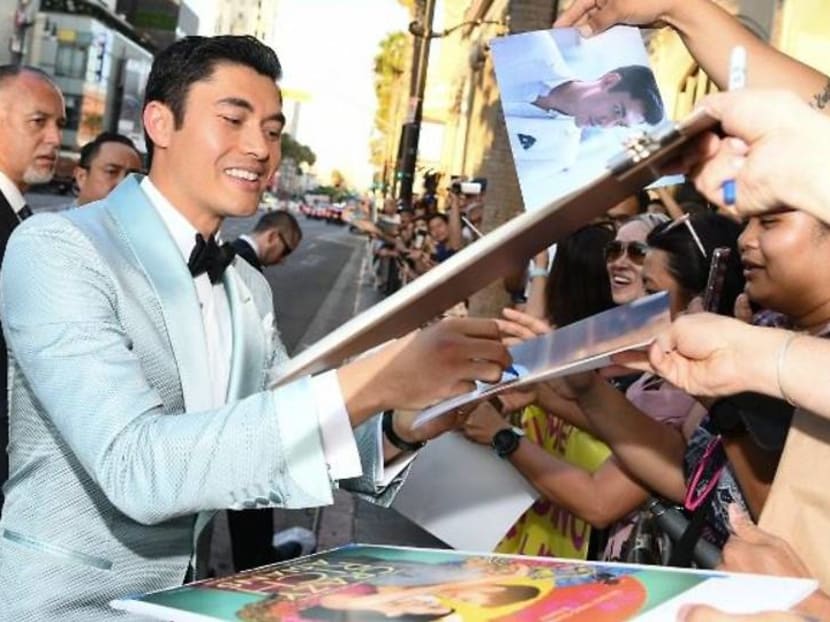 SINGAPORE: We realise that the old trope about vegan food equalling bland flavours is wearily outdated. But, admittedly, we are shallow, biased carnivores who found ourselves surprised that the best thing we ate all week was this hearty pumpkin pasta bathed a rich, tangy tom yum-inspired broth. For meaty heft, there were chubby strands of shimeiji mushrooms, crisp ears of baby corn, and a creamy wedge of roasted pumpkin.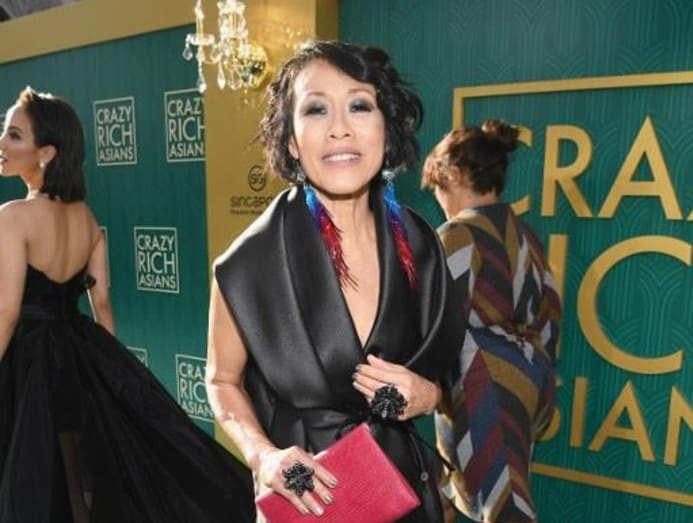 HRVST (like "harvest" for dyslexics) is a hidden gem tucked away on the fifth storey of OUE Downtown Gallery. Chef-partners Addis Tan and Dylan Choong established the restaurant to debunk the very notion we've long held: That vegan or vegetarian fare is, in their own words, "bland, boring and, ugh, just a salad".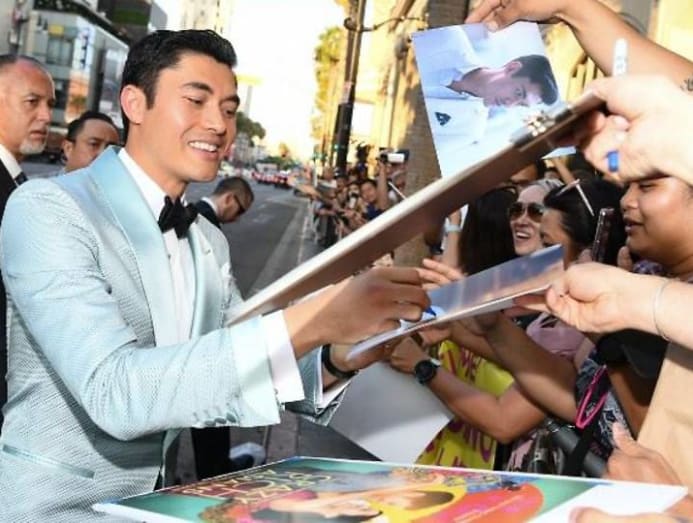 Harnessing what they've learnt at stints at hip, modern restaurants like Tippling Club, Esquina and Cheek By Jowl, the pair have created an impressive menu of satisfying dishes.
It's hard to feel hungry after noshing on a platter of BKT Barley Risotto (S$16), the fat, tender grains suffused with the flavours of bak kut teh, sans the pork bones, of course. Coriander and garlic oils give the dish a lovely, savoury unctuousness, while fried daikon, shaved baby radish and braised peanuts provide gratifying texture.
Happily, alcohol can be vegan too, so even if you're not convinced about vegan food, come for the list of 10 vegan cocktails that include offerings like Secret Garden made with rum, clarified green apple juice, cinnamon syrup and aquafaba (for those uninitiated to vegan-speak, that's the liquid that you find in a can of chickpeas, whipped to a thick foam).
That's the other thing that HRVST has got going for it: A splendid al fresco rooftop bar where patrons can drink away the assaults of the workday, away from the crowds, blissful in the knowledge that no animals were harmed by their hunger today.
HRVST, 6A Shenton Way, OUE Downtown Gallery, #05-01. https://abt-hrvst.com