Best Thing We Ate This Week: Japanese truffle tempura fries at JYPSY
You have to try the Nest Of Fries (S$11) at the "worldly Japanese" concept from PS Cafe Group.
Follow our CNA LIFESTYLE page on Facebook for more dining stories and videos
SINGAPORE: Think truffle fries – but with a Japanese-y, tempura-esque spin. The tender potato strands of the Nest Of Fries (S$11) are edged with an airy crunch, and nesting under that delicious tangle is a thick smear of wasabi mayo and a drizzle of piquant teriyaki balsamic to cut through the richness.
If it travelled well, we would buy bags of it home for some quality TV time.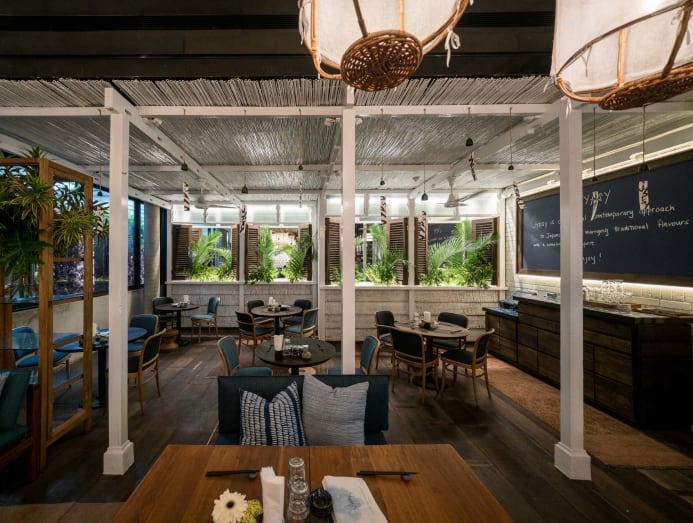 JYPSY is the latest concept from the PS Cafe Group and takes over the space vacated by Chop Suey along Martin Road. It is perhaps best described as "worldly Japanese" – in other words, Japanese ingredients and sensibilities with plenty of playful Western touches.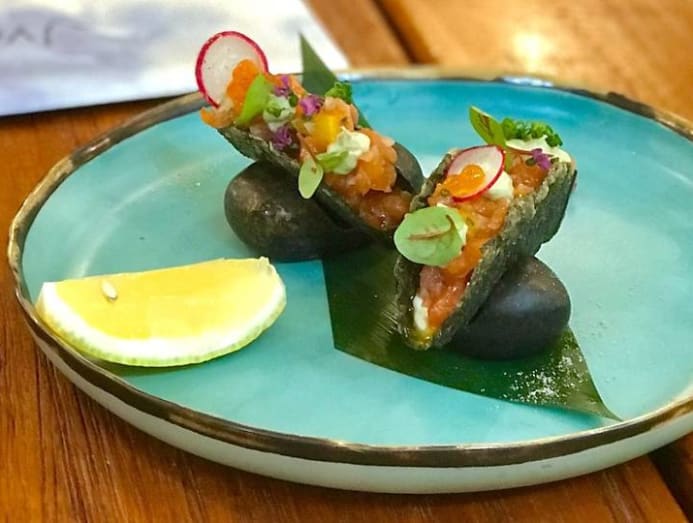 For instance, salmon tacos (S$14) comprise petite taco shells made of seaweed and stuffed with tomato salsa, avocado and diced raw king salmon dressed with wasabi mayo. Atop all that is a crown of gleaming salmon roe.
It was a brightly-flavoured, bite-sized appetiser that we put away too quickly. To truly satiate our appetites, we asked for a portion of the unagi fried rice (S$22). Perhaps because the kitchen once belonged to Chop Suey, which served American-Chinese cuisine, it has a special wok section. 
This means the fried rice is imbued with lovely, smoky wok hei (or "breath of the wok") and cooked to the perfect al dente texture over high heat. The resulting dish, then, combines the comfort of Chinese-style fried rice with the deep savouriness of grilled unagi (eel). Some Japanese pickle and slaw give the dish fresh crunch.
Like all PS Cafe restaurants, this one is rather ravishing, with tables set far enough apart so you can gossip without risk of being overheard (you can never be too careful, we say). Fittingly, there's a good cocktail menu should you find yourself with time to spare and thirst to quench.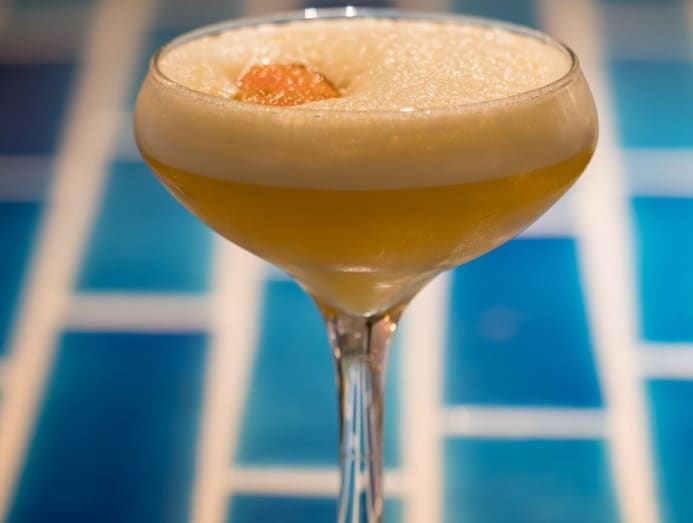 Try the turmeric pisco sour (S$19) — hardly Japanese, but delicious nonetheless thanks to its blend of BarSol, Maraschino and turmeric (if you need an excuse to drink, the latter is great for curbing inflammation — the more the merrier, too).
JYPSY, 38 Martin Road. https://www.pscafe.com/jypsy-martin-road/