CNA Lifestyle Experiences: Portrait of the Heart, a solo exhibition by Lim Tze Peng
The solo exhibition by Lim Tze Peng, 98, resonated across generations in the latest in a series of exclusive CNA Lifestyle events.
The quiet, seated figure of Lim Tze Peng, his son by his side, was almost easy to miss at Ode To Art gallery. But not so the bold calligraphic strokes and energy that his paintings exude from the walls of his first solo exhibition in two years, Portrait of the Heart.

At 98, Mr Lim is Singapore's oldest living artist. But the years have not dulled this Cultural Medallion awardee's passion for art. And privy to his exuberant collection of 98 pieces chosen to commemorate his age was a select group of CNA Lifestyle Facebook followers, who each scored a pair of tickets to the exhibition's grand opening on Jul 26.
The latest edition of CNA Lifestyle Experiences was hosted by Channel NewsAsia presenter Yvonne Chan. Curator Dr Woo Fook Wah, who is also an avid art collector, took guests through the evening with an insightful talk on Mr Lim's techniques.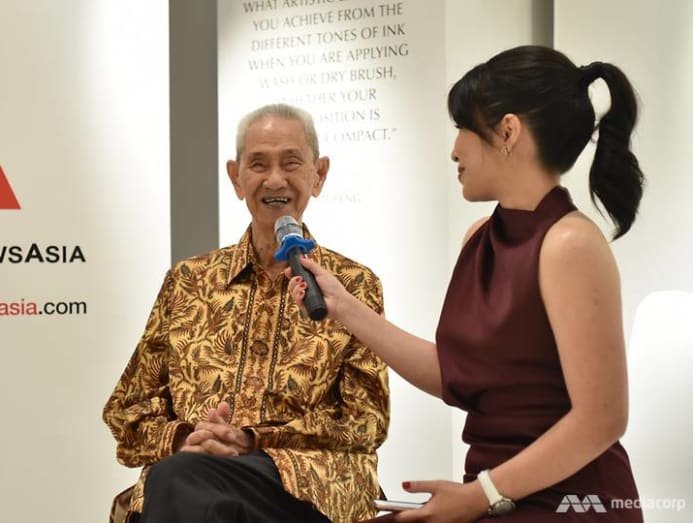 The highlight of the evening was when Mr Lim presented an abstract calligraphic painting of the Chinese character for "new" – which heads Mediacorp's name in Chinese – to Channel NewsAsia. Presenter Glenda Chong accepted the gift on behalf of Channel NewsAsia.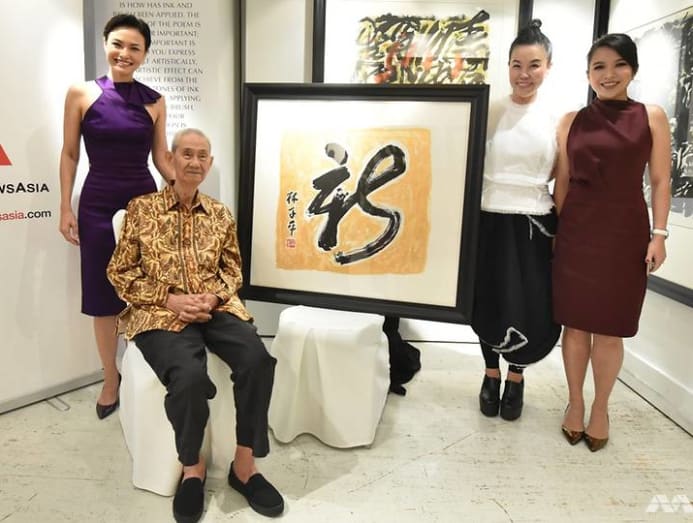 With Chinese ink as his preferred medium, Mr Lim has painted Singapore's streets from his youth, the local villages of the 1940s, as well as the Chinatown and Singapore River of old, when the clacking of wooden clogs filled the five-foot-ways of the shophouses and bumboats plied the waterways.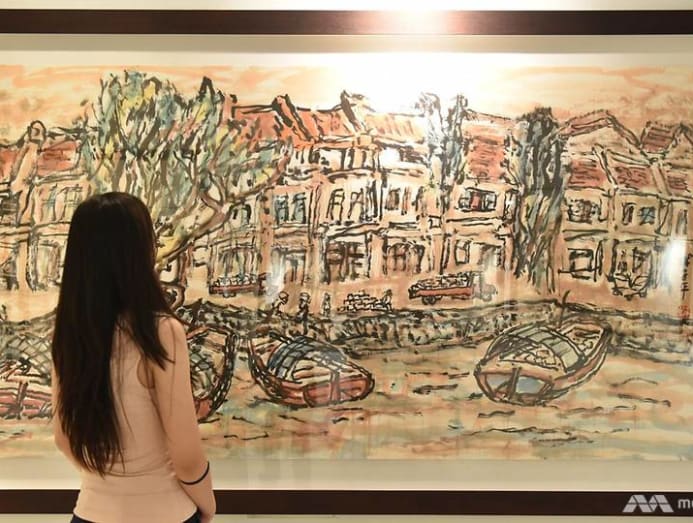 Such icons from an age gone by still resonate with today's art lovers. "My mother grew up in the area along Clarke Quay, so when I look at his paintings, I can visualise the stories my mother told me about the place," said Sheena Lee, a strategy and operations consultant. "That is why I feel an affinity for his work."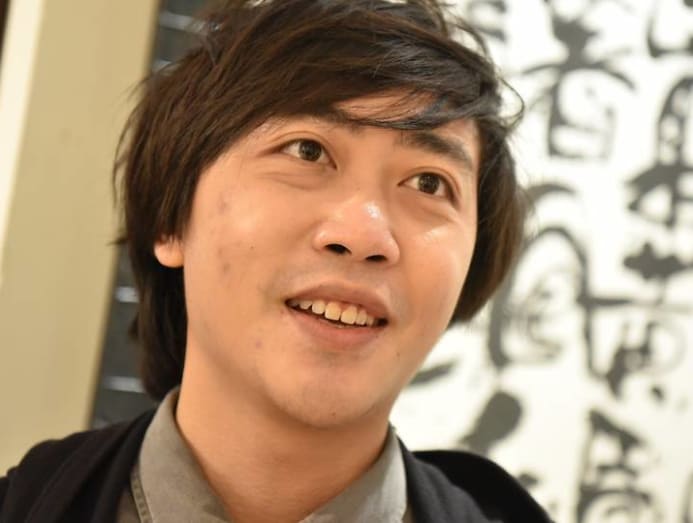 Musician Bryant Koh, who highlighted Bustling Streets Of Chinatown as his favourite piece, appreciated the technical aspects of the painting. "It is interesting how he combined eastern and western techniques into one painting," he said.

Follow CNA LIFESTYLE on Facebook for access to more exclusive events.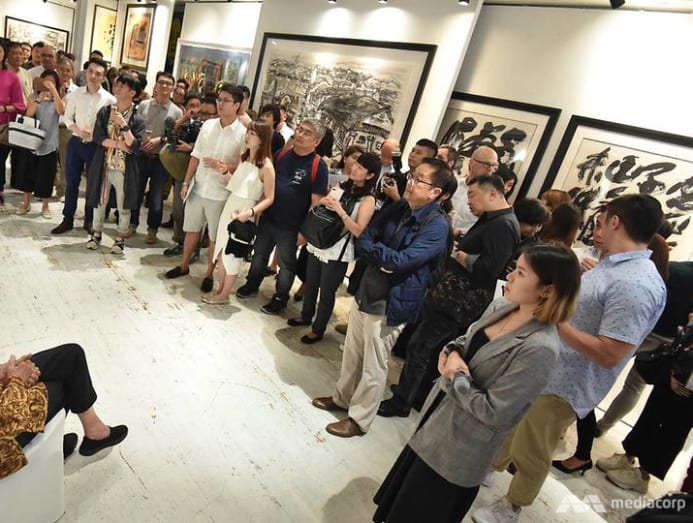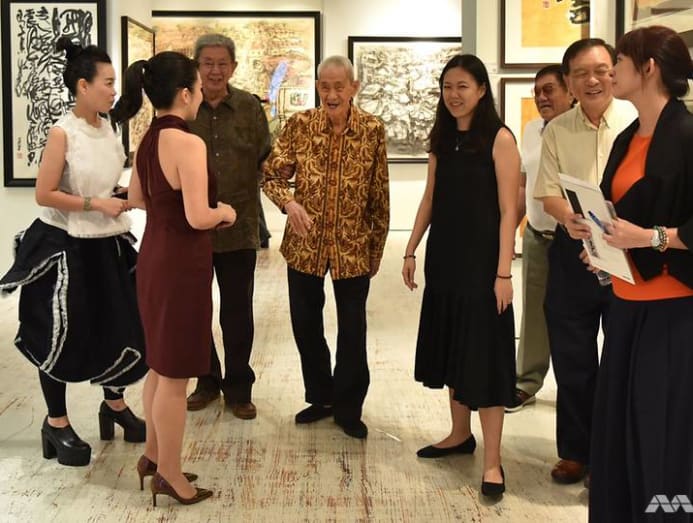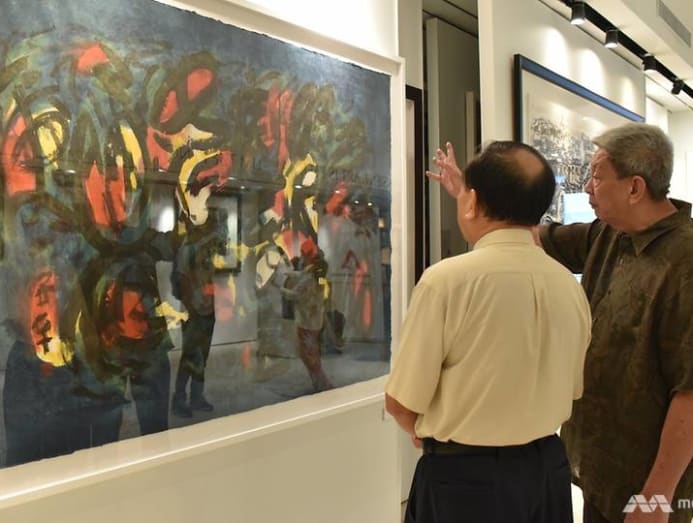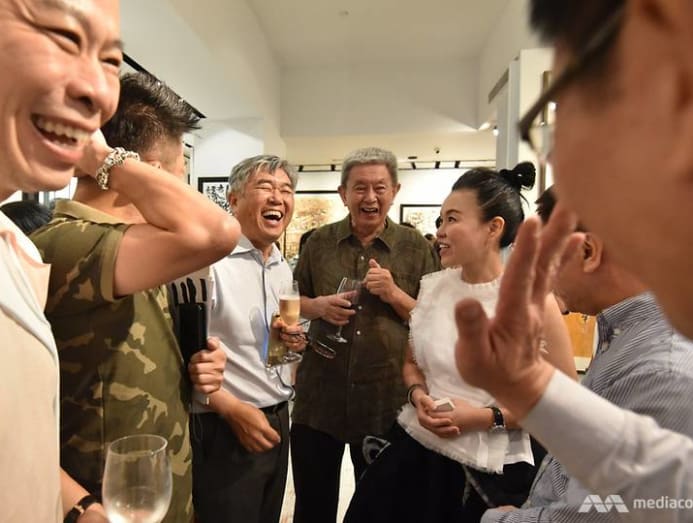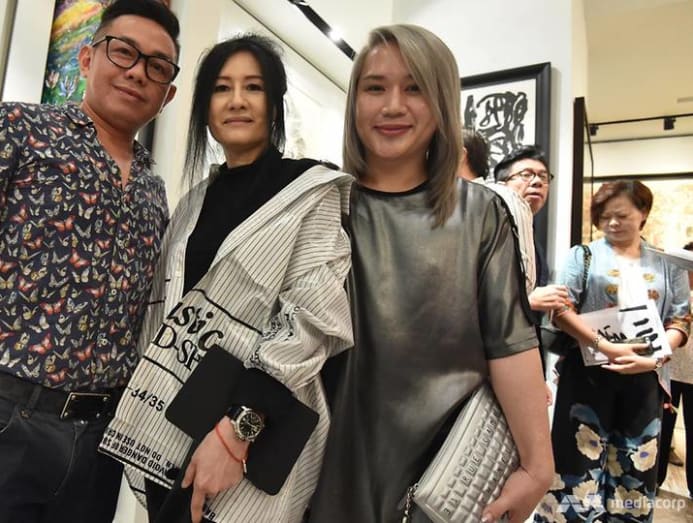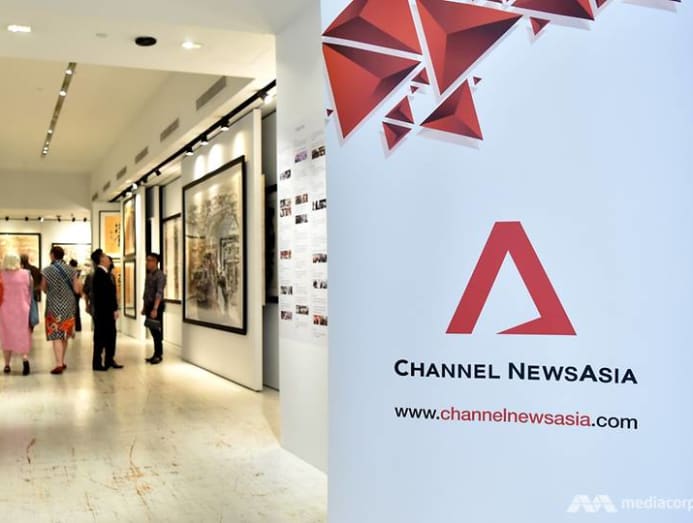 Portrait of the Heart is showing at Ode To Art, Raffles City Shopping Centre, till Aug 12. This event was made possible by Ode To Art.