Taking photos in freezing weather? It's a snap with a little prep
Channel NewsAsia's visual journalist Jeremy Long braved the icy cold at the Sapporo Snow Festival recently and tested some pro-tips on cold-weather photography.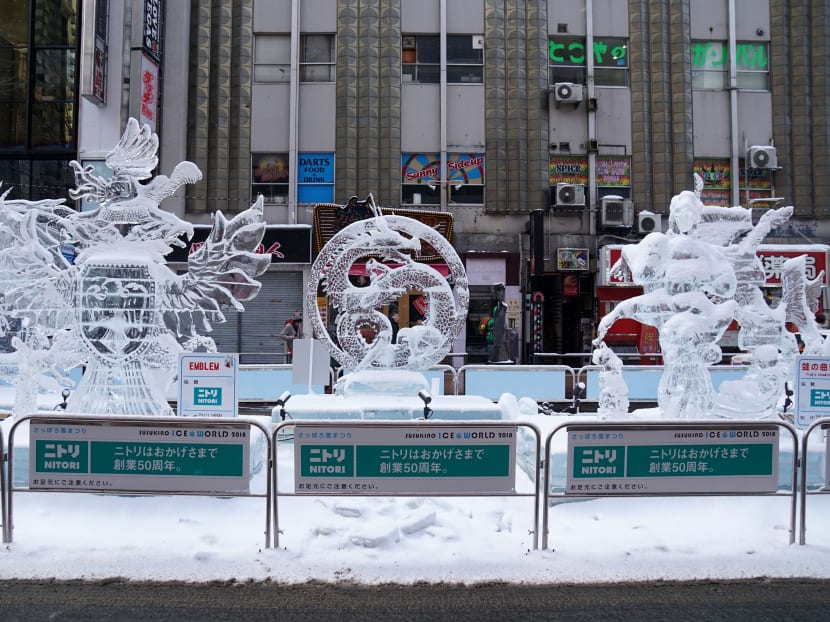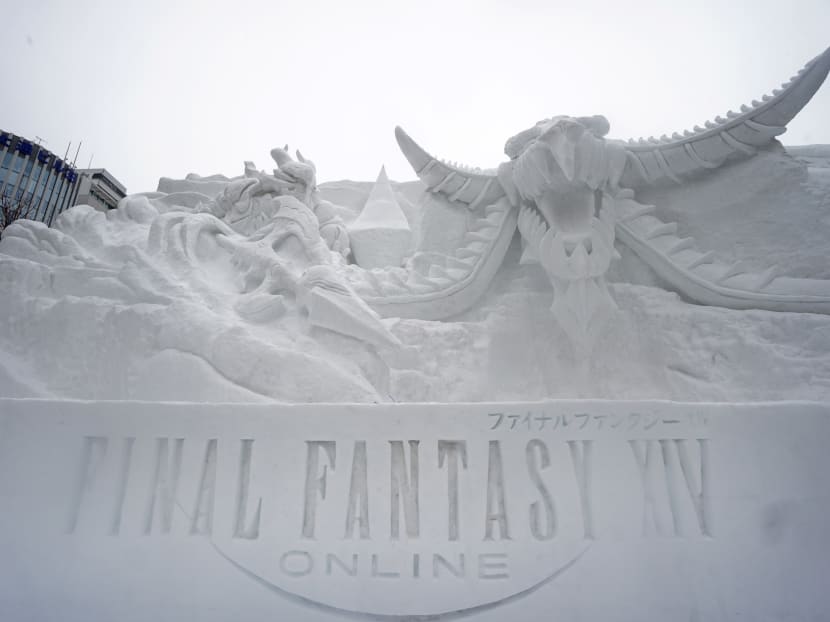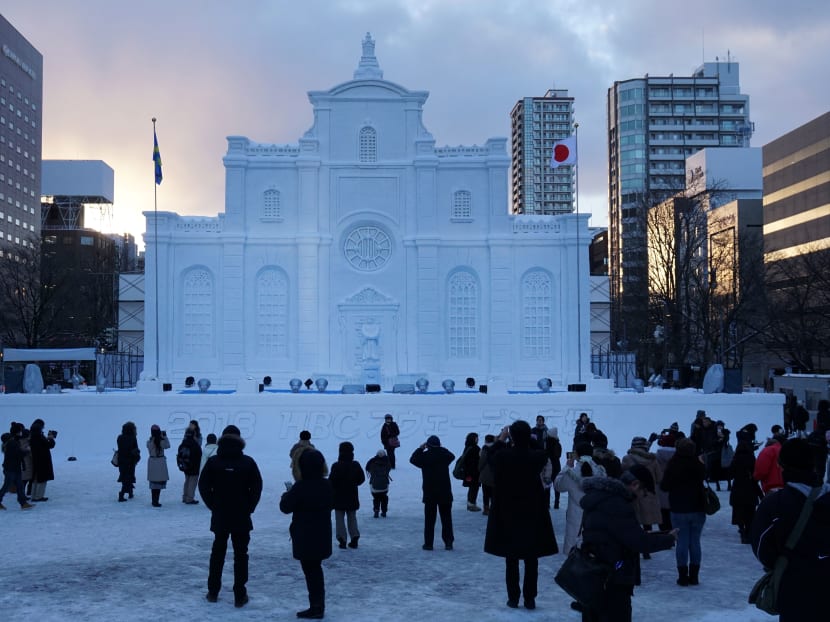 SINGAPORE: Escaping the stifling heat in Singapore to walk around a snow-covered city and taking in sub-zero cold, crisp air for the first time can be really exciting. And the magical touch of frost on the great outdoors can make for stunning photos at every turn.
But how do you get the most out of your winter wonderland photos without ruining your pricey DSLR or getting frustrated by your fast-draining smartphone battery in frigid temperatures? Here are some pro-tips which I put to the test at the recent Sapporo Snow Festival in Japan where thousands braved the minus 3 to minus 11 degrees Celsius temperatures for some awesome snaps.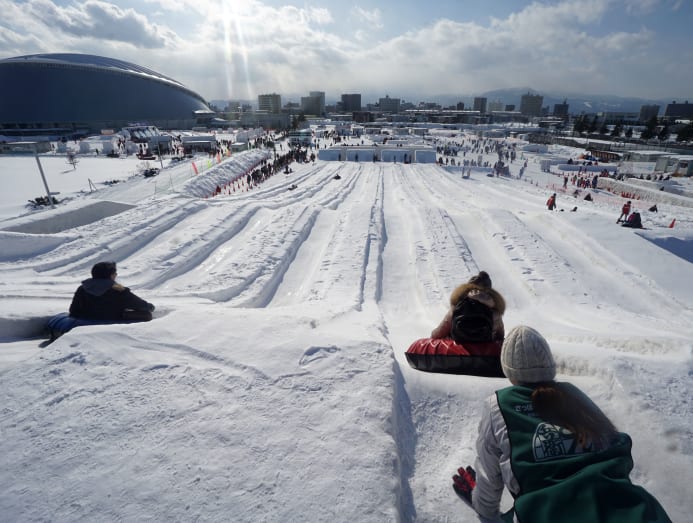 Tip #1: Dress for warmth and comfort. When temperatures are well below zero, keeping warm is essential as the long walks to scout for better camera angles would be torturous if you're not prepared for the blistering cold. Keeping your ears warm is equally important – you don't want an ear-ache distracting you when hunting for a money shot.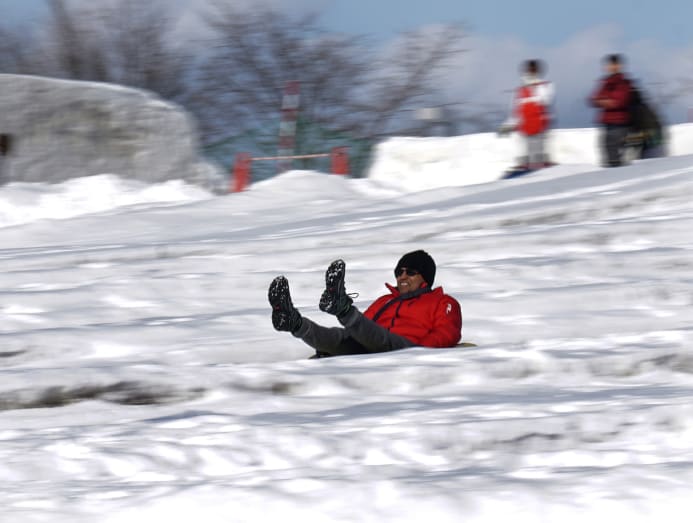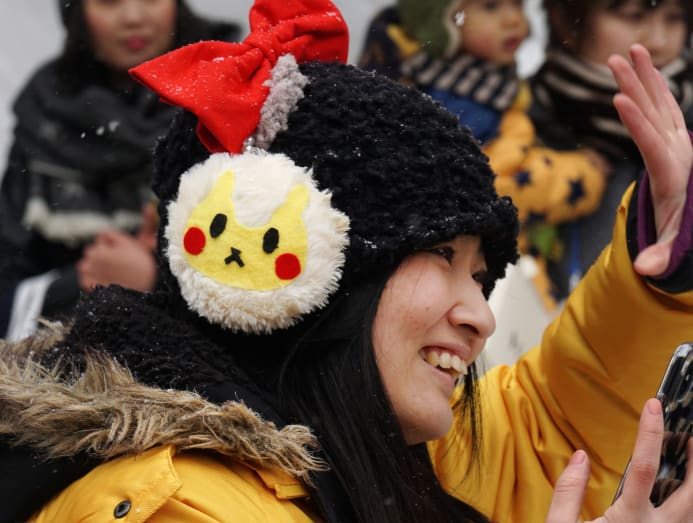 #Tip 2: Wear touchscreen gloves. Changing camera settings can be quite a hassle if you haven't got the right gloves on and need to get your hand out to fiddle with the camera dial.
Invest in a good pair of liners or touchscreen gloves, whichever make you feel most comfortable, so your fingers never have to freeze. Alternatively, if you're more used to the cold, fingerless gloves would be ideal.
I found out firsthand how troublesome it was having to remove my gloves each time I needed to handle my compact camera in the freezing cold. In hindsight, one of the things that I should have done, was to get handwarmers - those small, disposable, self-heating packets that warm you up in a jiffy.
Tip #3: Arm yourself with multiple batteries or a battery pack if you are using your smartphone. You wouldn't want to reach the most breathtaking view of your sightseeing destination only to find that your batteries are flat. Keep them fully charged and nestled deep in your bag, where they are not exposed as the cold could deplete them in minutes.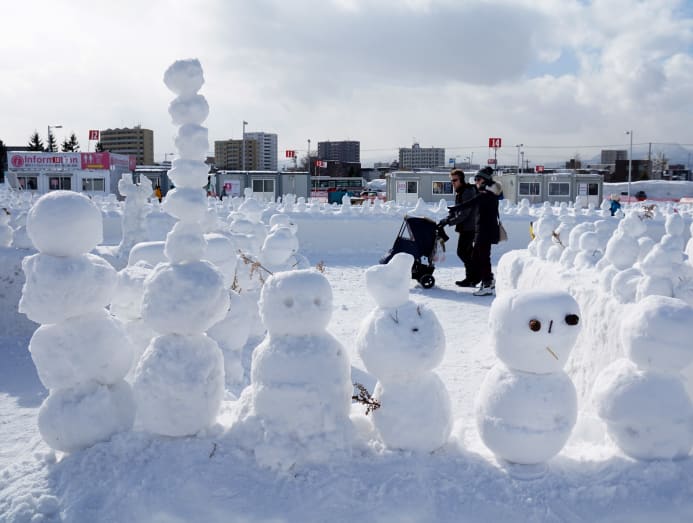 Tip #4: Keep your camera warm and dry. Although the camera could work - oftentimes more slowly and intermittently in extreme cold conditions - condensation could be a big problem. If moisture gets into the camera, it could end up fogging up the lenses and causing long-term damage. To avoid this situation and to stave off mildew, seal the camera temporarily in a Ziploc bag with silica gel.
Tip #5: Watch the exposure. Sunlight on snow tends to cause photos to be overexposed. You don't want your photos to be a washout.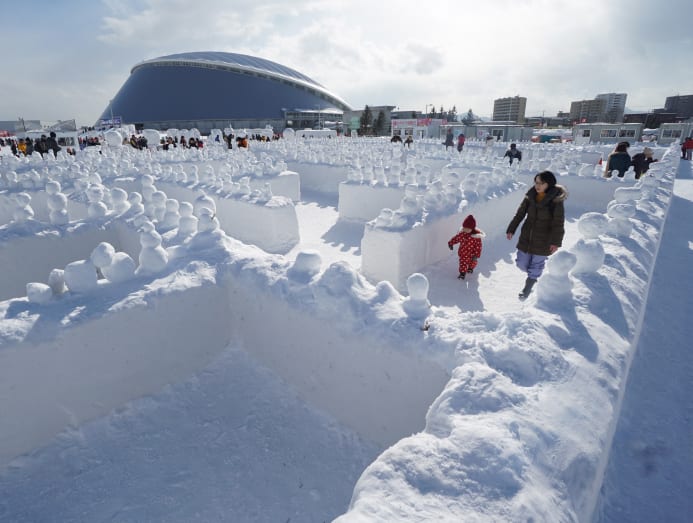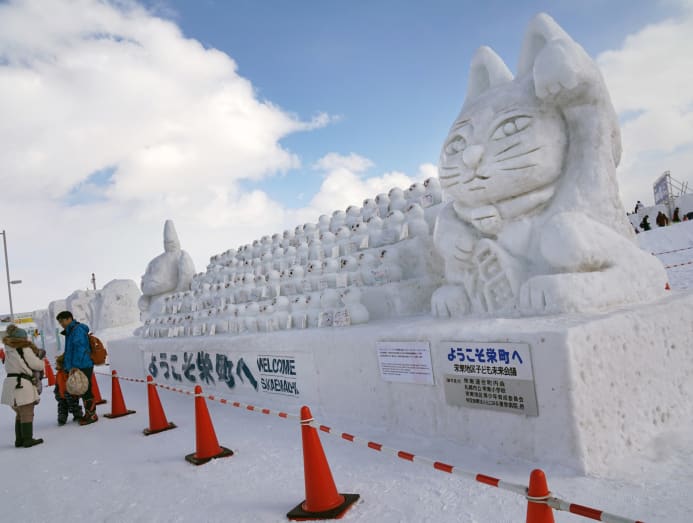 Tip #6: Change lenses like a ninja. If you really have to do it outdoors, try to do it as quickly as you can, with your camera pointed downwards and with your back to the wind, because snow falling into the camera could be disaster. Even if your camera is weather-sealed, you would want to keep the camera as dry as possible.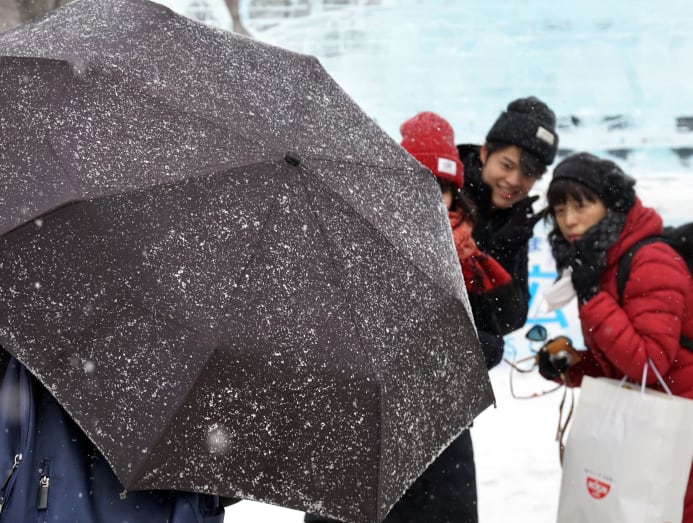 Tip #7: Watch your step. Keep an eye on your footing when you're walking on snow or slush. Chances are you'll encounter some slippery, icy surfaces and you don't want to crack your camera or your back. (I saw too many people slip and fall on their backs on this one trip). Buy a pair of snow cleats for your shoes if you have to. They could be a lifesaver.