The online watch market hots up as Cortina Watch launches its own e-commerce platform
The move comes six weeks after Sincere Fine Watches unveiled its online boutique.
Purchasing a luxury watch has always been a multi-sensory experience. There is the alluring gleam of metal and its gratifying heft on the wrist. There is the appealing tic-tic-tic sound of the internal clockwork. On higher end models, there might be the delightful spinning motion of a tourbillon regulator or the beguiling shimmer of diamonds to behold.
These sensorial touchpoints – not to mention the service lavished on customers – are lost during an online transaction, which goes towards explaining why luxury watch brands – and, consequently, their authorised retailers – have been hesitant to jump on the e-commerce bandwagon.
But in late 2016, e-tailing behemoths like Net-A-Porter and Mr Porter started adding luxury watch brands such as IWC to their product mix. In 2017, even media platforms like American watch blog Hodinkee got in on the act, becoming an authorised retailer for brands like Grand Seiko, Vacheron Constantin and Zenith.
On Jul 6, Hong Kong-based Sincere Fine Watches launched its online portal, sincerewatch.com. Sincere is the third largest authorised watch retailer in Singapore with takings of HK$387 million (S$67.6 million).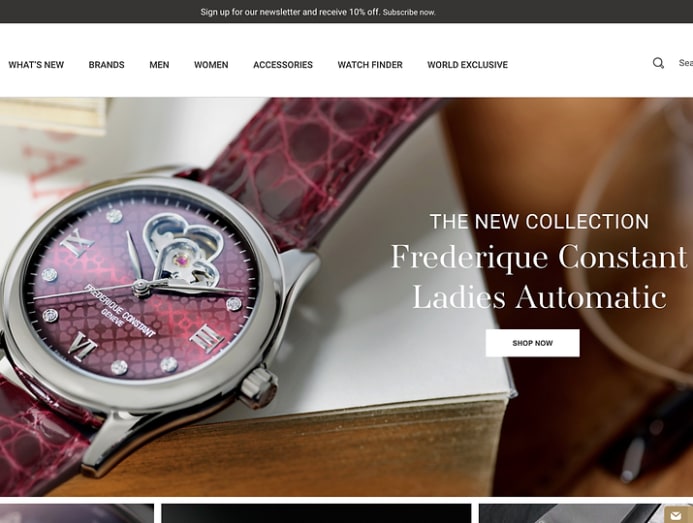 "In line with the ever-changing retail landscape and needs of our customers… we are delighted to be one of the first luxury retailers in the world with our very own online retail platform, allowing us to deliver an enhanced, seamless shopping experience to our customers," Kingston Chu, Vice Chairman and Group Managing Director of Sincere Watch Limited, said in a press statement.
On Aug 29, Cortina Watch took the plunge, unveiling its own e-commerce platform, cortinawatch.online. With annual revenues of S$466 million, the Singapore-registered company is the island's second largest luxury watch retailer. 
"(The platform) started because I felt that we should engage our customers online," Cortina's COO Jeremy Lim told CNA Lifestyle. "There are some customers who prefer the convenience of purchasing online. (These are) clients who are Internet-savvy, who don't have time to come and touch and feel the watch."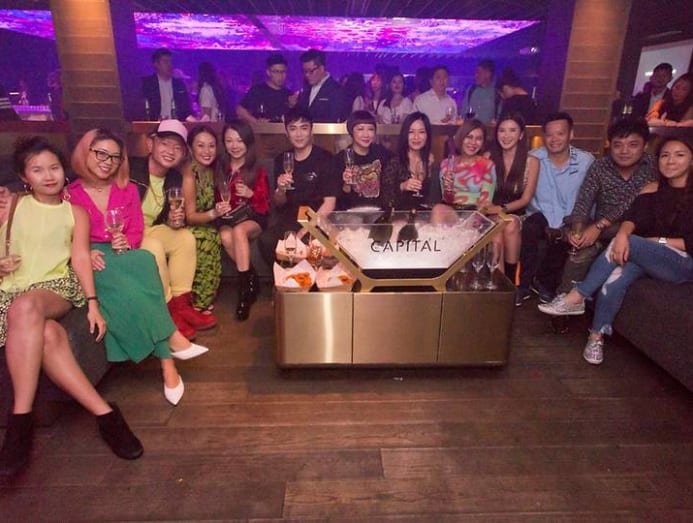 The idea for the site was first mooted in 2016, but resistance from the brands prevented it from being launched sooner. The site currently hosts 70 timepieces from five brands: Bell & Ross, Corum, Ebel, TAG Heuer and Zenith. Prices range from S$1,650 for a TAG Heuer Formula 1 to S$18,900 for a Zenith Chronomaster El Primero Grande Date Full Open.
In a traditional brick and mortar setup, it is common practice for buyers to negotiate the price before committing to the purchase. This, of course, cannot be done online.
Lim acknowledged this limitation. "(Customers) may have to pay a bit more because they can't haggle over the Internet, but (it's a small price to pay) for convenience," he explained. The company bears the cost of shipping, handling, delivery and insurance.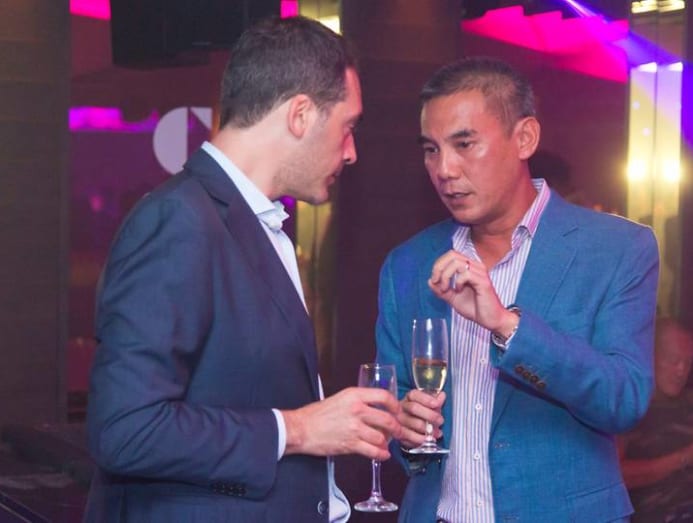 Most of the watches are priced under S$15,000 – what Lim described as "mid-tier" – so as to attract first- or second-time buyers. "Anyone who is willing to fork out more than S$15,000 will probably be looking for a touch and feel experience."
This, Lim revealed, is the primary aim of the site: To drive footfall to Cortina's physical stores. "Brick and mortar remains our core, and will remain our core," he emphasised.
Cortina's extensive footprint of 26 boutiques (both single-brand and multi-brand) across six countries (Singapore, Malaysia, Thailand, Indonesia, Hong Kong and Taiwan), as well as its longstanding relationship with the watch brands, means its warranty is recognised.
This gives Cortina a competitive advantage, and e-shoppers peace of mind, in the online arena, which is currently dominated by the grey market – unauthorised dealers peddling excess inventory from authorised retailers at discounted prices.
Brands like Omega, for example, will not honour the warranty if its watches are purchased from grey market retailers like Chrono24, jomashop.com or authenticwatches.com.
All 70 watches in Cortina's online inventory are also available in store. But there are plans to launch online exclusives. Two of the five brands will unveil limited edition models. The first of these will be available in mid-October, while the second will debut in November.
The online exclusives will be displayed in store but not sold in store. "We have iPads in store which customers can use to buy from, or they can use their own mobile devices. As much as the site is a way to drive traffic to our stores, we're also trying to bring offline customers online," Lim explained.
The majority of luxury watch buyers do their research online but make their purchases offline, because of the simple fact that most watch brands are still offline.
More than 20 years after the advent of Amazon, watch aficionados still cannot add a new Rolex or Patek Philippe – two of the world's biggest brands – timepiece to their carts.
At least not yet.