Huawei's P20 Pro named best smartphone for 2018 by European association
The European Image and Sound Association described it as "the most advanced, innovative and technically superior smartphone ever."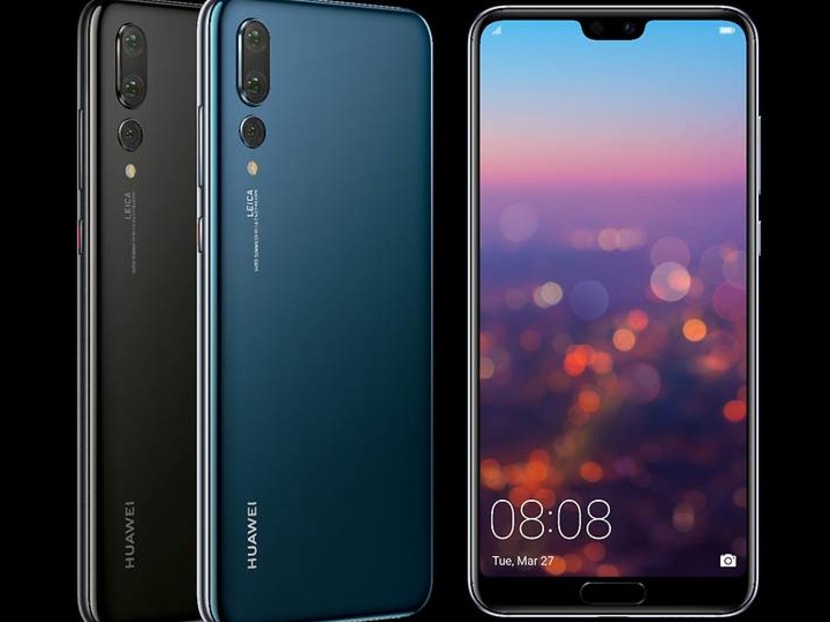 The Huawei P20 Pro was recently named best smartphone for 2018 by the European Image and Sound Association (EISA), the Chinese tech giant announced in a media release on Wednesday (Aug 15).
EISA – a group comprising 55 consumer electronics magazines from 27 countries – selected the smartphone for being "the most advanced, innovative and technically superior smartphone ever" as well as for being "the perfect companion for mobile users, (and) also a trendsetter in the mobile photography field due to the stunning photos and videos it produces."
The award will be officially presented on Aug 31 in Berlin, at the EISA Awards Ceremony held during the Internationale Funkausstellung (IFA), the world's leading trade show for consumer electronics and home appliances.
Among the features cited by EISA was the P20 Pro's triple camera system. Co-produced with German optics leader Leica, it has the highest total pixel count among all current smartphone cameras in the market and also supports 3x optical zoom and 5x hybrid zoom, as well as features such as an AI image stabiliser.
 "For us the most important reward is creating products that let consumers enjoy and have fun with smartphone photography. The Huawei P20 Pro provides a wealth of photography features to help capture and share the moments that mean the most to our users," said Li Changzhu, Vice President of Handset Business for Huawei Consumer Business Group in the release.
The association had previously awarded other Huawei products – last year, its P10 was named Huawei Smartphone Camera while its Watch 2 was judged best wearable device. In 2016, the P9 was cited as the European Consumer Smartphone for that year.
In July, it released its new nova 3i mid-range smartphones. Earlier this month, it was announced it had overtaken Apple as the world's second top smartphone seller, shipping 54.million handsets, just below South Korea's Samsung.