McDonald's celebrates National Day with 'Ha Ha Cheong Gai' menu and Breakfast Curry Burger | CNA Lifestyle Exclusive
Also new on this limited-time special menu are Ha Cheong Gai (prawn paste chicken) drumlets.
In celebration of Singapore's upcoming national day, fast-food institution McDonald's will once again unveil a limited-time special menu inspired by our local hawker favourites.
This time round, it's the quintessential Singapore fried chicken – the Ha Cheong Gai (prawn paste chicken) – that will take centre-stage with the launch of the all-new McDonald's Ha Ha Cheong Gai Chicken Burger and Ha Ha Cheong Gai Chicken Drumlets.
Both the burger and drumlets will be soft-launched after breakfast hours on Jul 10 and available at all outlets across Singapore, as well as via McDelivery and GrabFood.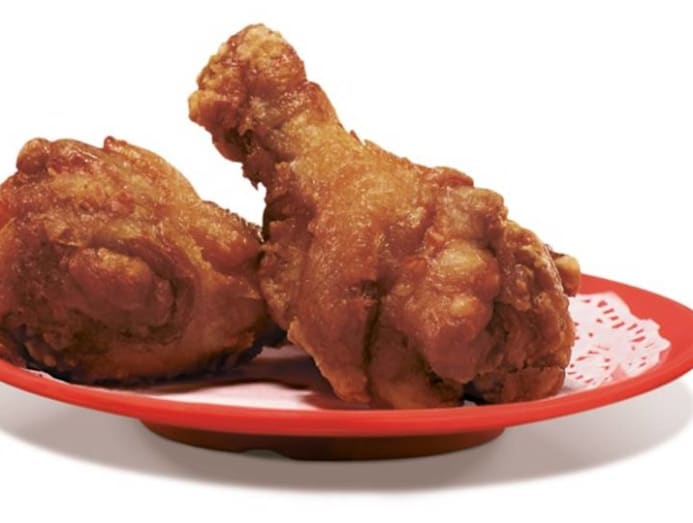 Launched in conjunction with the Singapore Food Festival 2018, the Ha Ha Cheong Gai Chicken Burger consists of a whole chicken thigh marinated with real prawn paste and coated with crispy bread crumbs and slathered with prawn paste-flavoured mayonnaise.
Prices starts from S$6.05 for the burger and S$2.20 for the two-piece Ha Ha Cheong Gai Chicken Drumlets.
Also on this limited-time special menu is the all new Breakfast Curry Burger - a McChicken patty layered with the classic McDonald's curry sauce, served up with melted cheese and a sunny side-up egg.
Prices start from S$4.20 and it'll be available during breakfast hours via McDelivery, GrabFood and at all outlets except LIDO and Singapore Science Centre.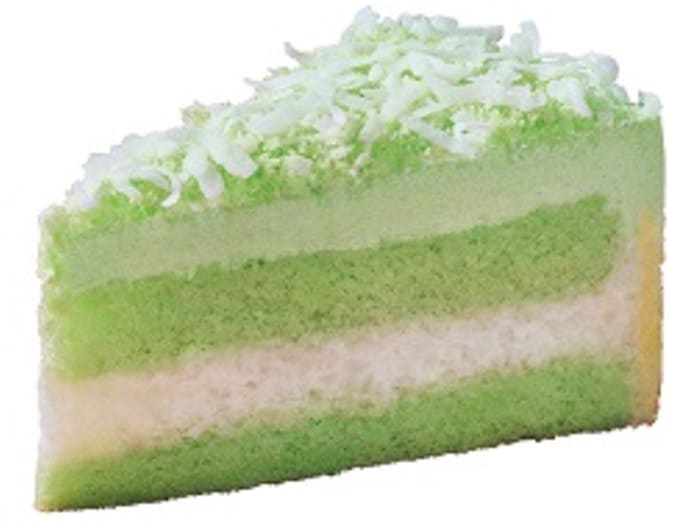 McDonald's will also be bringing back its popular Kueh Salat Cake at all McCafés, on the heels of the Singapore debut of its D24 Durian McFlurry last week.
Last August, McDonald's Singapore launched a similar series of locally inspired items, including the hugely popular Nasi Lemak burger and Chendol McFlurry, which sold out within two weeks.
"As Singaporeans, we pride ourselves on many things local and food is definitely one that binds us together as a big family," said Agatha Yap, Senior Director of Marketing and Digital Innovation at McDonald's Singapore.
"In conjunction with the Singapore Tourism Board's Singapore Food Festival 2018 and the upcoming National Day, we want to fuel Singaporeans' passion for authentic local flavours with a twist, alongside their love for our core burger classics."
NATIONAL DAY PARADE 2018 | Watch the parade live on channelnewsasia.com starting from 5.30pm on Aug 9.

Our livestream is also available on twitter.com/channelnewsasia and facebook.com/channelnewsasia.