The playwright behind Army Daze, Beauty World stages his Private Parts once more
Michael Chiang will be bringing back his critically acclaimed 1990s comedy about transsexuals, starring Chua Enlai and Shane Mardjuki in November.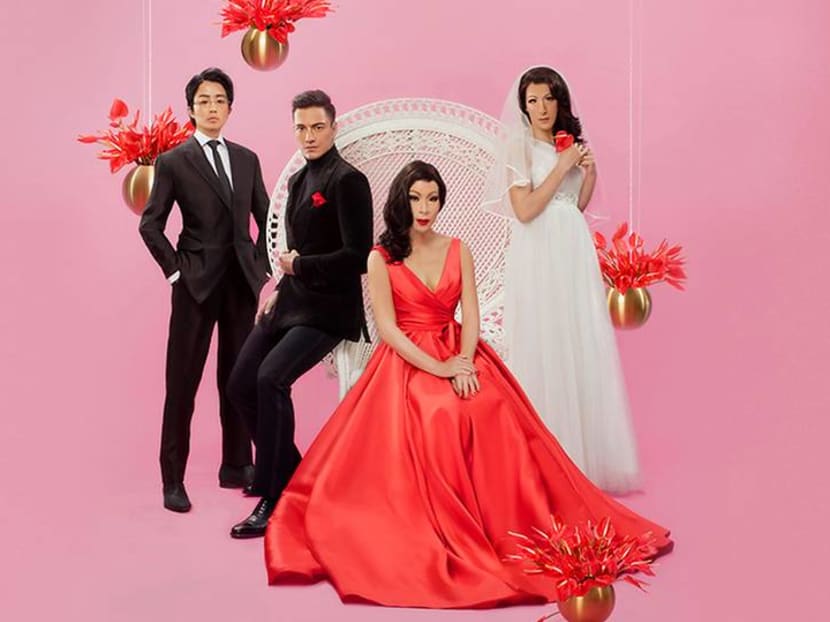 Follow our CNA LIFESTYLE page on Facebook for more trending stories and videos 
SINGAPORE: Michael Chiang may be best known for penning Beauty World and Army Daze. But there's more to the 62-year-old playwright than beloved stage classics about National Service hijinks and nostalgic Singapore.
Back in 1992, Chiang came up with a bittersweet comedy about three transsexuals who are befriended by a talk show host eager to get them to guest in his show.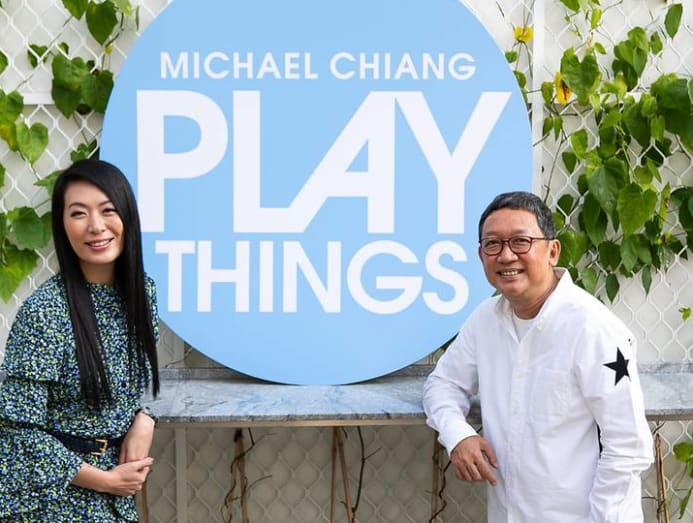 Private Parts was unlike anything that had been staged in Singapore at that point – and while it may not ring a bell among millennials the way his two big hits do, it was a groundbreaking, critically acclaimed piece that was eventually staged a handful of times.
After its sold-out debut at the Singapore Festival of Arts in 1992, a Mandarin version starring Edmund Chen and the late comedian Hua Liang was staged two years later. Its last professional staging was back in 2004 at the Esplanade.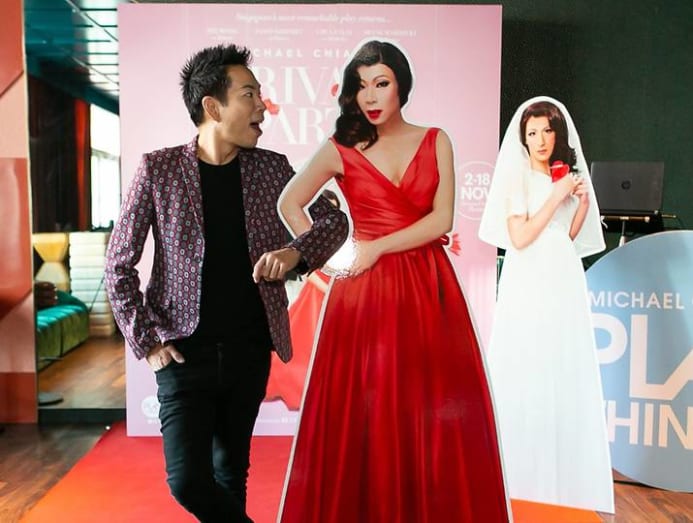 This November, it will be restaged yet again. Directed by Beatrice Chia-Richmond – who will be the first woman to helm the play – it will star Chua Enlai, Zee Wong, Shane Mardjuki and Jason Godfrey.
The gender-themed play is close to Chiang's heart – in fact, it's the one he's proudest of.
"It may not be as well known as, say Army Daze, which has been translated into a movie and is a lot more recognisable and 'mass', but I feel this is my strongest work in terms of writing," he told CNA Lifestyle.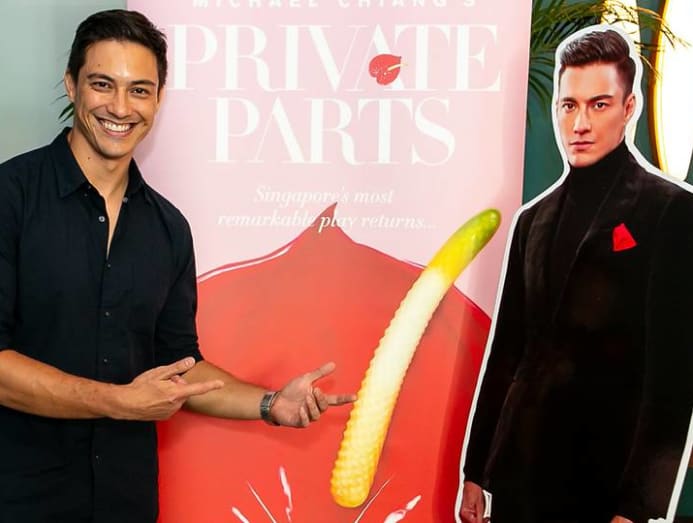 For this version of Private Parts – which officially kicks off his new theatre company, Michael Chiang Playthings – the playwright pointed out that they'll be going back to the original script instead of updating it, which is what he usually does to older scripts.
"Beatrice and I thought it would be more meaningful to have it set in the 1990s, mainly because the scene has changed quite a lot," he explained.
"There's more awareness of the trans community now. It's less of a mystery and you can easily find out about it online or in TV shows. I wanted to retain that mystique of a world we weren't privy to. I felt it's more important to remind people of a more innocent time – in a more ironic way. Back then, people were not as exposed, and how (audiences) reacted to the characters was really very fresh."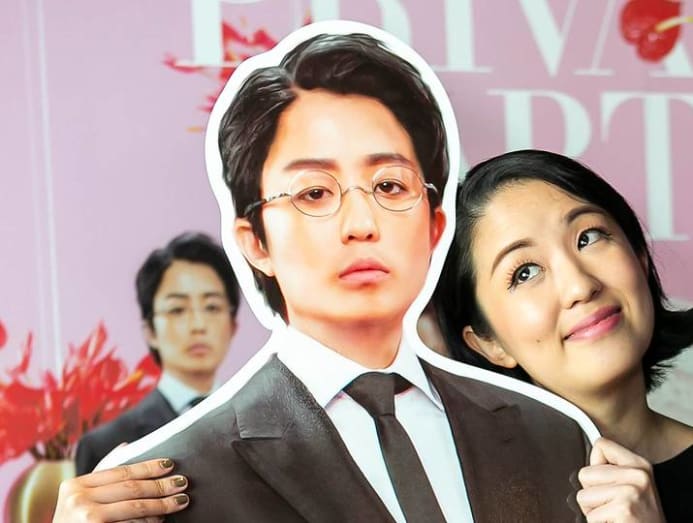 He added: "Back then, we didn't have Ru Paul's Drag Race or Caitlyn Jenner – it wasn't part of the social fabric and pop culture we're now exposed to."
As if to underscore the difference between then and now, Chiang actually reached out to Professor Tommy Koh for his thoughts on Private Parts.
Back in 1992, Koh was the Chairperson of both the National Arts Council and the Censorship Review Committee – and had been asked by the media about his thoughts on the then-new production.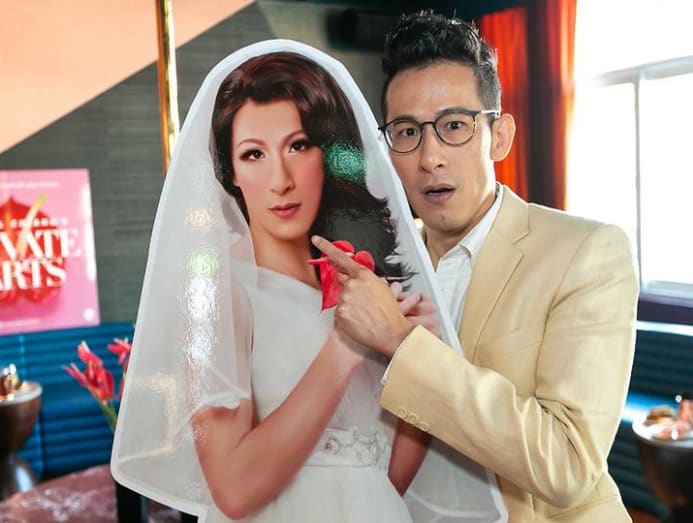 In the recent Private Parts press release, Koh was quoted as saying the play "helped to bring about a paradigm change in Singapore theatre" and that "the culture of tolerance and acceptance of diversity has grown stronger… Singapore has become more liberal and more open to new ideas and alternative views."
Does Chiang think younger Singaporeans, who are probably only familiar with his big hits, will be surprised to discover he had written a play about transsexuals?
"I hope not," he quipped. "I think there's still quite a lot of my trademark style in there. It's still a recognisably Singaporean story. I've always wanted to make sure the characters are always the people that audiences care for and it's one of those shows where people remember the characters very well."
Private Parts will run from Nov 2 to 18 at Drama Centre. Tickets available from Sistic. For more information, visit https://www.michaelchiangplaythings.com