Remember your old cassette tapes? They get transformed into beautiful accessories
Totes, notebooks, dresses and scarves woven from cassette tapes have caught many people's attention – including that of luxury watch brand Corum.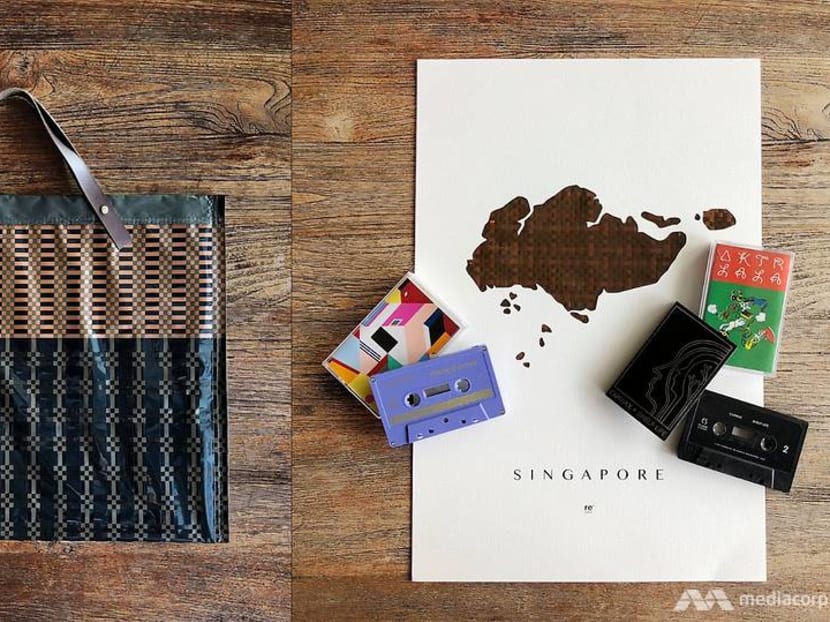 If you grew up between the 1970s and 1990s, you would remember listening to cassette tapes. You might even have recorded your favourite songs on the radio, or made your own mixtapes – the equivalent of today's Spotify playlists.
Cassettes were phased out by the 2000s. But for Jessica "JJ" Chuan, the 32-year-old Malaysia-born, Singapore-based founder of rehyphen, they served a purpose then and continue to serve a purpose now.
When she was 17, her good friend moved to Australia to further her studies. To keep in touch, they would record what they wanted to say on cassette tapes, and mail them to each other. Chuan would also send over recordings of her piano compositions for her friend to critique.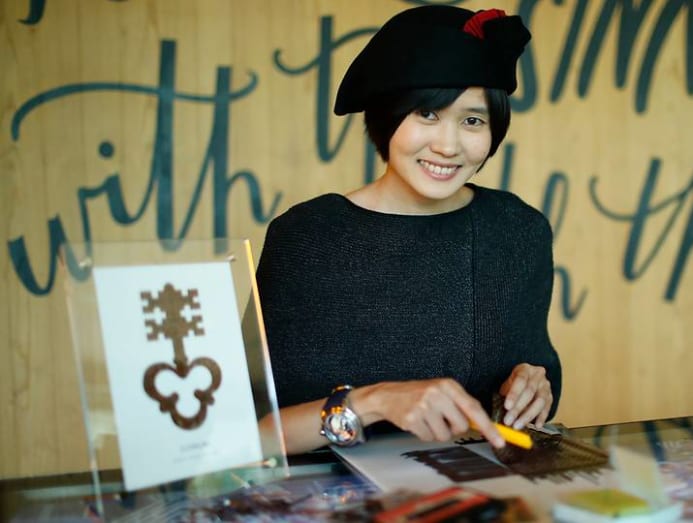 In 2016, after working in business development in Shanghai for a number of years, the Parsons School of Design, New York alumnus hit upon the idea to give these forgotten – but still beloved – relics of her past a new lease of life.
"I found some old cassettes and decided to take the tape out and weave it into a fabric," she told CNA Lifestyle. She experimented with various techniques to fashion the material, including embroidery and knitting, but none worked. That was until she stumbled upon felting needles. Mimicking a traditional basket weave, Chuan produced what would come to be known as MusicCloth.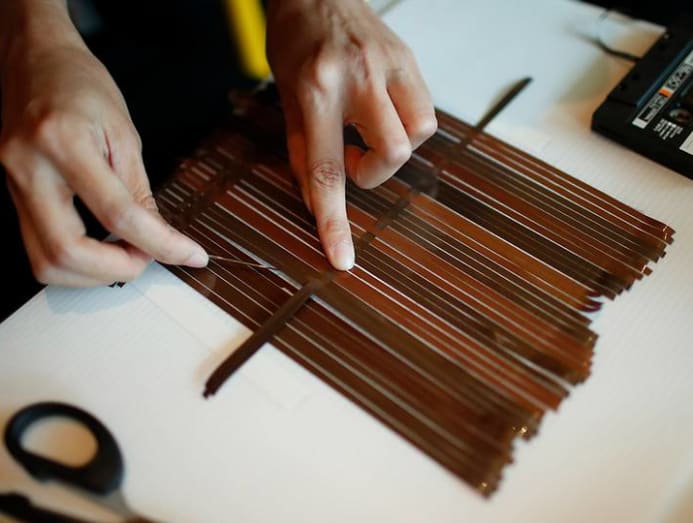 "I sent this fabric to the Material ConneXion library (in New York), where my textile lecturer used to bring us, and the library accepted my material. They even asked me to send them 20 more pieces to display in their libraries worldwide," she said.
Since then, Chuan has handmade totes, notebooks, dresses and scarves using MusicCloth. In Singapore, these items are retailed at lifestyle shops such as Kapok, Supermama and Books Actually. Kapok's two locations in Hong Kong also carry rehyphen designs.

The items range in price from S$10 for a Tweet Tape – cassettes with 140-character greetings – to S$3,900 for a set of three portraits of Michael Jackson, made using the late singer's old cassettes.
MusicCloth has also received critical acclaim, having exhibited at a TEDx event in Johor Bahru last October as an "idea worth spreading" as well as being part of Red Dot 21's World Of Design.
A LABOUR OF LOVE
Weaving MusicCloth is labour intensive, so Chuan enlists the help of her mum. The pair works from their home in Bukit Panjang. Small items like EZ-Link card backings take around 20 minutes to complete; more complex designs, such as totes, require two to three days' work. The most elaborate of all are the scarves, which take months to finish.

"We need time to collect the patterns and match the colours. There's probably about five or six different shades of brown. And then, there's the end tape. Mostly, they come in white, but sometimes, they come in neon pink, neon blue or neon yellow," said Chuan.
To supplement her income – she earns about S$2,000 a month from wholesaling to Kapok, her biggest retail customer – Chuan conducts workshops for corporate companies and government bodies. Past clients include the Aliwal Arts Centre, Ministry of the Environment and Water Resources (MEWR), Singapore Art Museum (SAM) and Singapore Press Holdings (SPH).
Chuan also runs a Ready, Cassette, Go! workshop for Airbnb Experiences, charging S$68 per person for a two-hour session. So far, the response has been positive, with a 4.93/5 rating from 29 reviews.

BECOMING A FRIEND OF CORUM
On Aug 16, Chuan added another feather to her cap when luxury Swiss watch label Corum officially announced her as a Friend Of The Brand. "What she's doing is so unique, and we're about crafting your dreams, so we thought we could be a pillar of support for her," Corum Marketing Manager Selina Ang told CNA Lifestyle.

In line with the brand's support for women entrepreneurs like Chuan, Corum is also the official timepiece for the Women Entrepreneur Awards (WEA), having invested a five-figure sum in the initiative, and sponsoring four timepieces for the winners.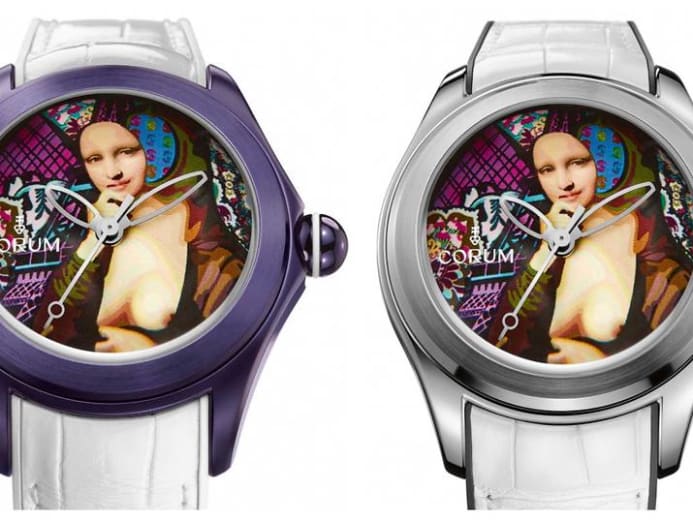 Would Corum feature MusicCloth in a future watch collaboration? Already, Chuan sports a Bubble 47 Mona Lisa at public events and on her social media platforms. "Selfishly, yes! We could do a musician (themed) collection. Music connects people, regardless of who you are or where you are," said Ang.

The Bubble 47 Mona Lisa has a dial designed by Italian-Canadian artist Elisabetta Fantone. It is one of the 62 watches in the Bubble collection notable for its fun, whimsical designs, and collaboration with artists.