Bring home your very own mini Singapore dragon mosaic playground
Peranakan-inspired home furnishings, porcelain plates and miniature models of local iconic playgrounds are among the latest heritage-themed merchandise from the National Heritage Board's Museum Label.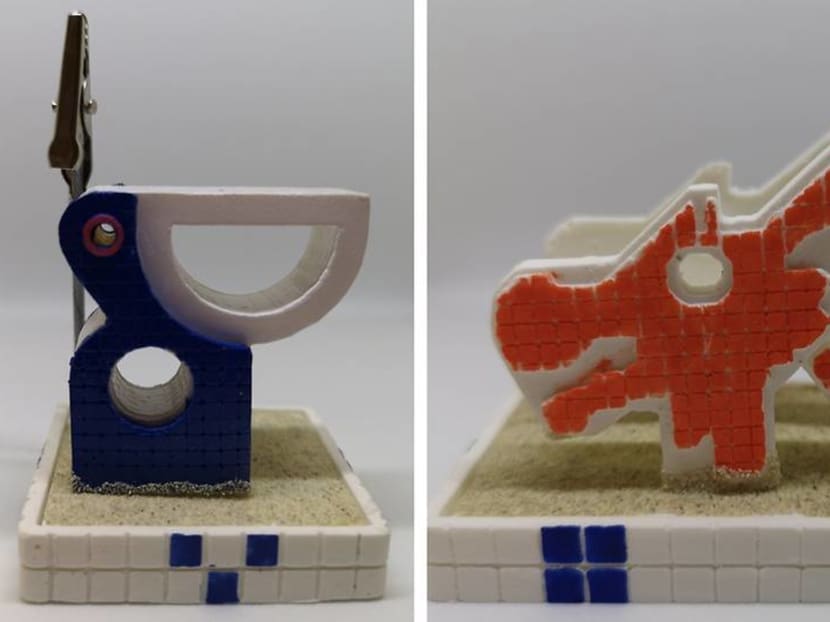 In celebration of next month's National Day, the National Heritage Board's retail brand Museum Label has released a new range of heritage-themed merchandise, including Peranakan-inspired home furnishings and miniature versions of playgrounds turned into stationery.
In conjunction with the National Museum of Singapore's ongoing The More We Get Together: Singapore's Playgrounds 1930 – 2030 exhibition, this eponymous retail series features locally designed playgrounds reimagined in art and design.
Paying tribute to the beloved yesteryear play spaces that were a cherished part of the typical Singapore childhood experience, the merchandise on sale include porcelain plates emblazoned with the familiar HDB heartland playgrounds, neckties by local designer Binary Style featuring the pelican, dove and dragon playgrounds, and miniature playground stationary by 3D Mako ranging from memo holders to business card holders.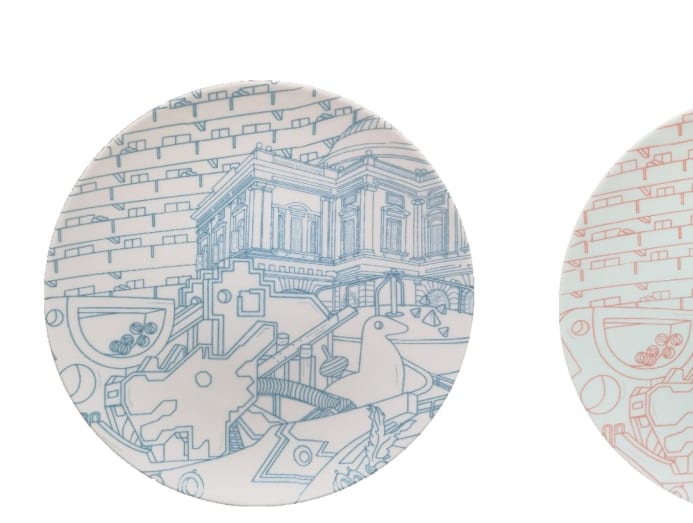 Another new range, the Peranakan Story, taps into the rich heritage of the Peranakans through a collection of homeware designed around a bespoke fabric or pattern. These products, which are available at the Peranakan Museum, include cushion covers, ceramic mugs, made-to-order teak stools and table lamps. These were designed by Singapore studio Onlewo, which not only creates patterns on fabric and wallpaper but also collaborates with local designers to produce bespoke home furnishing and fashion products.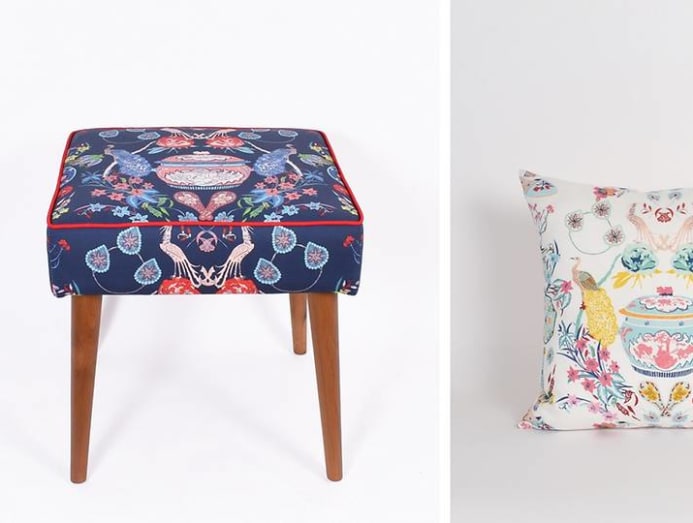 Peranakan Story is inspired by the influence of symbols imbued in Peranakan culture such as the phoenix and peacock, and items such as the kerosang (brooch) and kamcheng (porcelain covered jar). It is also inspired by the images from the Peranakan Museum's Amek Gambar: Peranakans and Photography exhibition, which explores the multi-faceted role of photography in the lives of Peranakans.
NATIONAL DAY PARADE 2018 | Watch the parade live on channelnewsasia.com starting from 5.30pm on Aug 9.

Our livestream is also available on twitter.com/channelnewsasia and facebook.com/channelnewsasia.