Singaporeans seeking adventure: Travel trends indicate we want unconventional holiday experiences
Apparently Singaporeans are starting to pick Iceland, North Korea and Uzbekistan over perennial vacation favourites like Japan.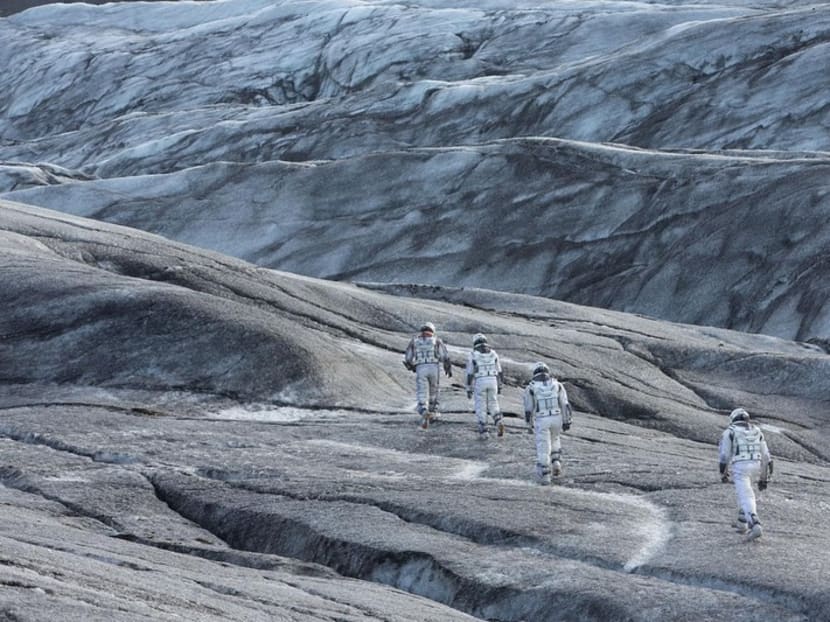 Who says Singaporeans are boring? According to travel trends announced by Chan Brothers Travel, Singaporeans want unconventional experiences at off-the-beaten-path destinations like Uzbekistan, the Caucasus and North Korea.
To cater to these new demands of the local traveller, travel agencies including Chan Brothers Travel have started to introduce more unique travel experiences like glamping and campervan convoys.
"This is due to increased awareness and ramped up marketing efforts as well as Singaporeans' penchant for travel and discovery of new destinations," said Justine Koh, Chan Brothers Travel marketing communications executive.
"A few years ago, exotic destinations such as Uzbekistan, Qatar, Caucasus, Morocco and Croatia were not on many Singaporeans' radars but are now increasingly becoming destinations to check off their bucket lists."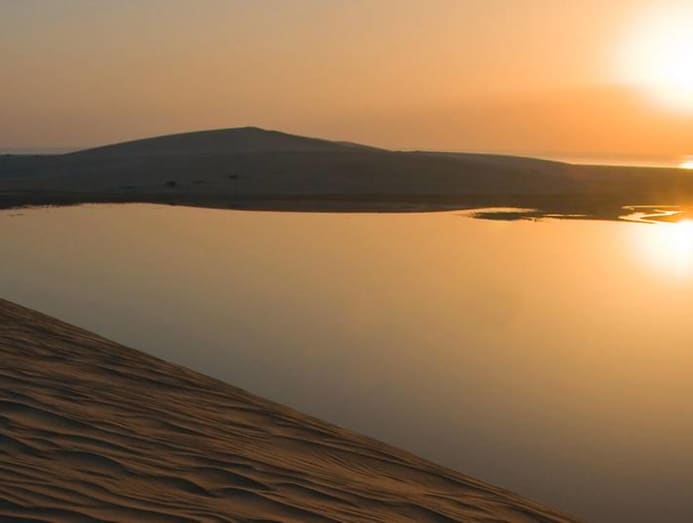 This is in comparison to roughly five years ago where Singapore travel trends tended towards perennial classic Japan.
According to Ms Koh, the key indicators of this new adventurous spirit were based on bookings at the Chan Brothers sales offices, daily enquiries and packages sold at the recent Chan Brothers Travel Fair.
Packages at this weekend's Travel Revolution 2018 at Marina Bay Sands Level 1 Expo Halls A &B will reflect Singaporeans' new wanderlust. North Korean experiences start from S$2,398, including a visit the 240km-long Panmunjom DMZ and, if you travel in September, a chance to witness the world's largest mass performance of synchronised gymnastics and dance.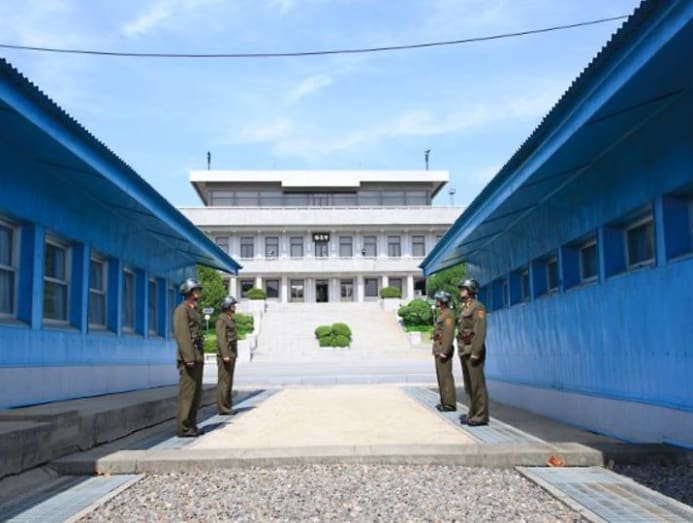 If Nordic escapes are more your speed, there are voyages through Iceland starting from S$4888 that include chasing the Northern Lights and glacier walks at Svinafellsjokull, part of Vatnajokull Glacier, the largest glacier in Europe.

Less icy adventures can be found with a five-day Qatar "Desert Diamond" experience starting from S$1,738 (the second person flies for free), or the 10-day tour of Uzbekistan, with Warna 94.2FM DJ AB Shaik and Ria 89.7FM DJ Fiza, starting from S$2,938.

Of course, if all this adventure sounds like too much work to you, there's always Japan again.
Travel Revolution 2018 is on from Aug 3 to 5, 11am to 9.30pm, at Marina Bay Sands Level 1 Expo Halls A &B. www.travelrevolution.sg