Can watching World Cup matches give you a literal heart attack?
Shouts of "Goooaaal!!!" may be too much for your heart to take – if you have an existing heart condition.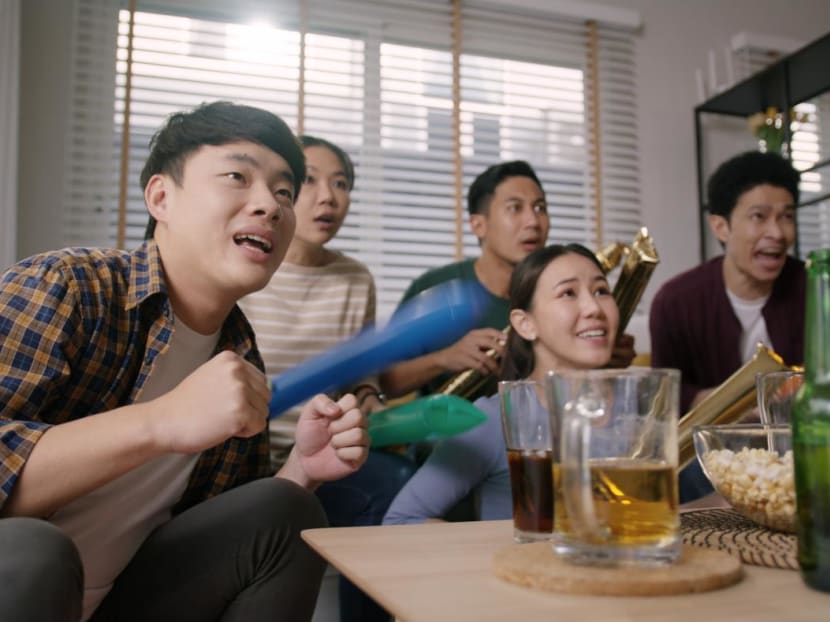 The striker swings his leg, connects with the ball – and for a split second, the world comes to a standstill as the leather orb arcs on a trajectory. It misses the keeper's gloved hands by mere centimetres. But the angle seems off. Will it be a goal? 
The outcome will determine a footballer's career, a team's World Cup standing, a nation's self-worth - and your health, apparently. 
As it turns out, watching closely fought World Cup matches can bring on more than a spate of cussing or cheering, as seen in the last World Cup in 2018. You might recall Argentinean football legend Diego Maradona's blood pressure spike during the match between his countrymen and Nigeria.
Other past casualties are more extreme: There was the Egyptian commentator, who died of a heart attack, after his country lost its final World Cup game against Saudi Arabia.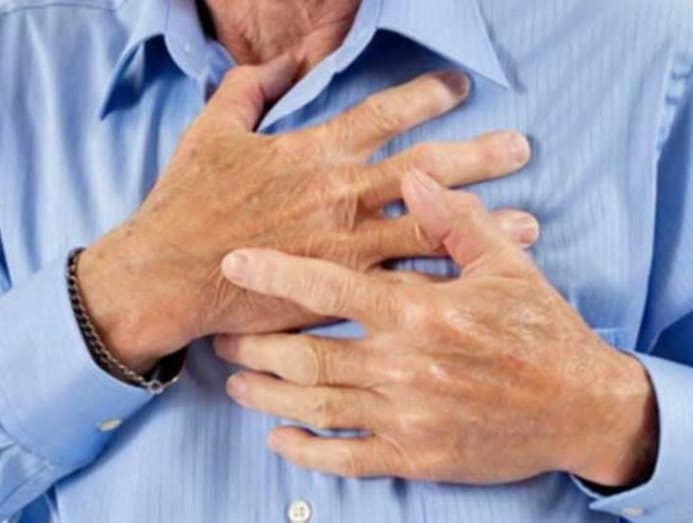 A 56-year-old Chinese supporter of Germany suffered a heart attack in Hubei, Wuhan, after watching his team's shock loss to Mexico. Thankfully, his condition stabilised after he was admitted to hospital.
Across the world, owners of Apple Watches received messages of concern for their sudden spikes in heart rate during penalty shoot-outs.
CAN WORLD CUP INDUCE HEART ATTACKS?
It's a given that emotions run high on the pitch itself. But even when viewed on a screen, the effect on blood pressure is still palpable.
A study in the Canadian Journal Of Cardiology found that people's pulses increased by 75 per cent when they watched a hockey game on television, and by 110 per cent when watching a match in person. This was no different from the cardiac stress that vigorous exercise puts on the heart.
Sudden blood pressure increases aren't the only concern that football fans need to take heed of.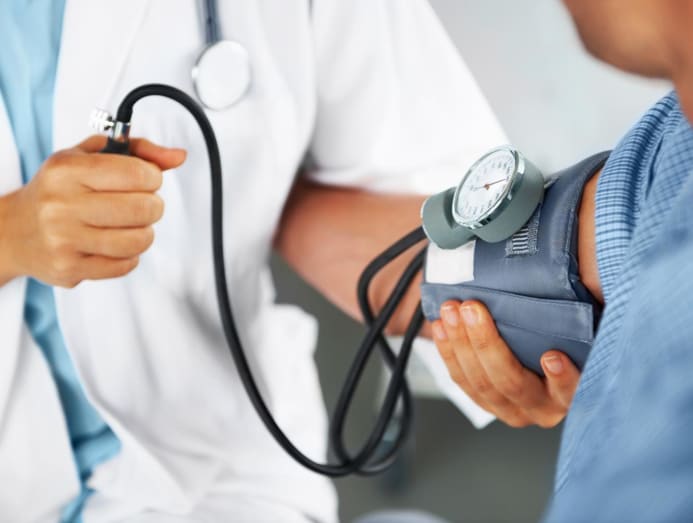 Research in Brazil conducted over four World Cup seasons showed that heart attack incidence increased during match finals and peaked when Brazil was playing against other countries, said Dr Dinesh Nair, a consultant cardiologist practising in Mount Elizabeth Hospitals in Singapore. He is also the chairman of the Football Association Of Singapore's medical committee.
In Germany, 47 per cent of the 4,279 patients admitted for cardiac events on days the German team played during the 2006 World Cup had a known history of coronary heart disease, according to a study in the New England Journal Of Medicine (NEJM). 
"The incidence of cardiac emergencies while watching Germany compete in the World Cup was 2.66 times that of the control period in 2003 and 2005. The NEJM concluded that watching a stressful match more than doubles the risk of a cardiovascular event," said Dr Dinesh. 
Football-loving England has also witnessed a similar scenario. Hospital admissions in the country for heart attacks increased during the 1998 World Cup. In fact, it went up by 25 per cent when England lost to Argentina in a penalty shoot-out that year, said Dr Dinesh.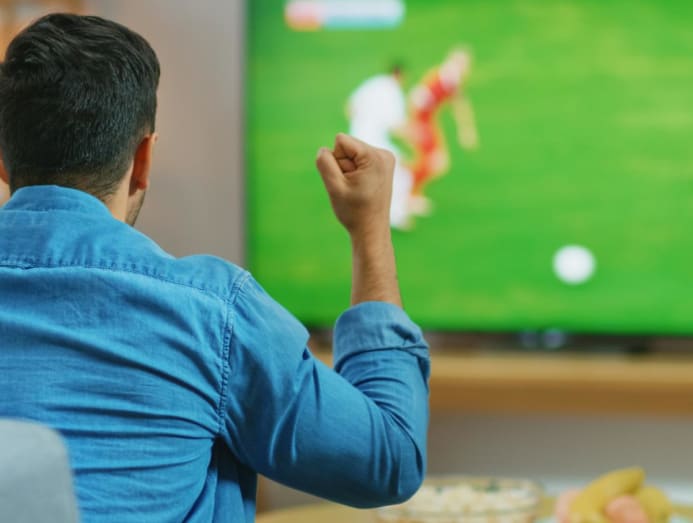 WHY THE HEART GIVES UP
Cardiac-related deaths are typically caused by heart attacks and cardiac arrests. "Heart attacks occur when not enough oxygen is being supplied to heart muscle tissue due to blockages in the arteries. Cardiac arrests, however, are caused by the abnormal function of the heart's electrical system," said Dr Dinesh. 
So, what is it about watching World Cup matches that is so literally heart-stopping?
"Researchers from the American Journal Of Medicine stated that cardiovascular health was affected by abnormal neuro-endocrinal responses during high-risk and stressful situations," said Dr Dinesh.
"These responses increase the amount of oxygen demanded by the heart, whilst simultaneously decreasing its supply, increasing the risk of abnormal heartbeats and clotting." 
And when betting or money is involved, the damage is bigger. "This can be especially impactful during games with higher stakes and for more passionate fans," said Dr Dinesh.
If you or someone you know experiences the following symptoms while watching a World Cup match, seek medical help immediately: Chest pain and tightness, palpitations, nausea, sudden light-headedness or dizziness, cold sweats and back, jaw or arm pains.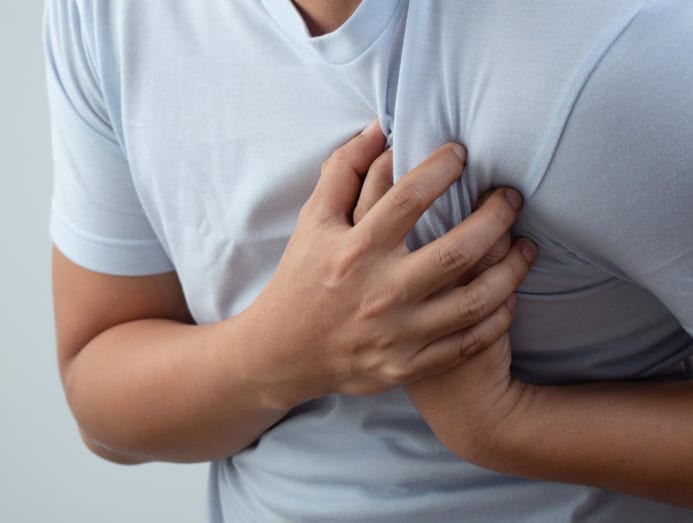 CARDIAC-RELATED DEATHS IN SINGAPORE
While cardiology experts here say there isn't documentation that shows spikes in heart attack cases during the World Cup period, heart disease is one of the most widespread chronic diseases in Singapore. 
"It is estimated that 16 people die from cardiovascular diseases daily. In fact, the most recent statistics from 2016 state that cardiovascular disease accounted for 29.5 per cent of all deaths in Singapore," said Dr Dinesh.
"Although this may seem daunting, a study this year showed that only one in 12 people who suffer heart attacks die as medical treatments in Singapore have become more efficient."
The causes behind those numbers are nothing new: High-cholesterol diet, stress, smoking, alcohol consumption and genes. But during the World Cup season, other factors may come into play. For instance, the timing of when the World Cup matches are screened could potentially be a factor, said cardiologist Dr Patrick Lim of Khoo Teck Puat Hospital.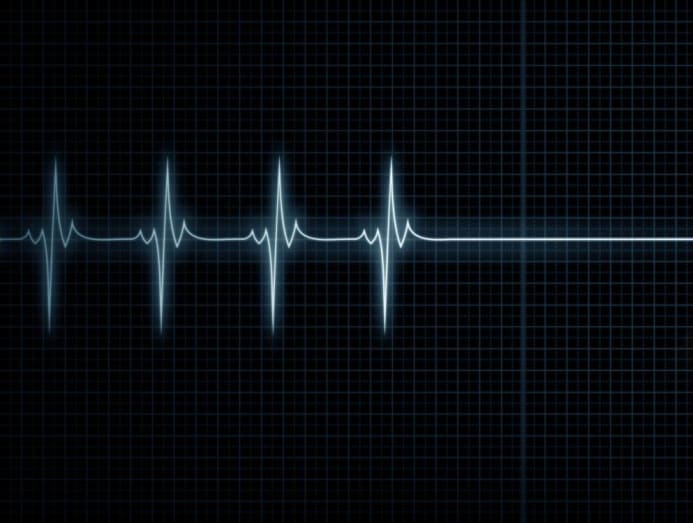 "Other than the World Cups held in USA in 1992, and jointly hosted by South Korea and Japan in 2002, the remaining World Cups mostly had matches that were screened late at night in Singapore. These would be associated with changes in sleep cycle, sleep deprivation and stress which could potentially increase one's risk," he said.
For example, during the 2014 World Cup, at least three Chinese footballs fans died after staying up late to watch the matches, two of which were because of a heart attack and stroke, said Dr Dinesh.
"This risk is even higher in patients with pre-existing cardiac conditions, especially if they forget to take their prescribed medication."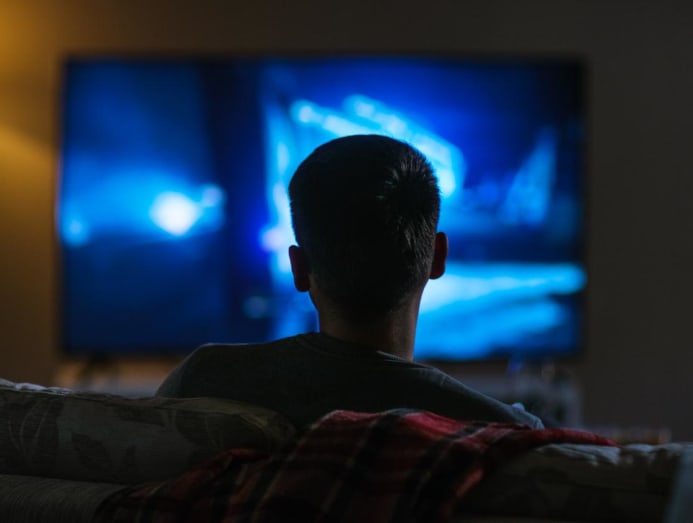 MINIMISE YOUR RISK
This doesn't mean that anyone with a heart condition should stand by an ambulance while catching the World Cup matches.
"It is unlikely that a person diagnosed with a heart condition will suffer a cardiac event while watching the World Cup – provided that the condition has been treated appropriately," said Dr Dinesh.
"Your risk of getting a heart attack is only increased if your condition is severe and untreated with either medication or intervention, such as balloon angioplasty and stenting."
To reduce your risk, avoid smoking, alcohol, caffeine and extended periods without sleep. "Make sure you continue taking your prescribed medication if you have any," said Dr Dinesh. 
So, if you want to watch more World Cup events in your lifetime, perhaps it's a matter of adopting a healthy lifestyle. That means watching your diet, exercising regularly and not skipping your next medical appointment.