Content Origin
CNA Lifestyle
Womankind - S1E5: Why are women more prone to burnout? | EP 5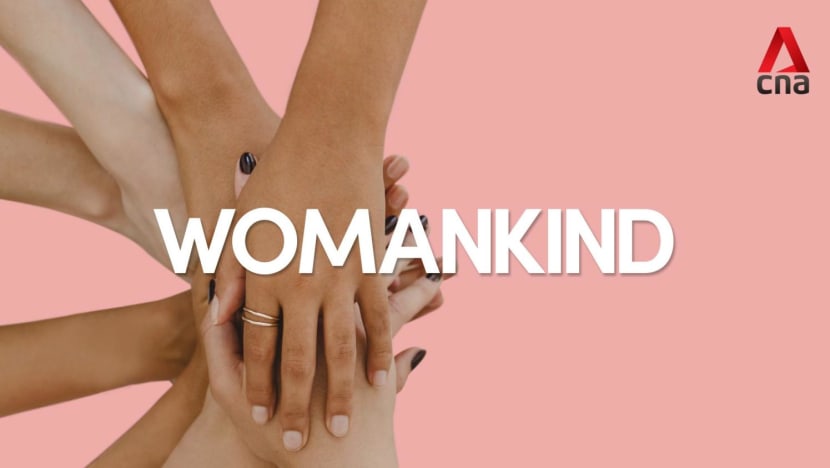 02 Dec 2022 11:42AM
Womankind hosts Penelope Chan and Hidayah Salamat share their personal burnout stories with Shilpa Jain, co-founder of online counselling service Talk Your Heart Out, who quit her corporate lawyer job in Melbourne and moved back to Singapore after her own episode. 
We discuss the research that says women are more prone to burnout, dig into the possible reasons for this and more importantly, shed light on the recovery process. 
Got a view on today's topic or an idea for future episodes? Email the hosts at CNAWomen [at] mediacorp.com.sg.