Need another way to express your creativity? Instagram Reels is now in Singapore
Users in Singapore can now create and share short-form videos of up to 60 seconds from their phones or desktops using a host of features, such as the ability to display on-screen song lyrics. 
Instagram Reels has finally landed in Singapore. In line with its move towards video sharing, Instagram introduced Reels in Singapore on Wednesday (Oct 27) - allowing users to create and edit short-form videos of up to 60 seconds. 
The video sharing update brings with it a host of video editing tools, including speed adjustment, adding timed text or stickers and transitions. Another feature is Superbeat + Dynamic/3D lyrics, where you can apply special effects to the beat of your music and display on-screen song lyrics.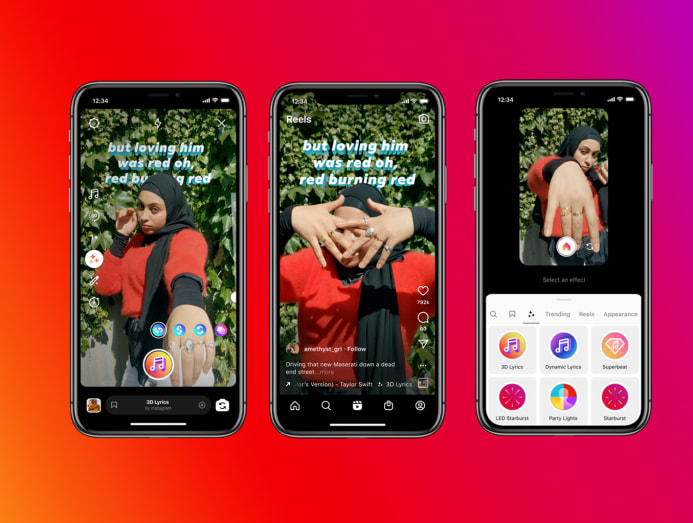 These videos can then be shared through Instagram Stories, Direct Messages, News Feed and the new Reels Tab - which doubles up as a dedicated place to discover short-form videos from other creators. Users can find Reels on their Instagram cameras. 
Alongside Reels, users in Singapore will also have access to more of Instagram's latest product updates, of which, the Collabs function allows users to co-author Feed Posts and Reels. Desktop users can also look forward to posting photos and videos directly from Instagram's web app.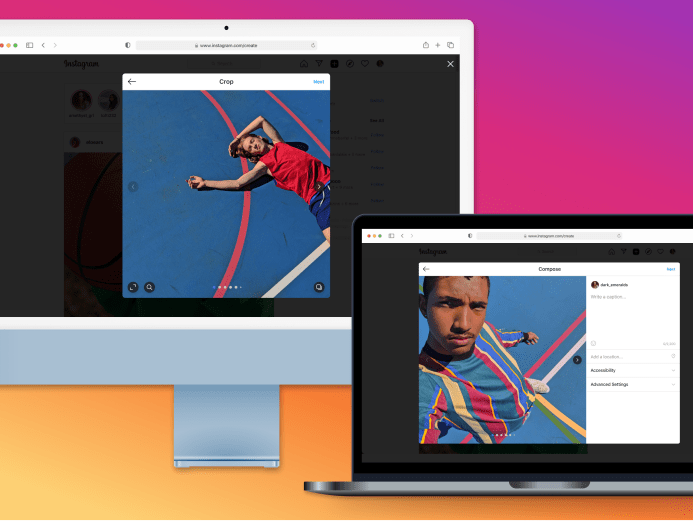 instagram's latest feature appears to be platform's answer to the growing popularity of TikTok, which has inspired calls from users for more short-form video content. 
"(Users are) telling us that in addition to all the ways to share video, they want the opportunity to make and watch short-form, edited videos that entertain, and be a creator on a global stage with a bigger and diverse audience," said product manager Erin Pettigrew.