Singapore Parenting Festival 2022: Catch 8 free webinars on fertility, pregnancy and more
The two-week virtual event will cover topics such as COVID-19 vaccination, mental health, breastfeeding and family well-being.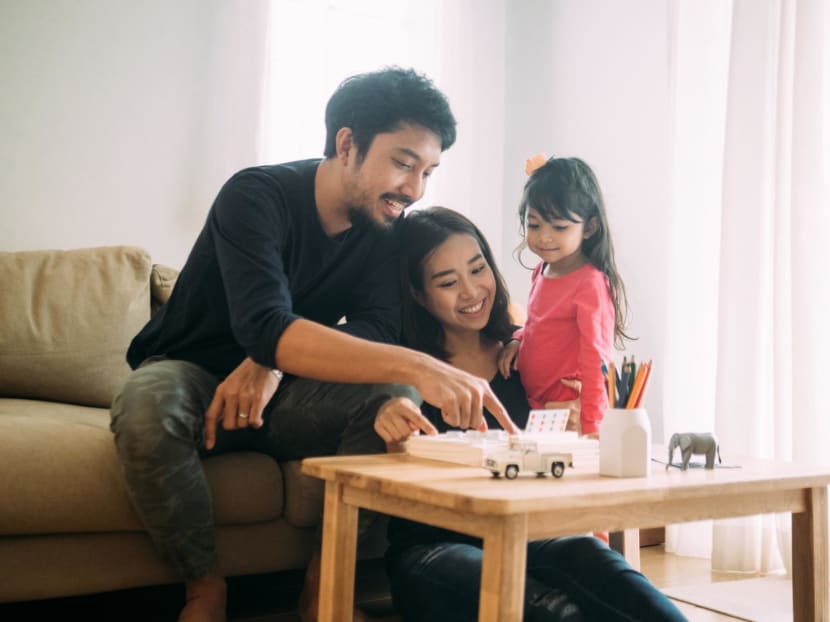 Have a burning question about pregnancy, childcare or parenting that you need answered by the experts, or know someone who does? The organisers behind Singapore Parenting Festival 2022 have put together a comprehensive series of webinars featuring medical and childcare experts who can shed light on these areas.
The two-week virtual event is jointly organised by Mediacorp and content platform theAsianparent, and runs from Feb 21 to Mar 6.
Here's a look at the webinars you might want to consider scheduling into your calendar – all sessions begin at 7.30pm: 
FOR WOMEN
Feb 22: The new mum's guidebook – the key essentials
Hear from three experts on tips about pregnancy and gut health, caring for a newborn and all things TCM-related.
Feb 23: Got milk? Learn to be a breastfeeding pro! 
Women who are worried about breastfeeding, from managing breast engorgement to foods to eat and avoid, might find this session beneficial. 
FOR COUPLES AND FAMILIES 
Feb 21: Trouble conceiving? All you need to know
The session will cover concerns about fertility, the range of treatments available, high-risk pregnancies and more. Two mums will also be sharing their IVF journey and experience with secondary infertility respectively.
Feb 24: The first 6 months with baby - what nobody tells you! 
From sensitive skin to instant reflexes, this session will help you manage and identify changes in your baby. It also discusses a newborn's key milestones. 
Feb 28: Help! My child is a fussy eater
How do you tell the difference between a fussy eater and a problem feeder? This session will clue you in, and also discuss easy nutritional recipes you can whip up at home. 
Mar 1: Living with COVID-19: How to protect your family
The webinar will tackle concerns about vaccination in children and what you can do to keep your family safe. A mum will also share her experience of her child testing COVID-positive, including what she did to disinfect her home. 
Mar 2: Ensuring your family's wellbeing 
While parenthood is tough, childhood can be tough, too. Here, you can learn how to create a supportive environment for your children while prioritising you and your partner's mental health, as well as your little ones'. 
Mar 3: From preschool to PSLE - a survival guide  
Entering a new phase of your children's educational journey can be a stressful time for all, and this webinar will uncover strategies to help your kids cope with the big changes at various stages of their childhood. 
Register for the webinars here.