The perfect lipstick shade? Chanel's Lipscanner app will find it for you
Launching on May 4, Chanel's Lipscanner app uses AI technology to help you find your desired lip colour.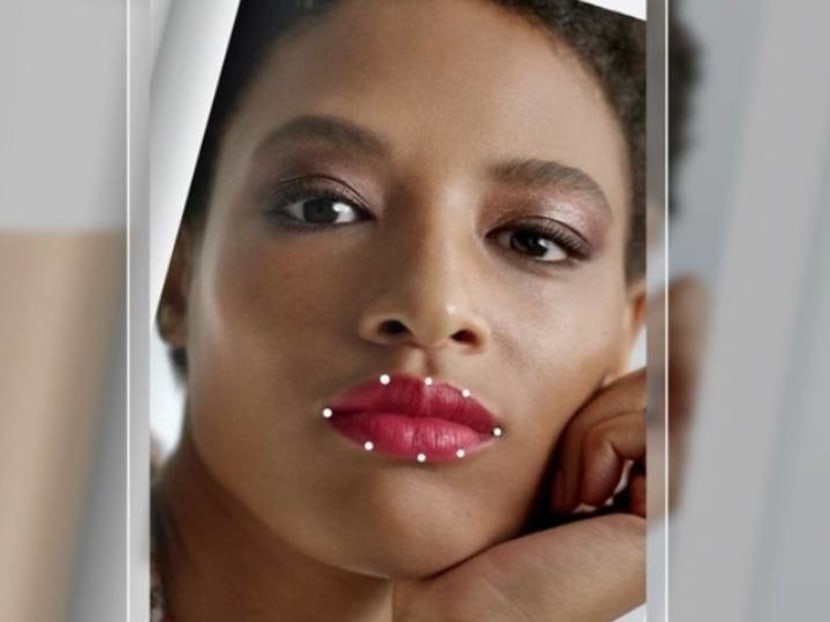 It has happened before. You're putting an outfit together, and just can't seem to find a lipstick shade that matches your crimson purse. Or you're flipping through a magazine, and you spot a model wearing the exact hue you've been lusting over.
Whether it's a model on a magazine, a photo of a friend, or a celebrity selfie, Chanel's new Lipscanner app is capable of scanning any colour you find yourself drawn to, and suggesting the closest shade from the brand's range of lipsticks.
It doesn't have to be a person either. You can scan a bag, a pair of heels, a dress, or even a painting.
Simply take a photo and upload it to the app, and it will quickly scan the colour of your interest and match it to a Chanel product. The app is also capable of recognising lipstick texture, ranging from matte to glossy and satin.
Of course, your desired lipstick shade should match your skin tone as well, and that's where the Virtual Try On feature comes in handy. This feature allows you to test the identified Chanel make-up product on your lips, giving you the perfect opportunity to take a selfie.
The Lipscanner app was created entirely in-house and developed in collaboration with Chanel's Makeup Creation Studio and CX Lab (the brand's connected experience lab). 
Though the app has already launched in countries such as the US, UK, France, Japan and Korea, it is officially launching in Singapore on May 4. However, it will only be available on iOS (for iPhones) and on the Apple App Store (sorry, Android users).