Cute bag charms, Birkin straps: Our favourite accessories from Hermes' new collection
For Spring/Summer 2021, Hermes returns with an accessories collection that showcases the label's signature exquisite craftsmanship and artisanal flair. Here's what caught our eye.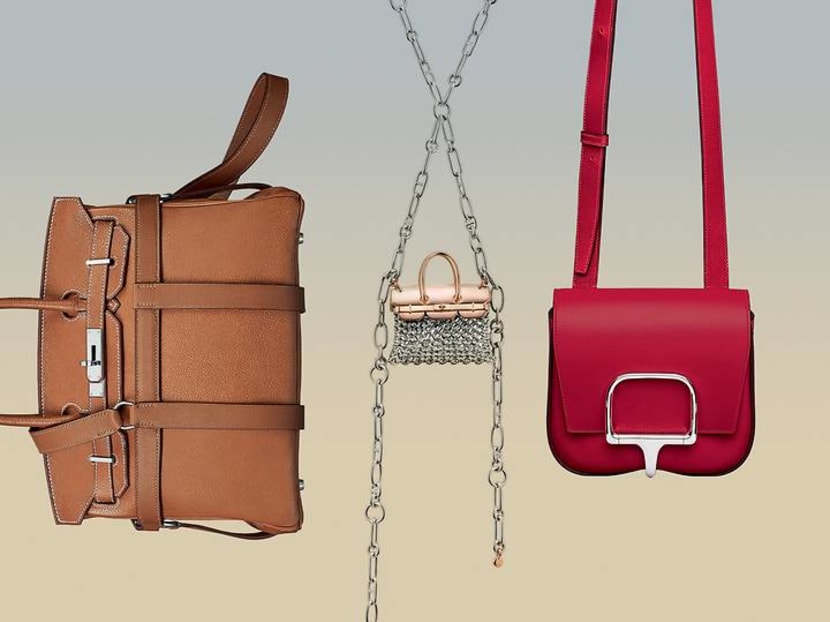 There's something about the spring and summer months that radiate hope and vivacity – at least in countries that experience the four seasons. And even though Singapore doesn't, we could still very much use an uplifting dose of positivity.
Which is why, at a recent press presentation, we were heartened to see vibrant pops of colour injected into Hermes' Spring/Summer 2021 Objets collection. 
Jaunty as they may be, the items remained true to Hermes' heritage of exquisite craftsmanship. The house is one of few to continue crafting timeless keepsakes, and the Spring/Summer 2021 Objets collection is no different.
As is par for the course, several items feature subtle nods to the label's equestrian legacy. We loved how discreet those details were, some almost unnoticeable at first glance.  
Among our favourite pieces were adorable bag charms, beautifully printed silk scarves that double up as artwork, and refined jewellery inspired by the Birkin bag. Here's a closer look at the standout pieces.
LA DANSE DES CHEVAUX DOUBLE-FACE SCARF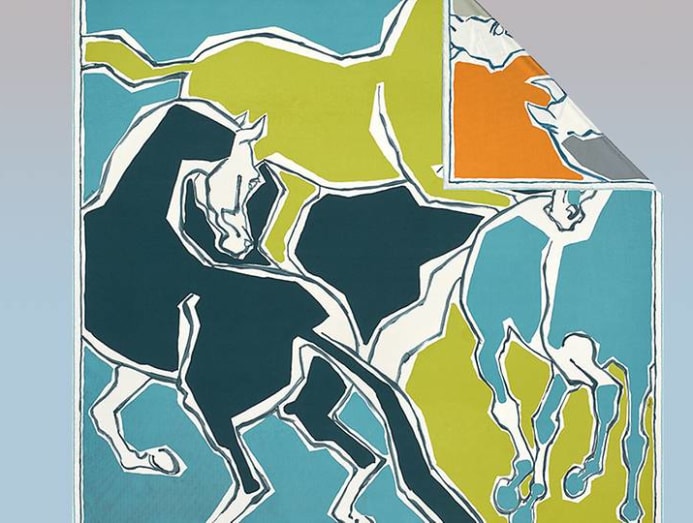 The La Danse Des Chevaux Double-Face Scarf is Hermes' first scarf to be printed on both sides, with different colourways on each side. Pictured on the scarf are three horses beating the ground in a rhythmic trot, with the double-face printing adding contrast to the illustration. We love the combination of colours that make this piece a sure standout if displayed as art in the home.
KELLYDOLE BAG CHARM
We couldn't help but squeal with delight at this adorable miniature Kellydole bag charm, crafted in Tadelakt calfskin and Mysore goatskin. It's also a true feat of master craftsmanship – the saddler construction, gusset and strap assembly, as well as the miniature swivel clasp, are all incredibly detailed. More than just a hanging bag accessory, the Kellydole charm can also be used to store small objects, such as loose change, mints, or your new AirPods Pro.
HARNESS IN SWIFT CALFSKIN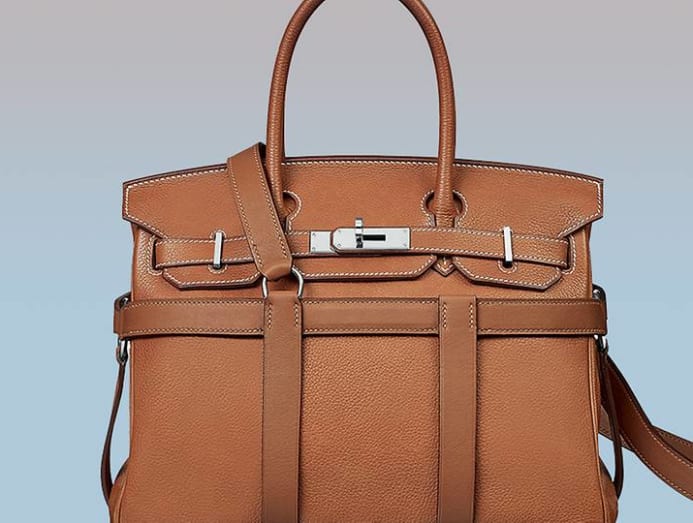 Here's a new way to carry your Birkin. Inspired by equestrian bridles, Hermes has created a leather harness for the iconic bag. Slot your Birkin in, and the harness will cradle the bag. And with the leather strap, you'll be able to sling the Birkin over your shoulder.  
PRECIEUX BIRKIN LONG NECKLACE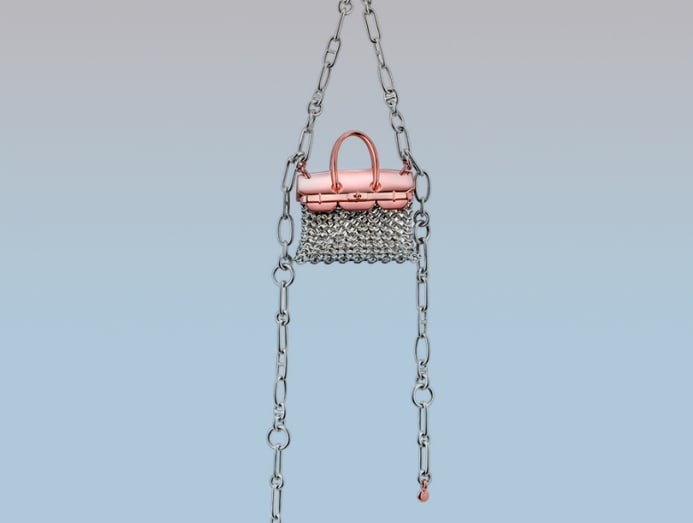 The Birkin bag has also found its way onto Hermes' fine jewellery. Here, the Birkin is suspended on a long necklace, sitting delicately on the decolletage. Fashioned with a chainmail that crosses at the centre, we love this radical design. The Precieux Birkin Long Necklace is available in new combinations of materials – silver and rose gold, rose gold and diamonds, or white gold and diamonds.
HERMES DELLA CAVALLERIA BAG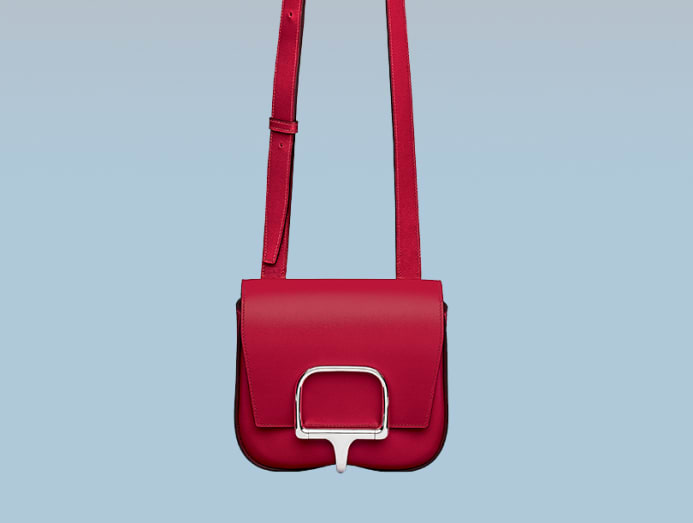 OK technically the Della Cavalleria Bag made its debut in the Autumn/Winter 2020 collection, but it has just arrived in Singapore. The bag's jewel clasp, shaped like a horse's bridle bit, and its deep red colour, left a deep impression on us. Not to mention the gently curved base, which we're told is a technical feat of leatherwork in itself. This crossbody bag comes with an adjustable strap.