8 Singapore architects to know if you're thinking of building or renovating your home
Building a new nest or refurbishing your existing digs? These are the go-to residential architecture and design firms to consider engaging.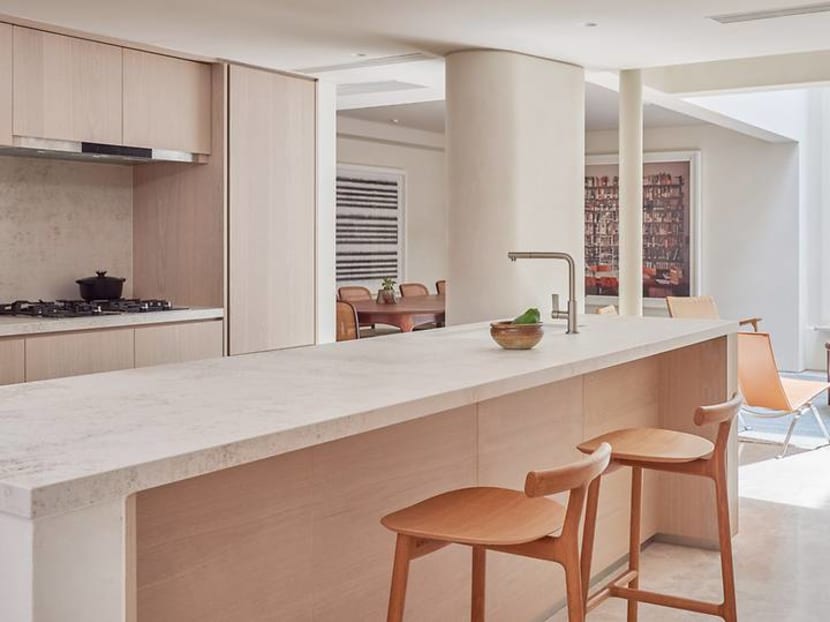 Since the coronavirus pandemic has kept us at home more often, the focus on domestic life has grown exponentially. We have come to realise how good lighting and ventilation, ample greenery and effectively planned spaces contribute to our sense of wellbeing.
If you are contemplating building a new house, or simply giving your home a makeover, here are eight of the best architecture and design firms in Singapore to consider. They are the names shaping the local architectural landscape through their thoughtful, original approaches to dwelling design.
BEST FOR: ELEGANT, MODERN TROPICAL DESIGNS
Architecture firm: K2LD Architects
Year founded: 2000
Founded by Ko Shiou Hee and David Lee, each house in the Singapore- and Melbourne-based firm's portfolio is different.
There are houses with soaring roofs that bring in the scenery, light and wind, as well as those displaying an experimental yet elegant approach to materials such as brick, aluminium mesh and green copper.
Many of the houses read as precisely composed blocks following the founders' modernist influences. Cleanly expressed volumes, planes and lines extend or dissolve to become screens, overhangs and pavilions, resulting in comfortable tropical homes.
In order to give the occupants superior quality dwellings, the firm spares no expense in sourcing for and acquiring the best materials, fittings and workmanship from around the world.
In one project, a Japanese landscapist applied for a passport to leave Japan for the first time in his life to work on a Singapore house's gardens; in another, artists and craftsmen were flown over from America and Europe to install sculptures and doors respectively.
Architecture firm: RT+Q Architects
Year founded: 2003
RT+Q Architects has in its portfolio more than 120 houses to date. The award-winning partnership founded by Rene Tan and Quek Tse Kwang is recognised for refined and contemporary homes that are grounded in modernist and classical architectural theories, but adapted to the local context.
It views the modern house as "a refuge from the chaos of the outside world", reflected in homes that employ quiet lines, tranquil courtyards and neutral palettes.   
Each house by RT+Q Architects is painstakingly detailed. Common features include beautiful spiral staircases that enhance the sense of movement through a home, and luxurious, resort-like bathrooms.
Tan leads the firm with a "counter-intuitive approach", hoping to inject surprises within the simple geometries of each home. For example, hidden doors hide circular shoe cabinets and bathroom counters break through exterior walls, transforming from object to architecture.
Over the years, the firm's architecture has evolved from simple, boxy forms to minimally expressed, pitched roof houses that pay homage to the tropical vernacular.
BEST FOR: ALL-IN-ONE DESIGN – DOWN TO THE FURNITURE
Design firm: Brewin Design Office
Year founded: 2012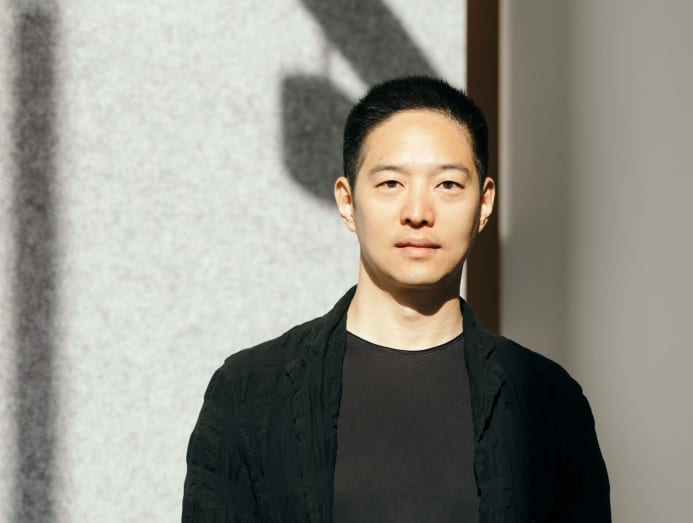 Design Director Robert Cheng spent 20 years abroad in London, New York and Paris before returning to Singapore to start his firm. This brings to his portfolio vast cultural and historic influences.
The firm is recognised for its minimal but richly textured interior and architectural designs that display finesse in detailing and execution. Some of his works include the penthouse show unit of EDEN – the bucolic condominium designed by British architect Thomas Heatherwick – and the Museum Library at the National Gallery of Singapore.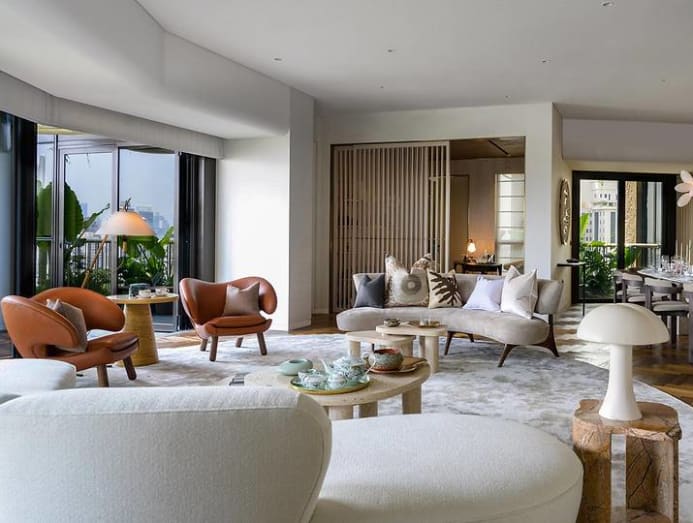 Cheng's holistic approach includes not just designing spaces but also furniture.
"We have a deep passion for interior furnishing, which we use to strengthen an interior design narrative, sourcing pieces globally and custom-designing others to ensure each project is unique," said Cheng.
Exposed to myriad art and design methods while studying architecture at the Rhode Island School of Design in the USA, his furniture designs feature exotic materials and disappearing artisanal techniques, making them not just useful but also works of art.
BEST FOR: BRUTALIST DESIGNS
Architecture firm: ipli Architects
Year founded: 2001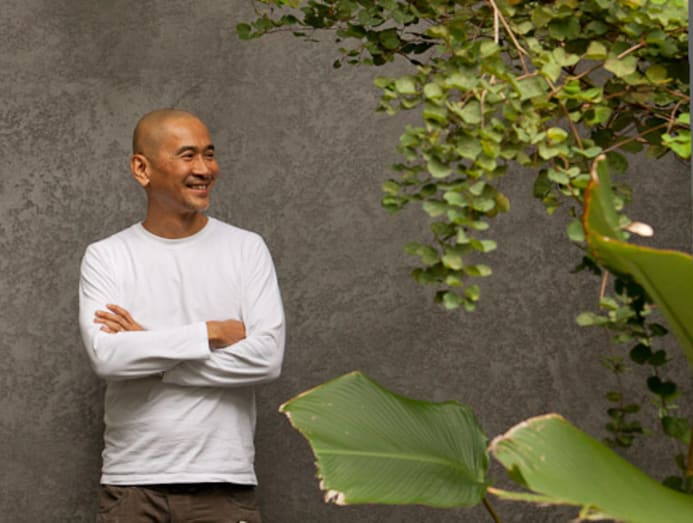 President's Design Award-winner Yip Yuen Hong founded the firm with his wife Lee Ee Lin in their home. It has expanded but the boutique size of 12 ensures that Yip oversees every project closely.
The firm became known for its charming, modern iterations of kampong vernacular attap houses that Yip appreciates for their handcrafted sense of scale and proportion.
"These houses had a sensibility that dealt well with rain and sun using big roofs, overhangs, etc. All the designs we do try to solve these issues of the context in which we live," he says.
These days, the firm is synonymous with Brutalist houses, where thick walls and concrete and brick finishes evoke caves, although there are also explorations in brass, aluminium and copper.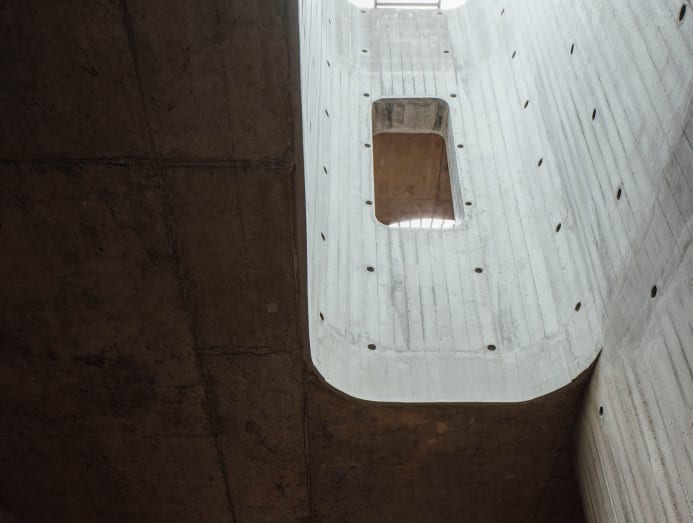 The abstracted forms may appear quirky but prioritise shelter and shadow for comfortable tropical living. Yip is also the architect of Martin Modern, the distinctive brick-clad condominium by GuocoLand that is currently being built, as well as the upcoming Midtown Modern in Bugis.
BEST FOR: EXPERIMENTAL, BIOPHILIC ARCHITECTURE
Architecture firm: Formwerkz Architects
Year founded: 2004
Fresh out of architecture school, Seetoh KL, Alan Tay, Gwen Tan and Berlin Lee founded Formwerkz Architects. Since then, they have created idiosyncratic houses that push the boundaries of how dwellings should look or function.
One features a vast ceiling of folding, origami-like ceiling plates. In another, 80 windows amplify internal and external connectivity. There are also homes that are less dramatic but highly poetic in their geometries.
The firm's preference for singular gestures and natural materials means the houses are elegant even if they are unconventional.    
"Our houses seek to elevate the inhabitants' experience and sensitise them to the beauty that we often take for granted, that a house is more than a shelter or a collection of rooms; they can be imbued with much more," said Tay.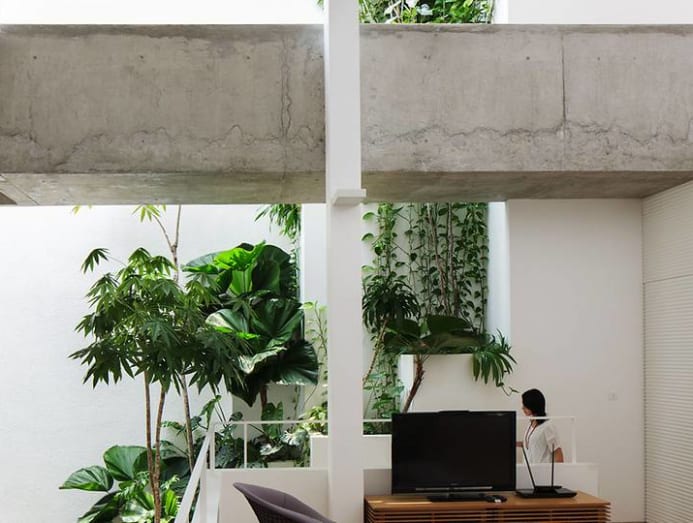 The firm is focused on exploring different ways of creating spaces that deepen human relationships and the occupants' engagement with nature.
BEST FOR: REFINED, ARTISTIC STYLES
Architecture firm: Observancy & Architecture
Year founded: 2014
After gaining experience at reputed Singapore firms eco-id and WOHA Architects, Terence Chan started Studio Terre in 2006 to design interiors.
In 2014, he partnered with Lee Jun Xian to create Observancy & Architecture (O&A), which focuses on architectural works. The firm's projects are known for being classy and streamlined. An avid art collector, Chan helps clients to curate furniture and art that harmonise with the spaces.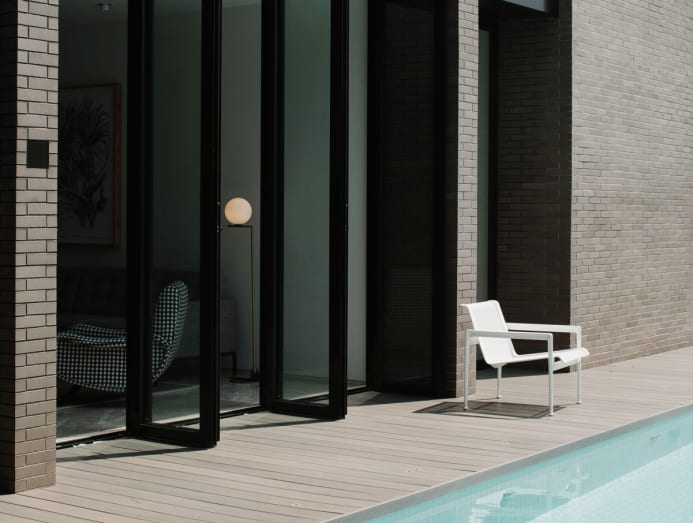 "We typically take on architecture projects with full-scope interiors, allowing us to craft and create ambiances that are aligned to the design intent across all scales [including landscaping].
"This rigour and cohesiveness allows us to refine design ideas and elements down to their essence, reducing visual noise and distractions in a house," said Lee on the importance of a well-designed house in impacting effective living.
The firm's strength in interior design means homeowners are assured of a house that not only looks good outside, but feels inviting on the inside.
BEST FOR: RUSTIC, VERNACULAR DESIGNS; REFURBISHMENT OF SHOPHOUSES
Architecture firm: Goy Architects
Year founded: 2015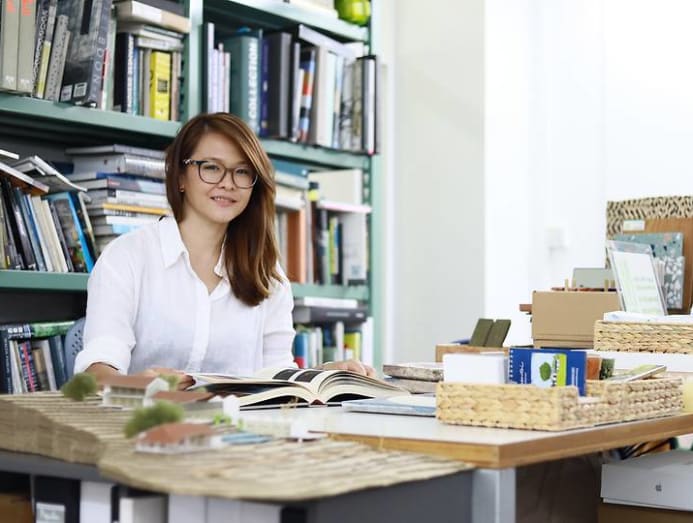 Goy Zhenru works regionally with Bali-based lead architect Dessy Anggadwei and Chiangmai-based lead architect Kulap Loetmanlikaphorn.
"Practicing regionally has enabled us to explore materiality in the region. We are able to work with the handicrafts and people whose home industries produce tiles and furniture, and discover unique products we can bring to our projects in order to showcase them to the world," said Goy.
She is a firm believer in sustainable design and often draws from vernacular case studies. For the Heng House renovation, she sourced for timber shutters and doors in Indonesia, resulting in its rustic character. She also opened up the home internally as she believes passive cooling and natural light are important for living in the tropics.
Goy is also a keen advocate of refurbishment and adaptive reuse rather than tabula rasa, as it helps protect not just the earth but also the history and culture of a place, as well as creates a sense of belonging for current and future generations.
Architecture firm: RichardHO Architects
Year founded: 1991
After studying at the National University of Singapore's School of Architecture, Richard Ho trained under Singaporean maverick architects William S Lim and Kerry Hill before heading to Austria and Milan to work for reputed architects Helmut Schimek and Aldo Rossi respectively.
He was awarded the President's Design Award and President's Designer of the Year Award in 2013 for exceptional contributions to the local architecture industry.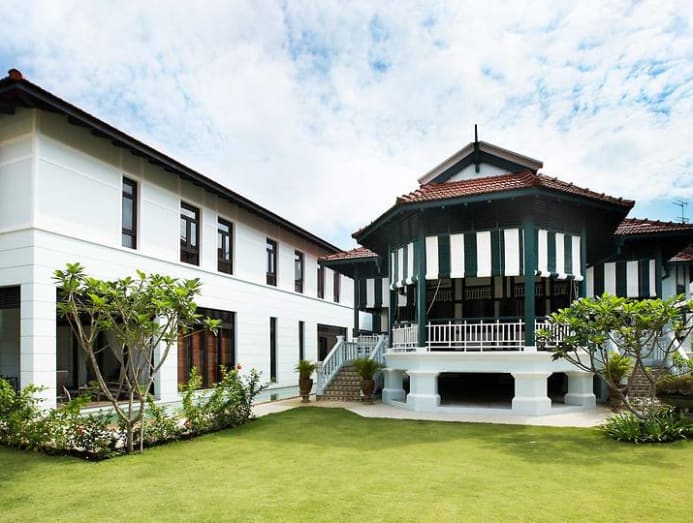 Ho's body of work display acute sensitivity to history and culture of site and places, be it new houses or shophouses, of which he has refurbished many. "Working with historic buildings, we architects have to subdue our egos and let the original building speak for itself while avoiding stylistic cliches," said Ho on his tempered approach.
His interventions are respectful of the conserved structures' unique qualities but are also able to meld old and new seamlessly with careful, contemporary insertions that meet the occupants' modern lifestyles.