A former army cook, he now helms a three-Michelin-starred restaurant in Seoul
Chef Kim Byung-jin presides over Gaon, where Gangnam's elite gather to pamper their palates with beautifully-plated traditional Korean cuisine.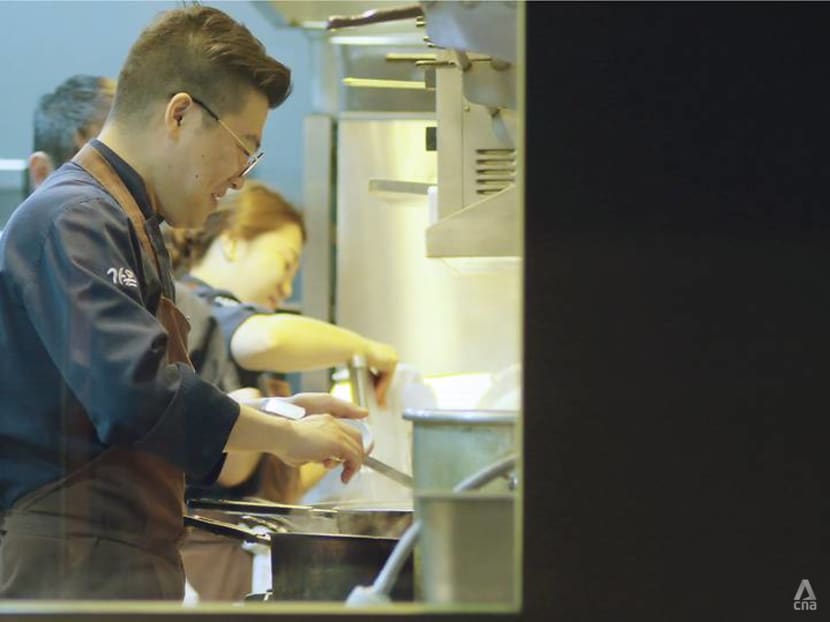 Mention Korean nosh and you automatically think of an organised chaos of small dishes that immediately warm our bellies and hearts. Rarely does it give us the impression of pretty, plated creations deserving of three Michelin stars, until we paid a visit to Gaon.
"Most people think that Korean food is underrated. We wanted to improve on that and tell more people about our cultural heritage in a proper manner," explained chief executive chef, Kim Byung-jin. And so Gaon was created to promote a better understanding of traditional Korean cuisine in a way that gourmands would appreciate.
Chef Kim Byung Jin presides over Gaon, where Gangnam's elite gather to pamper their palates with beautifully-plated traditional Korean cuisine.
Located in the heart of Gangnam at Horim Art Center, Gaon is only one of two fine-dining restaurants in Seoul awarded three stars in the Michelin Guide for both 2017 and 2018. The three-storey space is minimalist in design, almost like the museum it's situated in, where your only focus is the culinary journey you are about to embark on.
The restaurant applies a very farm-to-table approach in its cooking, using only fresh seasonal ingredients sourced from local suppliers. "Korean cuisine is nutritionally well-balanced. To me, it is very healthy and overflowing with charm," said Kim with a smile.
Depending on what's readily available, the set menu will adapt from time to time. Rest assured, there will be evergreen classics like kimchi and seafood pancake. "Once the dish has been created and if there is room for improvement, I make variations of it, instead of removing it after a season," revealed Kim.
Through his dishes, you understand his philosophy and respect for ingredients. "My cooking is all about being responsible to the ingredients. Only through good ingredients are we able to have good food. What chefs handle are primarily ingredients, then comes the skill," he admitted humbly.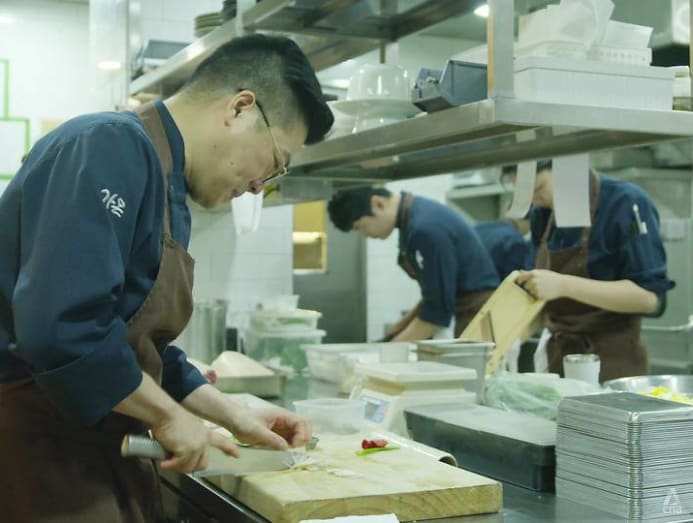 After 20 years in the business – he first started cooking Korean food during his military service, creating daily menus for the Army Chief of Staff's residence and during official events – Chef Kim has elevated his cooking into an art form where each dish boasts complex flavour profiles deserving of their Michelin stars.
Kim's seafood dishes, in particular, have received the highest praise for their uplifting flavours. "I grew up in the city's inland, so it was difficult to come across fresh fish. As I started cooking with fresh seafood, I stepped into a whole new world. The scent, the texture and the taste, everything that I knew about seafood had changed," he enthused.
Operated by the KwangJuYo Group, maker of fine ceramic ware and traditional Korean liquor, Gaon's charm lies in its meticulous presentation of dishes on a wide array of handcrafted crockery, which Kim personally designs.
"When I was a junior chef, I preferred to use white crockery because there is more room for food decoration. One day, I realised that the best way to decorate Korean cuisine is not to do it. The most important thing is to keep the look of Korean cuisine natural," he explained.
Almost every detail in Gaon is purposeful – the decor, the music selection, the staff's uniforms – bringing together a certain ideology and aesthetic that the restaurant aspires to achieve.
To Kim, the space and factors associated with the whole place affects the diner's experience and memories.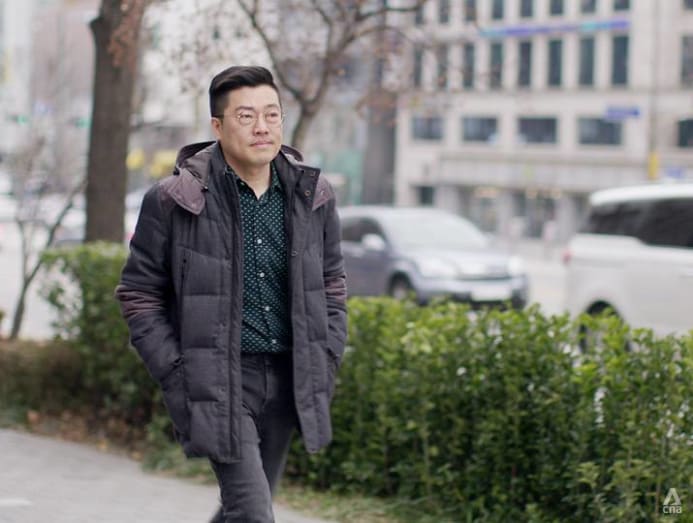 "It's like if you ask anyone who the best chef is, everyone will say their mum. It's not about the taste, but it's the memory and the experience that makes food great. That's the role of an award-winning restaurant."
Adapted from the series Remarkable Living (Season 3). Watch full episodes on CNA, every Sunday at 8.30pm.