Why this Japanese watchmaker takes up to one year to make a single timepiece
Independent watchmaker Masahiro Kikuno makes each of his wristwatches almost entirely by hand, and by himself. His dedication and passion to his craft is why his exquisite creations can cost upwards of US$45,000.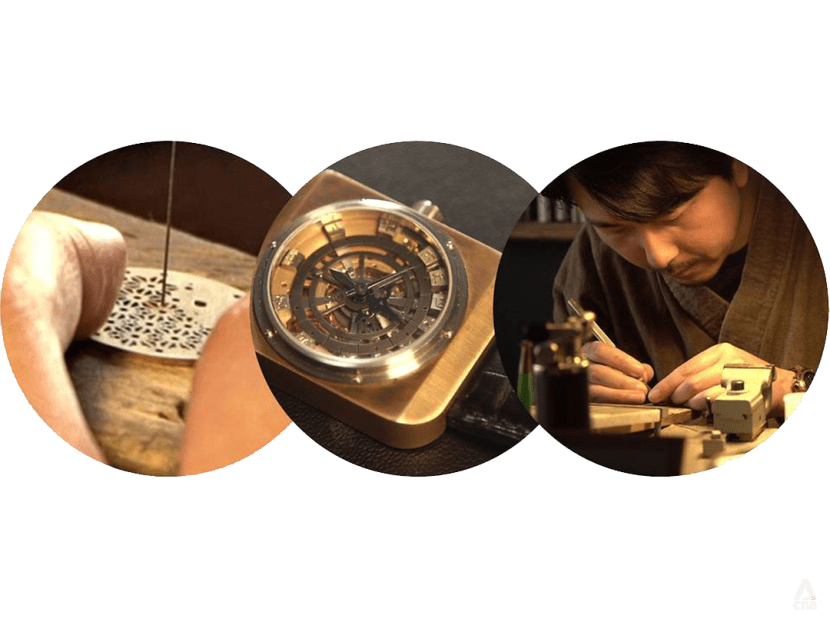 Working out of his home studio in Matsudo city, in Japan's Chiba prefecture, Masahiro Kikuno devotes all his time to craft up to two watches a year. That's a total of under 20 watches in his short tenure as an independent watchmaker. Not the most economical way to work, but the artisan wouldn't have it any other way.
"I enjoy that only one person is responsible for the entire process. Anyone with a craftsman's DNA will love to make things by hand," said Kikuno.
Largely inspired by the craftsmen of Japan's Edo period (1603 to 1868 CE), Kikuno's creations adhere to the traditional techniques of production, using only a few manually-operated machines.
"Watches are not commonly made by just one person. I think there are only a few watches that have been made by a single craftsman. There are even fewer watches made using old-fashioned machines and manual techniques. I think that is what's unique about my watches," he shared.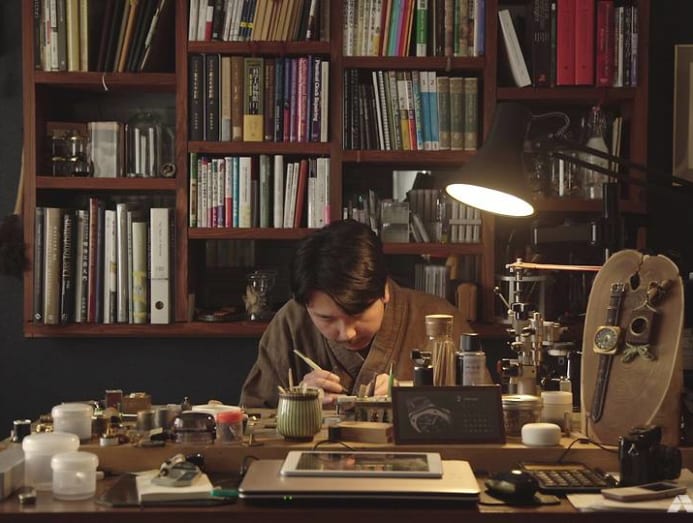 All his masterpieces are intrinsically Japanese in their beauty and function, and are reflective of his character and passion for history.
"There are many things even the Japanese don't know about, [such as] the history and culture of making ancient clocks. I hope to apply these techniques and showcase them on an international platform to let people know about our culture through time," he expressed.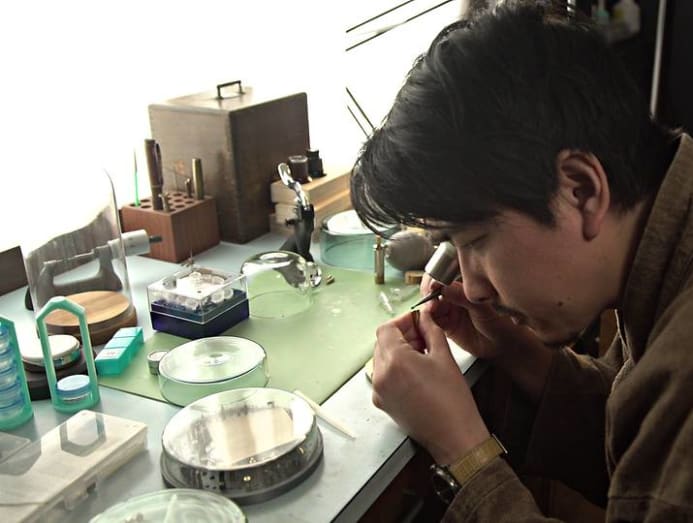 His passion for mechanical timepieces started way back from when he enrolled himself in Hiko Mizuno College of Jewelry in Shibuya, which taught the fundamentals of watch repair. Rather than learning to design timepieces, Kikuno developed a better understanding of the intricate mechanisms that make a clock tick. It was there that he produced his first timepiece – a time-only wristwatch with retrograde display.
Not long after, he made his first tourbillon wristwatch in 2010. But, it was his modern reinvention of the traditional Wadokei that took the world by storm in 2011. The Wadokei is an ancient mechanical clock made in the 19th century that was designed to adjust time according to the seasons.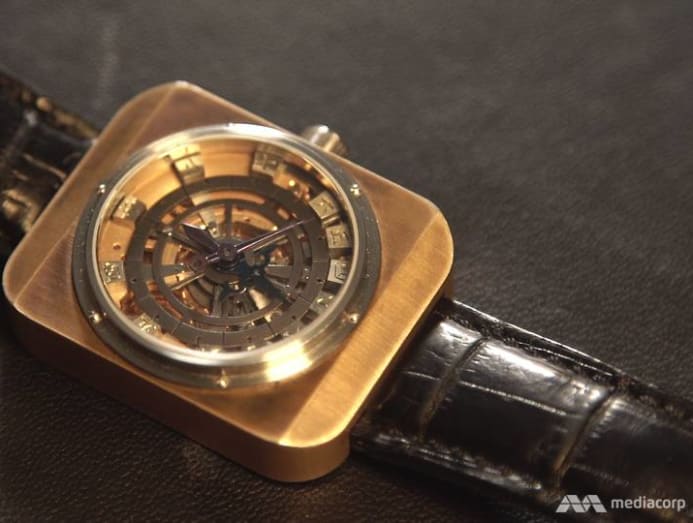 "There were no advanced machines back then, but the craftsmen were able to make such impressive clocks. I thought I'd be able to do the same, and challenge myself to do as much as possible with the existing tools," he explained.
Part of the Wadokei's alluring beauty is the intricate wood-grained patterns on the watch face – a feature often seen on swords in 17th century Japan.
"Creating this was really difficult but beautiful. While I was trying to make everything by hand, I noticed that the process was really enjoyable. I enjoy rolling the handle, trimming the metals into meaningful pieces and watching everything being built from scratch," he enthused.
A year after that, at only 30, he became the youngest member of the Academie Horlogere des Createurs Independants (AHCI), an exclusive and prestigious association of elite independent watchmakers. This esteemed honour is a nod to Kikuno's amazing talent, considering his abilities were primarily self-taught. "Without rigorous practice, you can't develop your skills," he reminded us.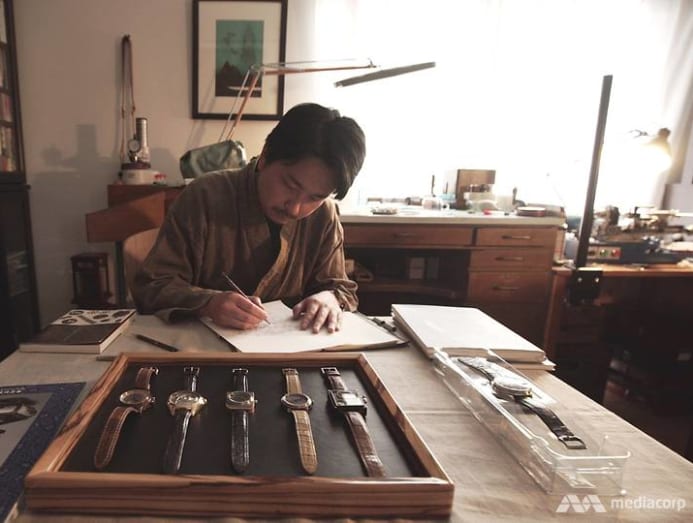 To give the customer a closer look into the creation of each piece, Kikuno documents the process from start to finish in a journal, and gifts it to the customer along with the final product.
"I hope that people can feel my passion and philosophy when they read my 'Making Of' book." 
Adapted from the series Remarkable Living (Season 3). Watch full episodes on CNA, every Sunday at 8.30pm.