SINGAPORE: A total of 4,989 Build-to-Order (BTO) flats in five estates were launched for sale by the Housing and Development Board (HDB) on Wednesday (Aug 11).
The flats on offer are spread across seven projects in Hougang, Jurong East, Kallang Whampoa, Queenstown and Tampines. 
More than half of the units are located in mature estates, said HDB.
"Given the strong demand for housing, especially in mature estates, HDB has been building more new flats in mature estates in recent years, to provide options for flat buyers wishing to stay near their family members living in these estates for better mutual care and support," the agency said in a media release. 
HDB's CEO Tan Meng Dui said that despite delays in BTO projects under construction, the agency remains "committed to provide a steady supply of new flats to meet future housing needs". 
"We are also working hard with our industry partners and relevant agencies to keep ongoing BTO projects on track, amidst the difficult challenges facing the construction industry," added Mr Tan.
HDB said the new flats are priced with a "generous subsidy", taking into account factors such as location, flat attributes and prevailing market conditions.
"Hence, their prices are considerably lower than the transacted prices of comparable resale flats nearby," it added. 
WAITING TIMES RANGE FROM 3 TO 5.5 YEARS
For the BTO projects launched in the August sales exercise, the waiting times range from about three to 5.5 years, with a median waiting time of just over four years, said HDB. 
"This is close to the range of three to around five years for the waiting times of BTO projects launched in the past year, excluding shorter waiting time flats which have waiting times that are less than three years," it said. 
However, the Queen's Arc in Queenstown, which has the longest waiting time at 67 months, is an exception, said HDB. 
"This is mainly due to the additional preparation works required for the site as well as the design of the project – one of the residential blocks within the project, at 39 storeys high, is taller than most of the other BTO projects." 
A longer construction time is hence required for this project, it said.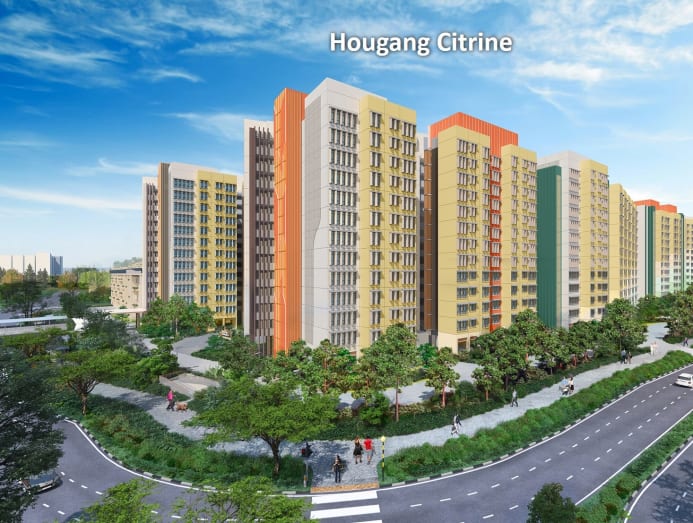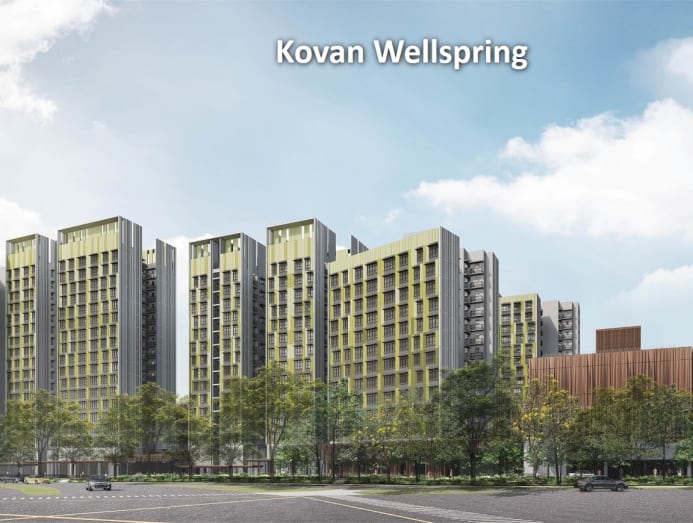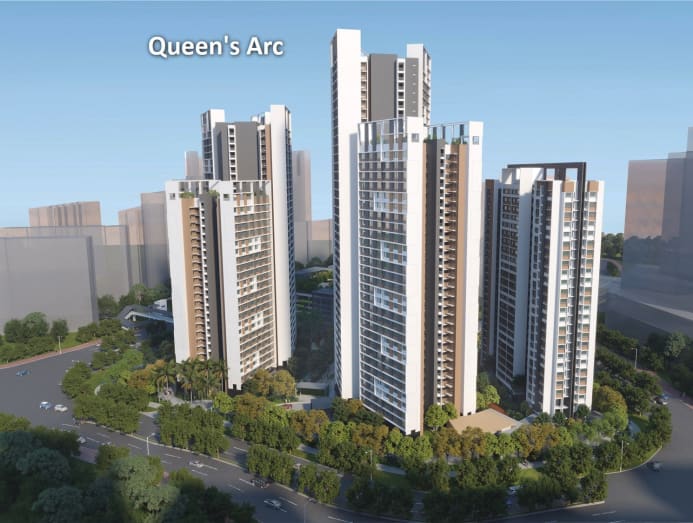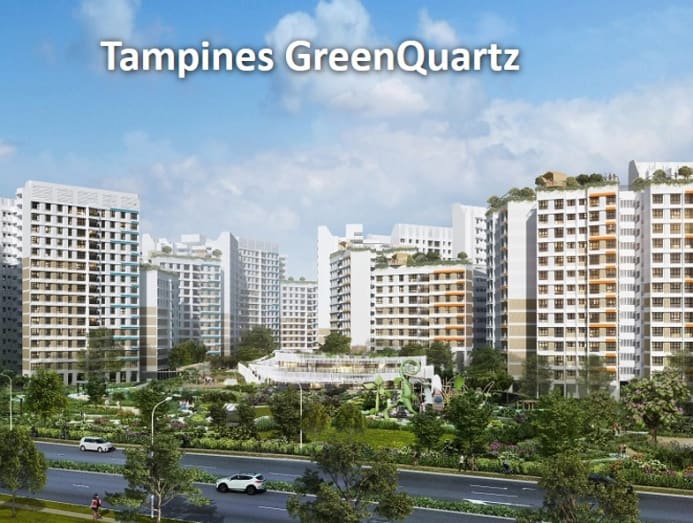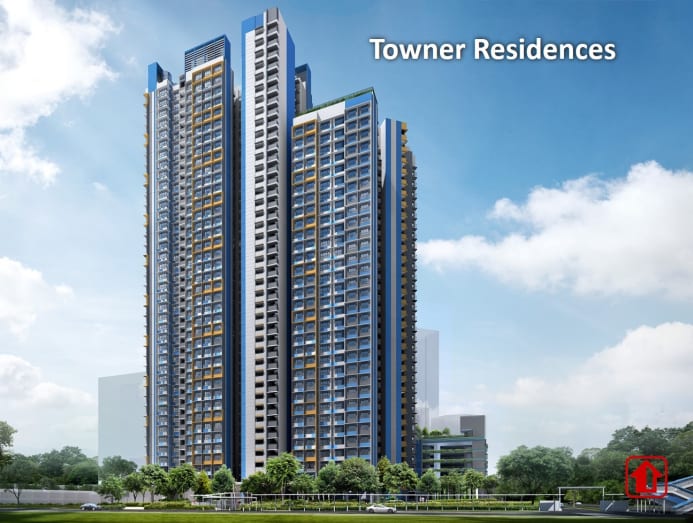 HDB said that home buyers who are in urgent need of housing may consider buying a resale flat instead where first-time buyers may enjoy up to S$160,000 in housing grants.  
Minister for National Development Desmond Lee said that the extent of delay varies for each BTO project "depending on site-specific conditions such as the availability of manpower, pace of construction and the availability supply of material". 
"The construction sector has been hit hard by COVID-19 and most BTO projects have been delayed beyond their original estimated completion dates", said Mr Lee in a Facebook post on Wednesday. 
"Nevertheless, HDB is working hard with contractors and other agencies to reduce construction delays and will continue to keep our homebuyers updated on the completion date of their new flat," he added. 
The August BTO exercise takes place from Wednesday to Aug 17 and applications can be made online at HDB InfoWEB. 
Applicants can apply for only one flat type or category in one town under the BTO exercise. 
UPCOMING BTO LAUNCH
In November, HDB will offer about 4,400 BTO flats in towns and estates such as Choa Chu Kang, Hougang, Jurong West, Kallang Whampoa and Tengah. 
The projects are still under review, and more details will be announced when ready.
Including the projects to be offered in November, HDB said it is on track to launch about 17,000 BTO flats this year. 
"This is higher than the 14,600 and 16,800 flats launched in 2019 and 2020, respectively, and will be supplemented by the balance flats which are offered via the (Safe of Balance Flats) exercises and open booking," it added. 
In February next year, HDB will offer about 2,000 to 3,000 BTO flats in towns or estates such as Geylang, Tengah and Yishun. This number is subject to review as more project details will be confirmed closer to the launch date.
More information on the BTO flats is available on the HDB website. 
"HDB will continue to monitor the housing demand and make adjustments where necessary," it added.