Costs, flexibility in choosing doctors among concerns raised about Singapore's healthcare reform initiative
SINGAPORE: The cost that comes with more regular screenings as well as the flexibility to choose their primary doctors were among the concerns raised on Wednesday evening (Jun 15) at a public engagement session on Singapore's new healthcare strategy.
The strategy, called Healthier SG, was announced in March at the Ministry of Health's (MOH) Committee of Supply Debate. It aims to focus on preventive care, address the challenges of an ageing population and improve health outcomes.
Residents will be invited to enrol with a single family doctor of their choice and adopt a care plan such as regular screenings.
Singapore's three healthcare clusters will support the general practitioners who are operating within their region and integrate them into the overall health system, such as by enabling data sharing. The new strategy will also involve a major shift in funding, where healthcare clusters will get a pre-determined fee for every resident in the region under their charge.
MOH previously said that this will provide "a natural incentive" for hospitals to try to keep residents healthy through preventive care.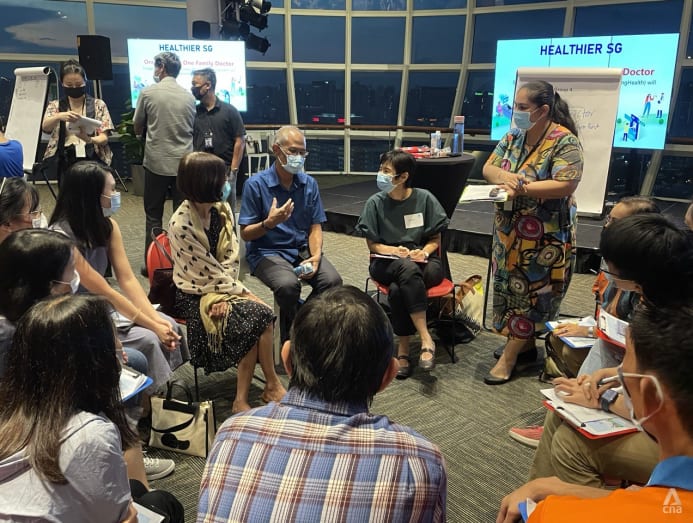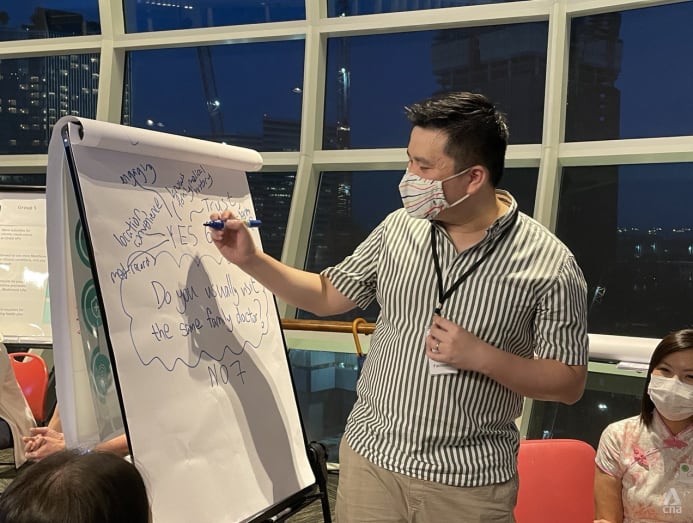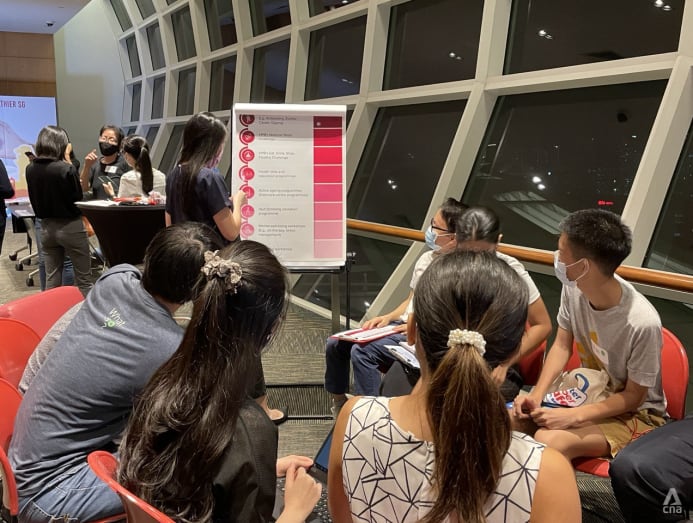 Speaking to reporters on the sidelines of the Healthier SG public engagement session, Second Minister for Health Masagos Zulkifli said that MOH has engaged about 500 participants through five public sessions so far.
"Our engagement so far has brought up a few concerns … For example, what if they already have a company doctor or (if) they have a few doctors, how do they make their choices?" he said, adding that these questions will be taken into consideration.
"(We can) see how we can package it so that for both doctors as well as the resident - they know how best to choose their doctor, and for the doctors, how to manage patients who may even have more than one doctor," said Mr Masagos, who is also the Minister of Social and Family Development.
"We may have to have a good IT system so that information can be porous, (with) enough protection for their security but at the same time, enable different doctors hopefully to manage different kinds of sickness," he said.
In developing its new strategy, MOH consulted stakeholders - including GPs, healthcare workers and community partners - over the past few months, to get their views on how to improve healthcare across the population.
Feedback gathered from these sessions will be studied and incorporated into a White Paper, which will be tabled for debate in Parliament later this year, said the ministry.