'We woke up first, we were the last to sleep and the last to eat': Behind the glam on Instagram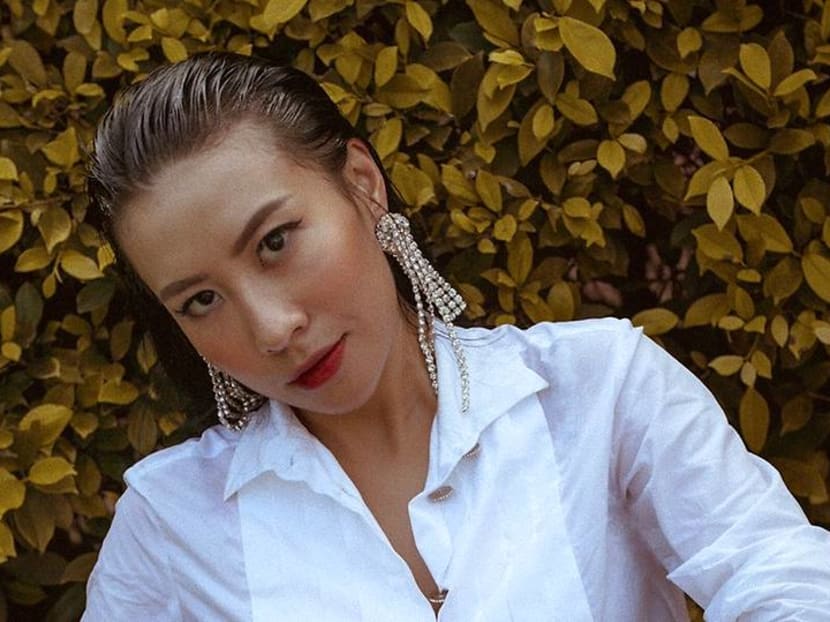 SINGAPORE: Scroll through style influencer Savina Chai's Instagram account, and you might be filled with awe and envy.
Although just 24 years old, she has been active on social media since she was 18, and has collaborated with French luxury fashion houses Chanel and Louis Vuitton.
From her photos, it would appear that her life revolves around posing in posh clothes, feasting on photogenic food in fancy restaurants, and living it up in fabulous five-star hotels.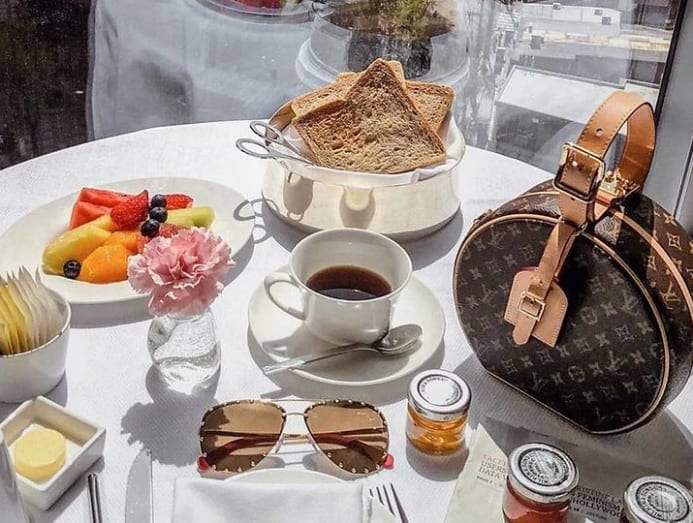 As picture-perfect as it may seem, Ms Chai says most of it is an illusion.
"Yes, we do have a lot of free perks but it comes with a lot of hard work, persistence and dedication. We have to travel in luxury because the luxury clients are the ones who can pay us and endorse us to travel and promote that lifestyle," she said on this week's Asia Business First podcast.
The pace of her latest press trip abroad, for example, was anything but luxurious.  
"Upon landing, we were on our phones, replying all our emails and our clients. We are constantly working on the go. We have no time to shower, we have to re-do our makeup, change our clothes and follow the itinerary. Sometimes the itinerary ends quite late, at 9pm or 10pm. But we have to wake up by 3am to travel to our next destination to shoot the sunrise because of the good light. 
"Sometimes it is because we don't want to have tourists in the backdrop. So it is a lot of hard work."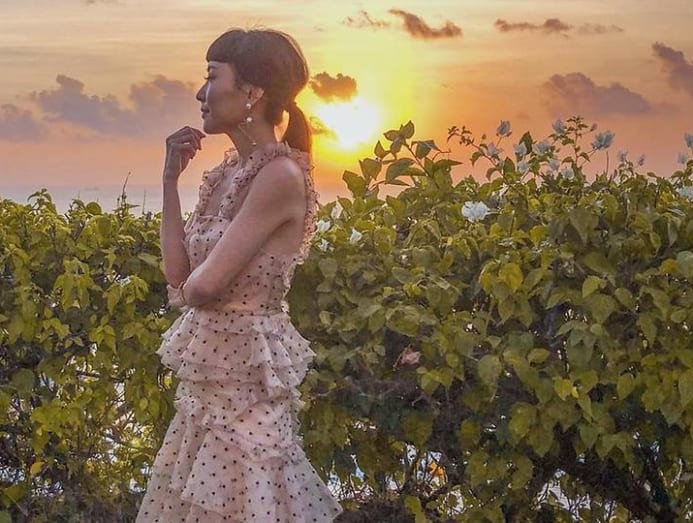 That hard work has paid off for Ms Chai, who boasts more than 76,000 followers on Instagram – a respectable figure for a local influencer.
While an influencer's reach is important, Wendy Toh, the founder and CEO of March Media, says the size of one's following is not always a priority for sponsors.
Ms Toh's job is to propose campaign ideas and influencers to the brands with which they are collaborating, and recently she has noticed that companies are willing to work with "micro-influencers".
That is, influencers with a following of about 1,000 or 2,000.
"Brands feel that they have a more authentic kind of voice compared to people in the one-, two- or three-hundred thousand reach. But of course, they still go for higher influencers, with let's say a 50- or 70,000 following," she said on the podcast.
Not wanting to be left behind, Singapore's leading broadcaster Mediacorp has also ventured into this space.
In September 2017, it launched the Mediacorp Creators Network, Bloomr.SG, for creators to deliver more content.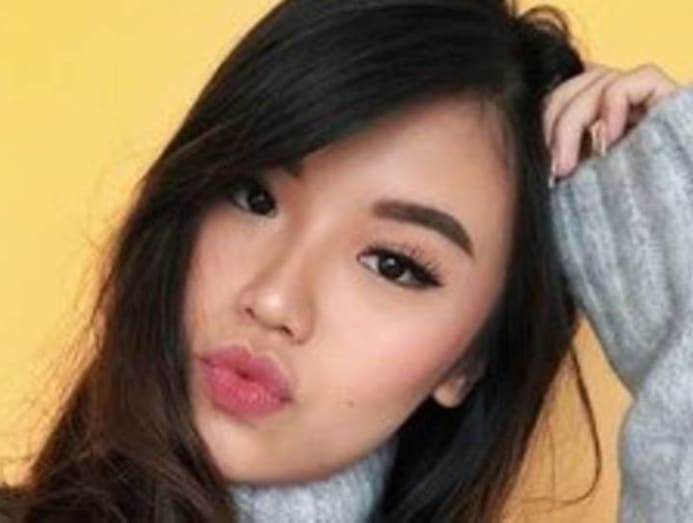 Diogo Martins, program manager of the Mediacorp Creators Network says they recruit promising creators and provide them with the platform and resources to optimise their content and brand.
And it seems that they are looking for more than just a pretty face.
Mr Martins said: "Usually it is potential in terms of the quality of content produced. The storytelling, how they shoot it is a very important part of it. Simply because we, as a broadcaster, think of content and video as the main focus of our business. Likewise, the creators that we bring on board have to be specialised in that type of content."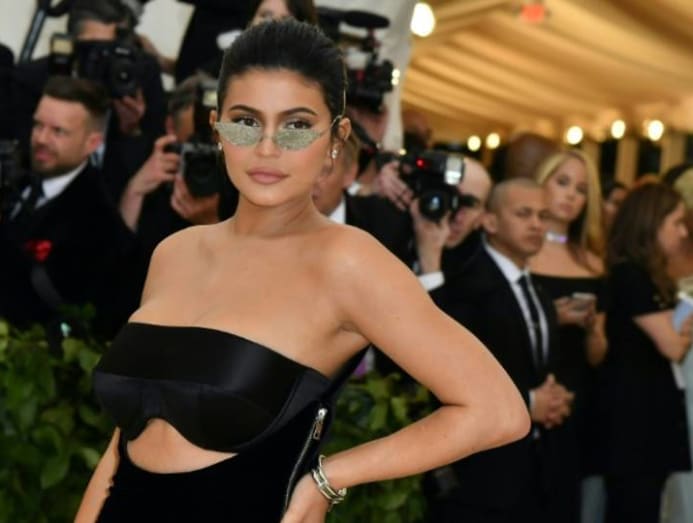 Kylie Jenner, 20, of the hit reality TV series, Keeping Up with the Kardashians, has leveraged her fame to develop a massive following on social media.
She has 21 million followers on Facebook and over 111 million followers on Instagram.
And she has made the most of that following to build up her beauty empire, Kylie Cosmetics, which is thought to be worth around US$800 million.
Style influencer, Savina Chai, uses Kylie Jenner's half-sister Kim Kardashian as an example to explain how their business strategy works.
"I think one big reason why the Kardashians have such a huge following is that they are as transparent as they can be with their fans, and constantly talking to their fans. 
"Kim Kardashian uses Twitter as a conversation starter with her fans. She will ask them what they had for breakfast, what they had for lunch. So they feel like Kim Kardashian is their friend. So, subconsciously, when you are a friend to that celebrity – first you get loyalty and then you get customer acquisition. Because her fans feel, 'She is my friend, I am going to support her all the way'."
However, it remains to be seen whether such a strategy would work in Asia, which is home to a range of diverse cultures and ethnicities.
To find out who could break those barriers and what strategies they could harness, listen to the Asia Business First podcast here.