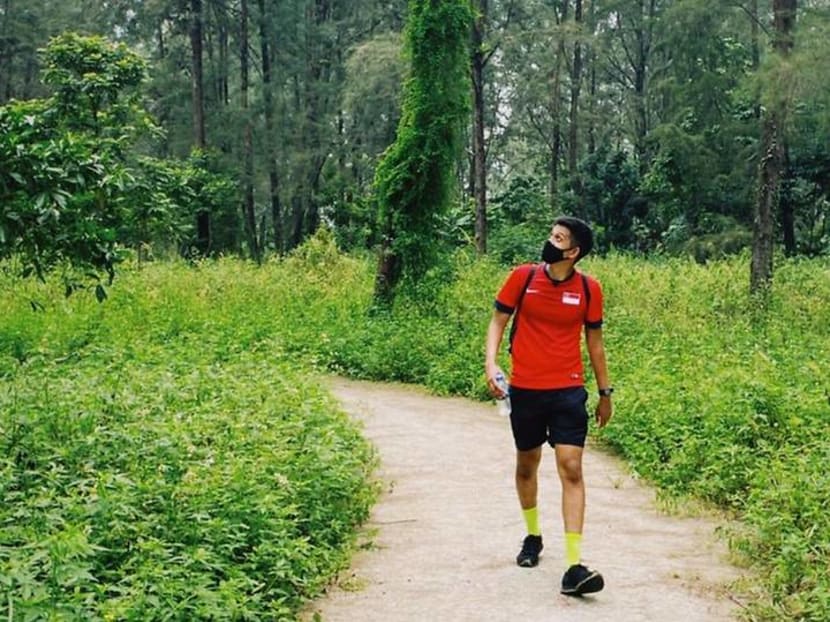 SINGAPORE: It is the penultimate day of Singapore on Foot, CNA's 5-day expedition to uncover lesser-known gems around the island. Today (Oct 15), CNA journalists Matthew Mohan and Gaya Chandramohan have a scenic journey ahead of them. 
They start their day from Yishun Dam and make their way to Lim Chu Kang, passing through Sembawang Hot Springs (a chance to rest their tired feet), Kranji Reservoir Park and Sungei Buloh Nature Reserve. 
The day before, Matt and Gaya had a fun walking companion in actress Zoe Tay who joined them on a whim.