New maternal and child health research institute opens in Singapore, addressing 'unmet needs' of population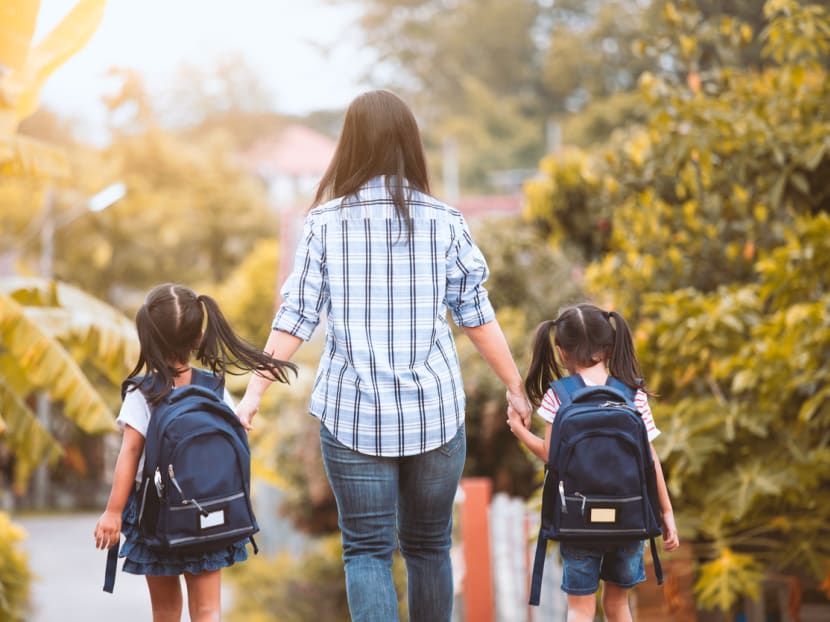 SINGAPORE: A new research institute focusing on maternal and child health was launched at KK Women's and Children's Hospital (KKH) on Friday (Oct 8), to fill "unmet needs" of the population by taking a "life-course approach" to its research. 
The SingHealth Duke-NUS Maternal and Child Health Research Institute (MCHRI) aims to "support the growth and development of every woman and child to their fullest potential", according to a press release from KKH.
"As we move forward in 2021 and beyond, we want to take a life-course approach in (the institute) to improve the health of the mother, child and the family as a holistic entity (by) analysing and understanding their lives in the structural, social and cultural context," said Associate Professor Ng Kee Chong, director of MCHRI, at a media briefing on Thursday. 
This holistic approach to maternal and child health starts from the womb, and designs the "continuum of care" from pregnancy to childbirth, infancy to childhood, and adolescence to adulthood, he said. 
Speaking at the launch of the research institute, Second Minister for Health Masagos Zulkifli acknowledged the current research on how certain health risks in mothers can impact their child's developmental outcomes.
"The Integrated Maternal and Child Wellness Hub at Punggol Polyclinic ... provides integrated primary care services for both mother and child. For example, during the child's developmental screening, the mother too will be supported and screened for post-natal depression, if she exhibits certain signs during the visit. Because local research tells us that this is a risk factor for both mother and child," he said.
He added that the new research institute would contribute to the local research and scientific landscape by driving "clinical and translational research, innovation, and digital strategies to advance clinical care".
"These efforts span critical domains in child and maternal health, such as in reproductive, metabolic, mental health, as well as neurocognitive development and treatments for cancers and more," he said.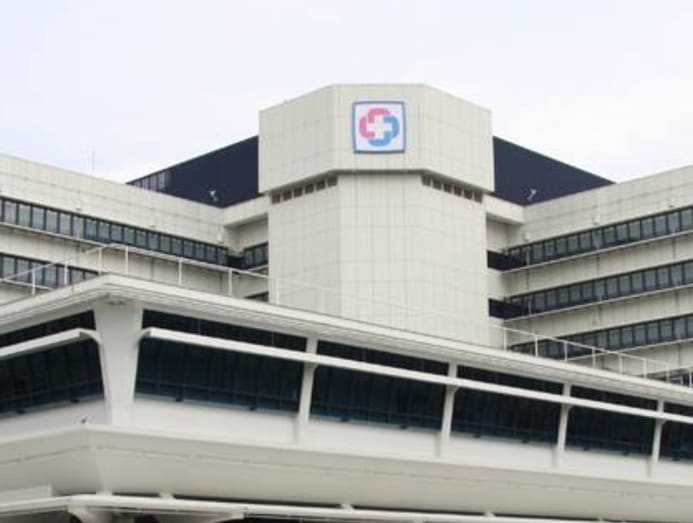 "UNMET NEEDS" IN POPULATION 
Assoc Prof Ng, who is also the chairman of the medical board at KKH, added that the research institute plans to "address maternal and child health disparities in our system", as well as "improve and enhance maternal and child health literacy in our population". 
"We want to gain insights into maternal and child health issues that face us as Singaporeans. We also want to implement interventions with practical, sustainable solutions to mitigate these risks and to improve maternal and child health. And we want to integrate into existing national policies and existing family care programmes," he said. 
Despite Singapore's "world class" healthcare system, there are still "gaps and unmet needs" in maternal and child health, noted Assoc Prof Ng. 
The first is the metabolic health of mothers and children. 
"We have various projects going on in the community. One of them is the Healthy Early Life Moments in Singapore (a series of practice-oriented webinars organised by KKH), where we want to influence the behaviour of women and children in their metabolic health. What a child eats and how the child is brought up in terms of their nutrition is very important," he said. 
The second need to be addressed is the mental health of mothers and children amid the COVID-19 pandemic. 
"There's a lot of mental stress. As a pediatrician by training, I see a lot of children who are stressed. Adolescents, for example ... children are mentally quite stressed," he said. 
"For women ... we find that there is quite a lot of postnatal depression. In pregnant women also, there's a high incidence of diabetes and metabolic conditions." 
NON-INVASIVE TECHNOLOGY 
The research institute will also partner with Menarini Biomarkers Singapore, the diagnostics arm of Italy's Menarini Group, to create a regional and international medical hub in Singapore for "non-invasive diagnostics in prenatal and targeted therapies for better clinical outcomes", stated the press release. 
This non-invasive prenatal diagnosis carries "minimal risks and discomfort" to pregnant women. 
"With a needle prick and tiny amounts of blood from the mother, clinical teams can identify, isolate and analyse single cells with high precision. Using predictive biomarkers, doctors can isolate in real-time circulating fetal cells, and detect chromosome abnormalities in fetal cells circulating in the mother's blood," the press release added.
"This is particularly beneficial for discovering genetic disorders in high-risk pregnancies. It will enable would-be parents and healthcare teams to make better decisions about the care for the child even before the child is born." 
BEYOND HEALTHCARE 
However, while the research institute is an opportunity to involve medical and nursing students, as well as allied health partners, Assoc Prof Ng said the institute also hopes to work with partners beyond the health community. 
"Beyond the healthcare sector, we want to bring in the social system, partners from the Ministry of Social and Family Development, as well as our partners from education. Because to bring up a child, it takes a village," he said. 
"We don't want to medicalise health. We want to socialise health. ... I mean, as a doctor, it's very easy to say, just treat (health) as a medicine kind of thing. But it's not just medicine, it's also a social, educational and cultural setup that we need to address collectively for our women and children."