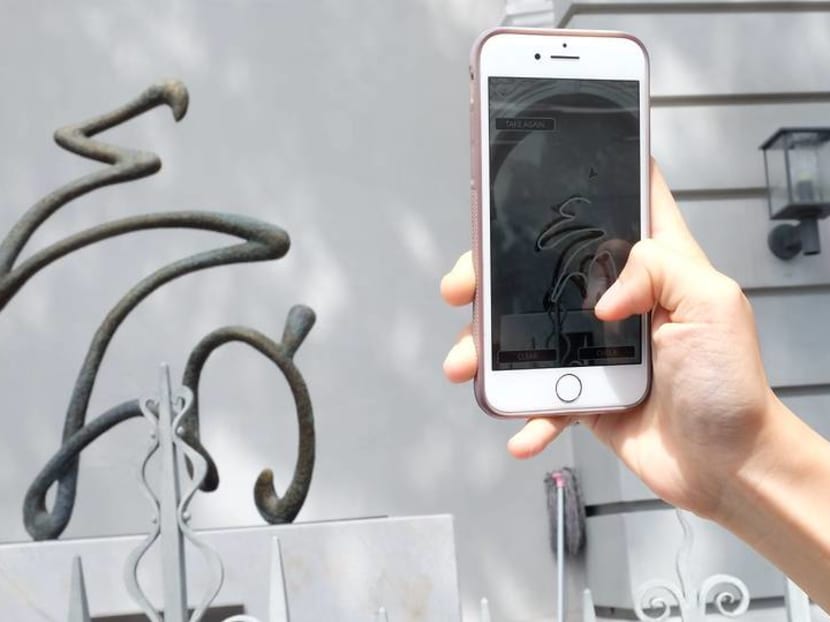 SINGAPORE: This year's National Day Parade (NDP) committee aims to get Singaporeans out and about to explore different parts of the country – with a new app named NDP Jalan!
"We're hoping that Singaporeans will be excited to participate while exploring Singapore, and at the end of it feel like they were part of the celebration rather than just being an audience (member)," said Lieutenant-Colonel Mikail Kalimuddin at a media event on Thursday (Jun 28).
The location-based, augmented reality mobile game is the first interactive app launched in conjunction with the parade. Previous apps have largely been aimed at disseminating information. 
"We decided that given what we want to do ... we would make it an activity app to enable people to go out and do something," added LTC Kalimuddin, who is the deputy chairman of the NDP organising committee's branding and publicity team.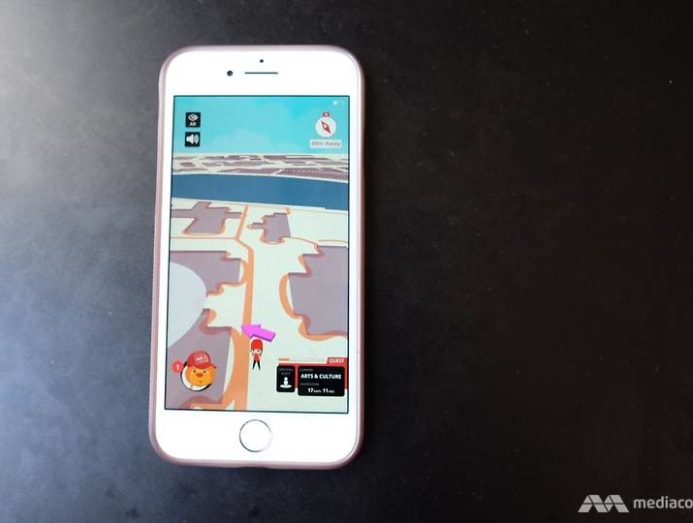 The app was created by the NDP 2018 Organising Committee as well as SKY Optimum Technology, in collaboration with partners such as the National Arts Council and the Singapore Botanic Gardens.
Using the app, players can explore three thematic trails - the Arts and Culture trail at the Civic District, the Nature trail at the Botanic Gardens, as well as the National Day Parade trail at The Float @ Marina Bay and its surrounding areas. 

The trails will be "live" in two-week intervals from Jun 29 to Aug 9, and will consist of quests, which range from quizzes to interactive AR mini games. 

For every five quests completed, players can redeem discount vouchers for purchases at selected food and beverage as well as retail outlets. Those who complete 20 quests per theme also stand to win NDP tickets. After National Day, the trails will not be available but players can still continue to use their vouchers.

The app also includes an AR Viewer mode which can be used in conjunction with the A-OK newsletter, distributed to all Primary 5 students. Members of the public can also use the same mode at interactive exhibitions which will be launched islandwide from Jul 5.

NDP Jalan! will be available for download on both the iOS App Store and Google Play, with the first thematic trail launched on Friday. 
Additional reporting by Noella Chye