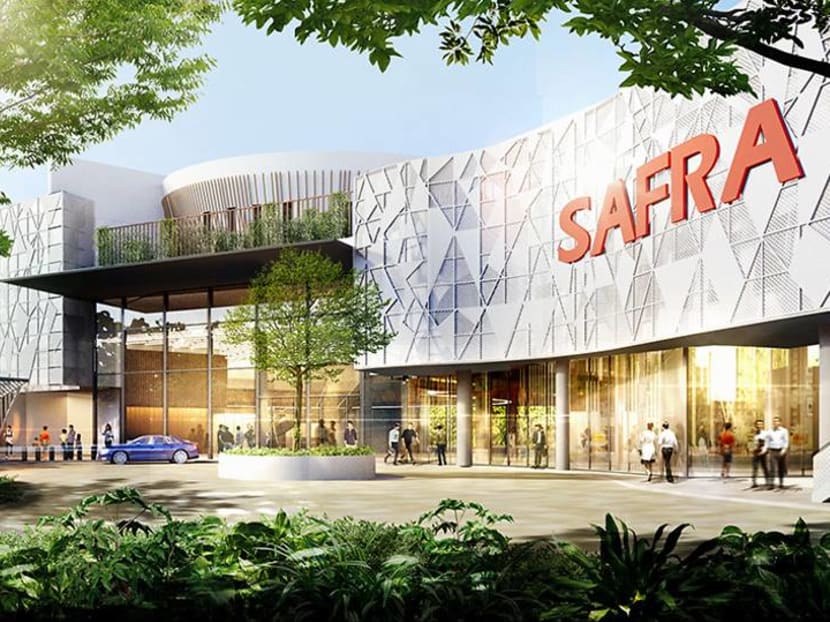 SINGAPORE: SAFRA Mount Faber will be transformed into an "executive lifestyle club" by next year, the club for operationally ready national servicemen said on Tuesday (Jul 3).
The 4-storey club at Telok Blangah Way will get a new facade and facilities that cater to a growing number of professionals, managers and executives among NSmen, SAFRA said.

The enhancement works will begin later in July.

One of the new facilities: A co-working space, the first of its kind among SAFRA clubs, where members can work, conduct group discussions or host networking events.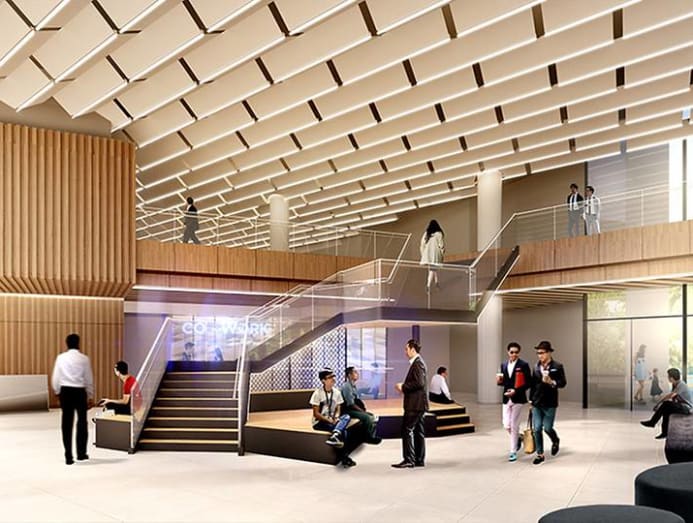 "It will be fully equipped with high-speed Internet and Wi-Fi, projectors and video conferencing capabilities with other common workplace amenities," SAFRA said in its media release. 
"Regular talks by industry professionals will also be organised in this space, where invaluable insights and ideas can be freely shared among NSmen."
The refurbished club lobby will be able to host live entertainment such as stand-up comedy shows. Party World KTV will also be setting up an outlet at the club.

"New food and beverage outlets will also be brought on board to offer alfresco dining and stage live band performances at the club's entertainment wing," SAFRA said. 
American burger chain Fatburger will also be setting up its first drive-through, and the third outlet in Singapore, at the club.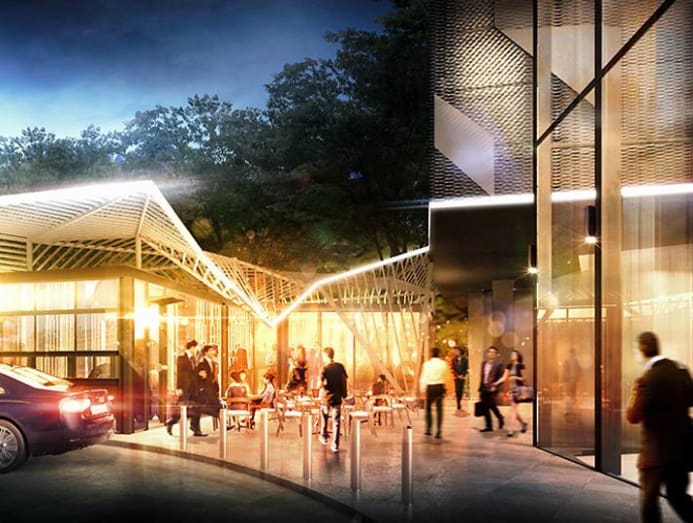 A new dance studio will be added where courses such as Zumba, Pilloxing and yoga will be organised.
This is in addition to the club's existing recreational facilities including a gym, swimming pool, bowling centre, futsal court, badminton courts and an outdoor multi-purpose court.
These will remain open during the club's renovation, along with a preschool within its premises and the Mount Faber Steakhouse & Brewery.
A few other eateries, including Summer Garden and Ya Kun Kaya Toast, will be closed from mid-July.
LTC (NS) Kelvin Tan, chairman of the SAFRA Mount Faber executive committee said: "The enhanced club will be a vibrant and convenient destination at the fringe of the city centre where NSmen can come to unwind, network, or bond with their families. 
"If they need to attend to some urgent work in-between, they can easily get it done at the co-working space without the hassle of having to travel elsewhere. Having all these facilities housed in one location will make it easier for our busy NSmen to juggle their work-life commitments."