'Exceptionally strong performance': SIA Group's passenger traffic soars as holidaymakers take to the skies
The strong performance was due to "robust demand" for air travel during the mid-year holidays, said SIA Group.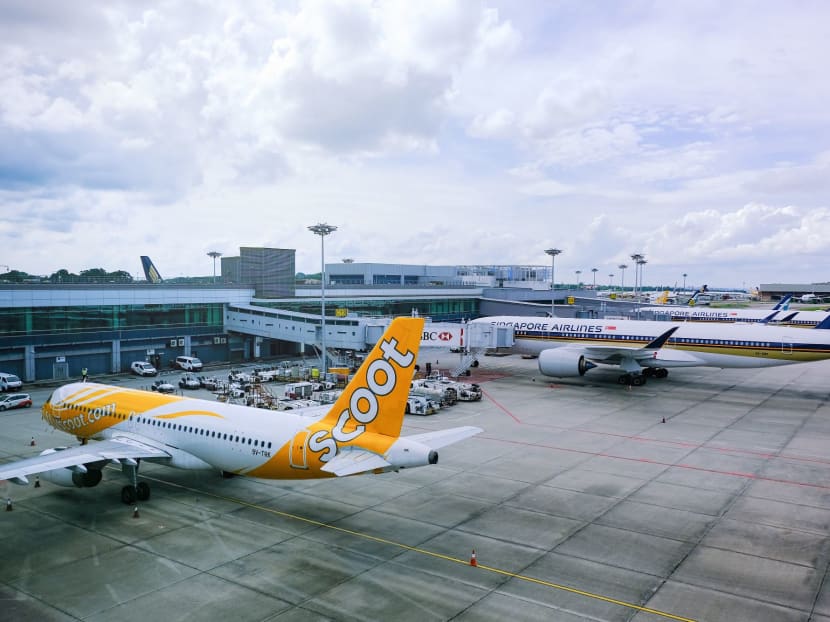 SINGAPORE: More than 1.9 million passengers flew on Singapore Airlines (SIA) and Scoot in June, a jump of 1,362 per cent from the same period last year, as demand for air travel spiked during the mid-year holidays.
The number of passengers in June was also up 13.7 per cent from the previous month, according to SIA Group's latest operating results released on Friday (Jul 15).
"Robust demand for air travel during the mid-year holidays, coupled with the start of the summer travel season, has resulted in an exceptionally strong performance in June," said SIA Group.
"This was across every route region except East Asia, where travel restrictions continue to be in place for certain points," it added.
Group passenger capacity was at 64 per cent of pre-COVID levels at the end of June, a 3 percentage point rise from the previous month.
The group passenger load factor - a measure of how well an airline is filling available seats - reached a new pandemic-high of 85.5 per cent.
This was on the back of SIA posting a monthly passenger load factor of 87.8 per cent, a record for the airline, said the Group.
On the other hand, cargo load factor fell by 23 percentage points year-on-year to 64.6 per cent in June.
"Manufacturing activity picked up during the month with the easing of the pandemic-related lockdowns in China. In addition, more bellyhold space was allocated for baggage carriage as passenger load factors improved," said the group.
As of end-June, SIA Group's passenger network covered 98 destinations, including Singapore. SIA served 72 destinations, while Scoot flew to 47 destinations.