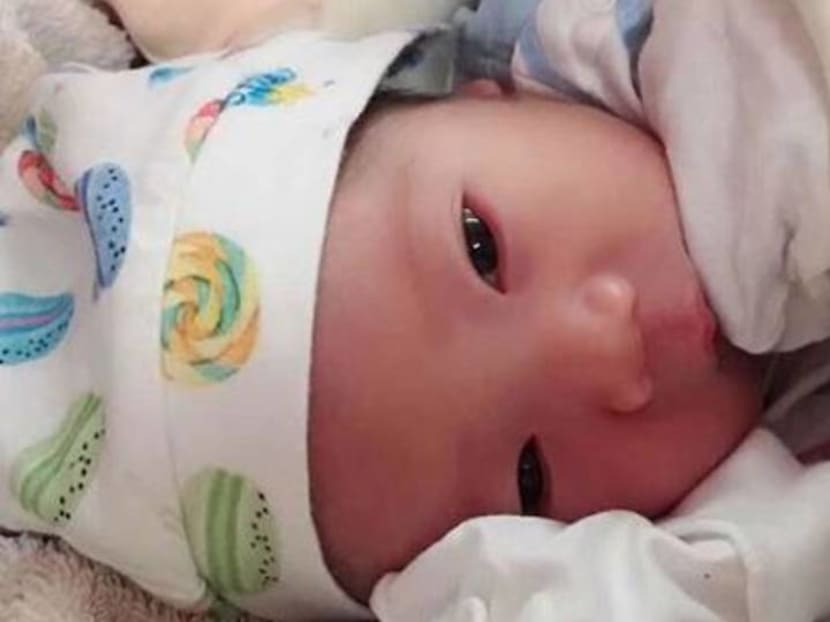 SINGAPORE: China-born Singapore-based actor Xu Bin introduced his new son to the world on Tuesday (Jul 10), after his wife Wang Yifei delivered 20 days earlier than the estimated due date.
"Little baby was in a hurry to meet everyone and arrived 20 days in advance," Xu Bin wrote in Mandarin on Facebook and Instagram.
He attached two photographs of his baby in the posts.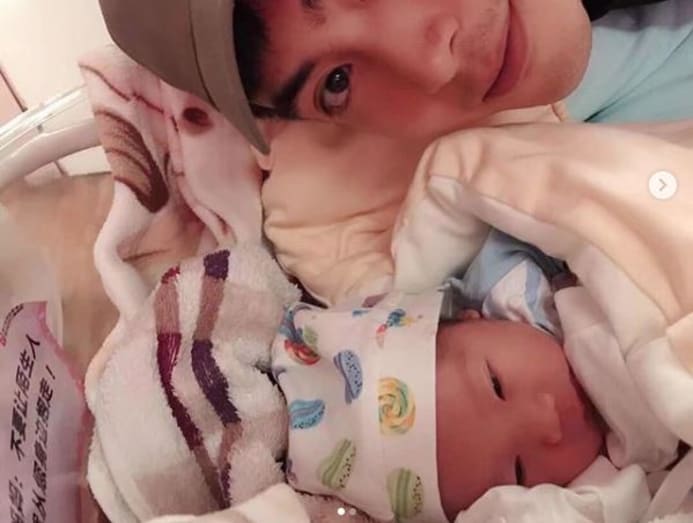 The 29-year-old actor, who was the first of Mediacorp's Eight Dukes to get hitched, married his China-born wife in November last year.
He paid tribute to his wife in Facebook and Instagram posts, thanking her for her "hard work" in delivering their baby and for giving him "this happy little family".
"I know you wanted the baby to come out on the due date, but as you say, the end result was still successful," he wrote to his wife in the post.
"Thank you for giving me this happy little family. Love you."
Congratulatory messages flowed in shortly after he made the posts, which garnered 11,500 likes on Instagram and more than 600 reactions on Facebook in under an hour.
Born in Fujian, China, Xu moved to Singapore 17 years ago. He is known for starring in popular Channel 8 dramas such as 118 (2014) and You Can Be An Angel 2 (2016).