Pink is the new black: 8 affordable sports watches in the hottest colours
Display the vibrant side of your personality with one of these brightly hued timepieces on your wrist.
One of the biggest misconceptions about sports watches is that they need to be black in colour or in steel to look great. Sure, these are the standard preferences by default, but what's wrong with a spot of colour?
Fashion enthusiasts will agree that there's just something about bright colours, which makes one's timepiece easily double up as an eye-catching accessory.
CNA Lifestyle handpicks the most accessible colours that will add fun to any wardrobe, for both men and women. And they're pretty affordable, too.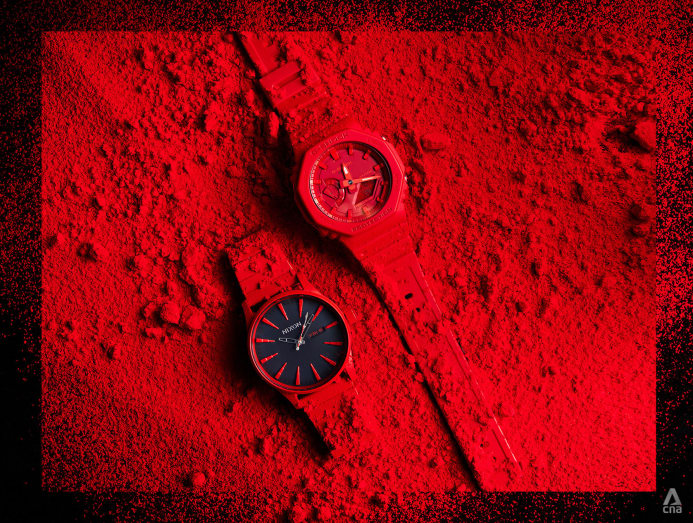 Red is often associated with having a sporty appeal – which probably explains why the flashiest sports cars are always seen in the hue. It represents energy and vitality and, on the other hand, can also be a danger cue. No matter which you link with it, the colour on these watches is impossible to miss, particularly when splashed so boldly across the wrist.
BLUE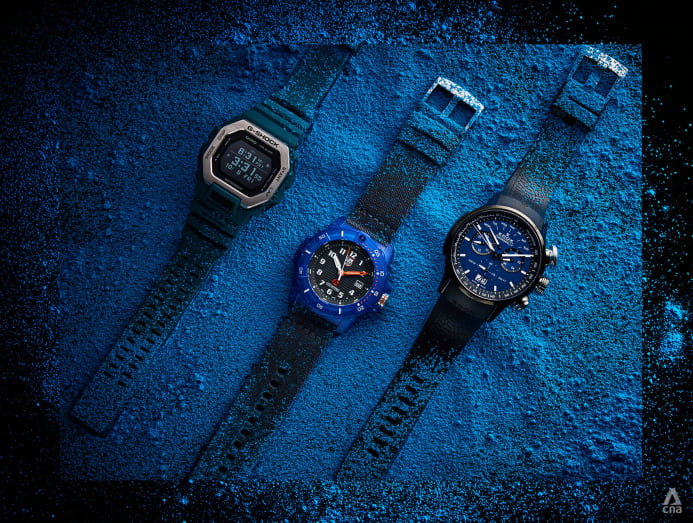 A popular choice of colour when it comes to watches, blue is sedate and classy, yet can be bright and vivid when utilised in a more vibrant shade variation. Not made solely for classic watches, it is a smart accent colour for sporty styles, especially when employed in small doses – on the bezel, or just the strap or dial.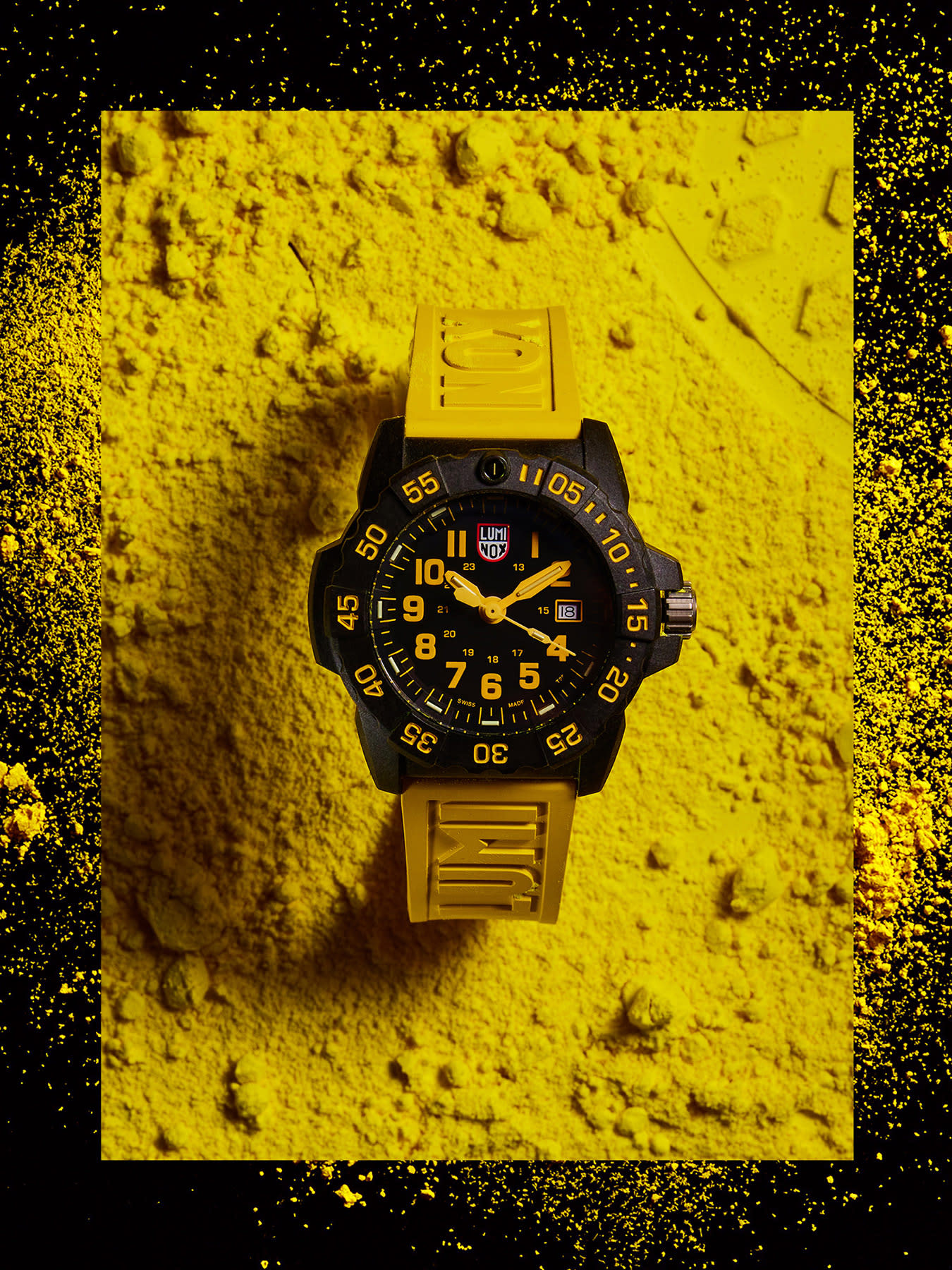 As seen here, bright yellow is used to emulate the look of professional divers' watches when contrasted with black and thoughtfully applied where it counts. In this case, on the hour markers, hands, and numbered markers on the bezel for a clear reading of the time or other time calculations – besides the statement-making strap, of course.
Somewhat of a rarity among timepieces in general, an orange-coloured number like this one truly does help its wearer stand out from the crowd. A preppy, striped nylon strap further accentuates the sunny vibe of this trendy Timex model that features an unusual orange-tinted domed acrylic crystal over its dial.
PINK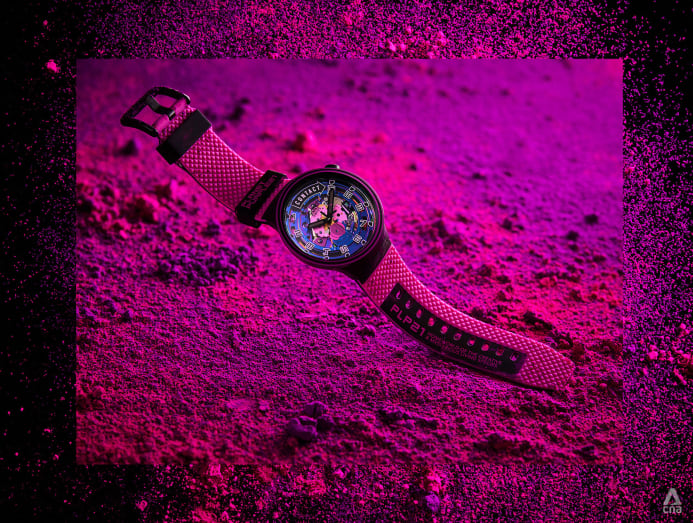 What's not to love about pink? Women love it, and these days, even the men love pink – and wear the colour well. Look closely and you'll notice that the special pink astronaut feature replaces the standard driving wheel.