A skincare guide to help you slow down and reduce signs of ageing on the face and body
It's still not too late to introduce these hacks that will make all the difference into your existing beauty regime.
Skin ageing happens to the best of us. While there is generally no way to stop the clock, there are beauty hacks that can help reduce the ravages of time.
From correctly protecting your skin from environmental aggressors to effectively combating fine lines and wrinkles to paying attention to neglected bits that give your age away, CNA Lifestyle spoke to Dr Sau Po Yi, medical director of Nuffield Aesthetics, who shared easy-to-follow tips that will help you breathe easier, smile brighter and, fingers crossed, look younger the next time you stare at your own reflection in the vanity mirror.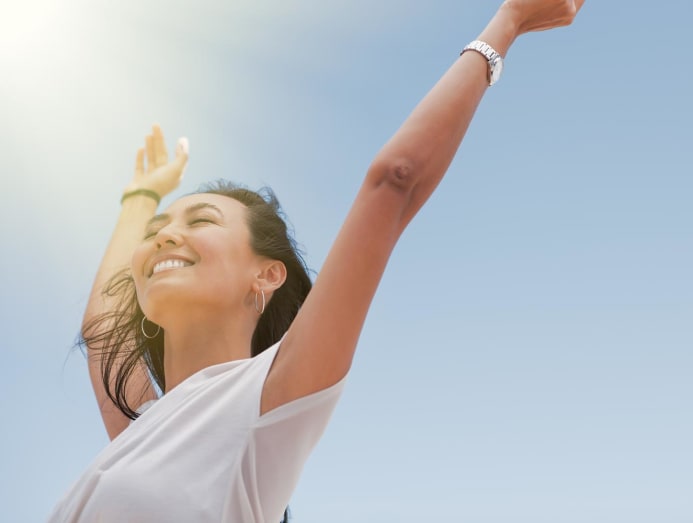 No amount of beauty creams and lotions can slam the brakes on ageing if the skin is constantly exposed to harmful sun rays.
According to Dr Sau, sunscreen is the most important and most cost-effective skincare when it comes to anti-ageing. "Protect your skin with sunscreen, both outdoors and indoors. Use a sufficient amount, and reapply every two, three hours especially when engaging in outdoor activities."
To get the most out of sunscreen, learn to read the label. "A good one should protect against both UVA (rays) responsible for collagen breakdown, leading to ageing signs, and UVB (rays) that cause sunburn and increase risk of skin cancer."
Keep an eye out for the SPF or sun protection factor that measures how well the sunscreen blocks UVB rays. Dr Sau believes that SPF 50 is good enough for Singapore's climate. "A sunscreen with SPF 50 reduces risk of sunburn for 50 times longer than if you had no sunscreen."  
Also pay attention to the PA rating. For high UVA protection, she advises to pick one with PA++++.
While picking the right sunscreen is important, using adequate amounts is just as vital. "A good gauge of what an adequate amount for the face is about one tablespoon per application. A 50ml bottle should last a month."
Our pick: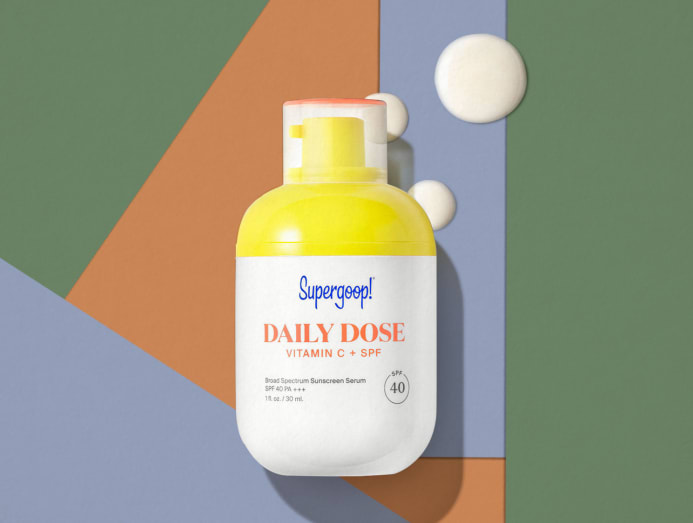 Keeping skin hydrated is key to keeping out fine lines and wrinkles. "A good moisturiser doesn't have to be expensive but should contain ingredients like ceramides or fatty acids that help maintain the skin barrier and retain both moisture and hydration. Another ingredient to look out for is squalene, a brilliant emollient that helps soften the complexion."
Our pick: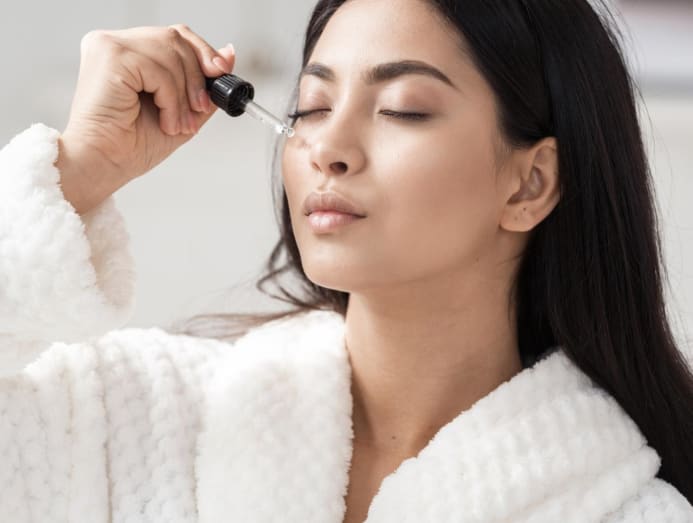 One of the most commonly used antioxidant is vitamin C. "Widely backed by scientific evidence, vitamin C defends against oxidative stress which can hasten skin ageing," explained Dr Sau.
The powerful antioxidant protects skin from environmental stressors such as UV exposure, while at the same time, plays a vital role in collagen synthesis, repairing skin's structural breakdown that is the result of ageing. However, high concentrations of vitamin C can cause irritation for some skin types and therefore, may not be suitable for those with extremely sensitive skin.
Our pick: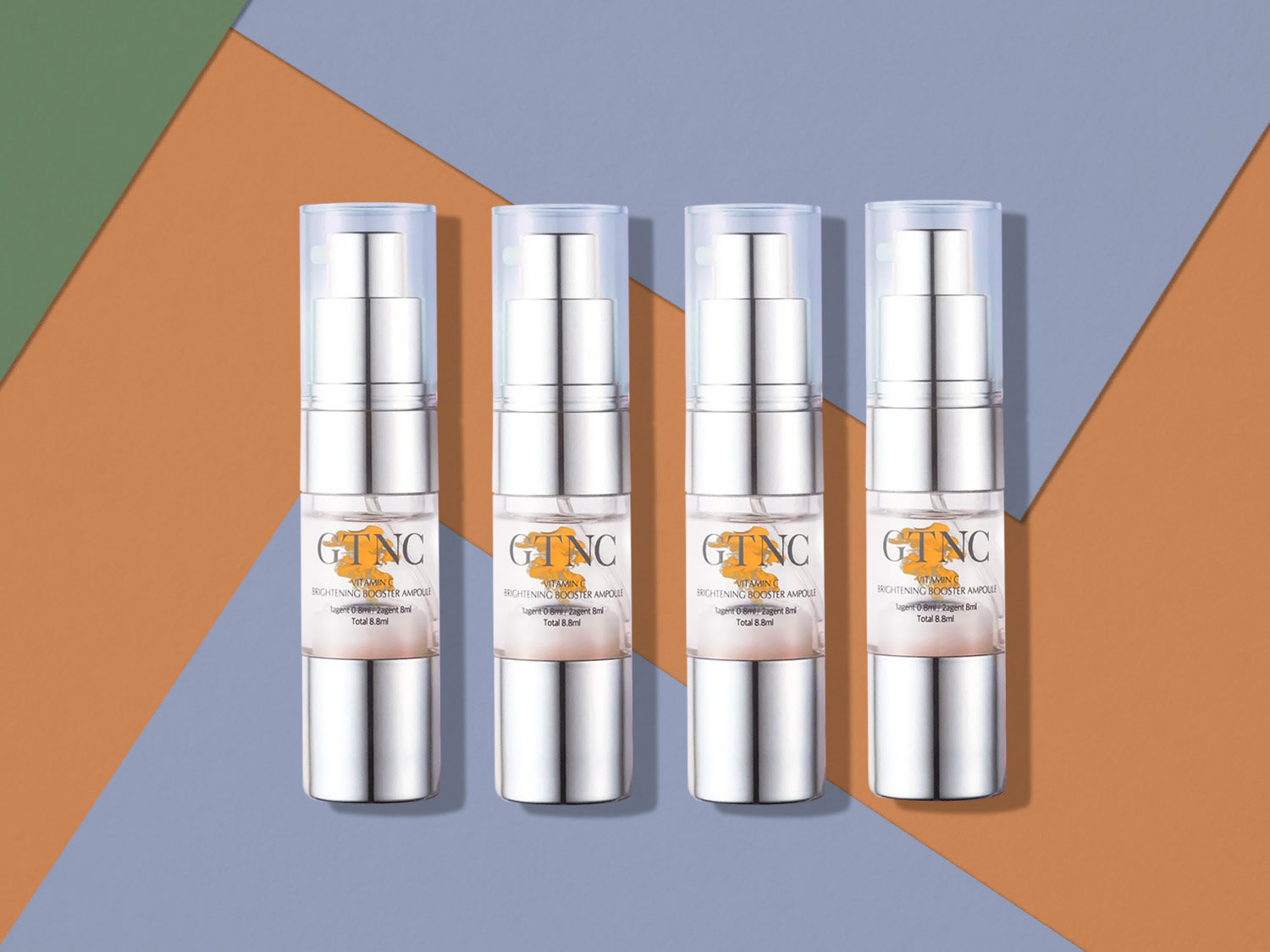 If your skin has been looking dull and patchy, including retinol or vitamin A into your regime can help to enhance skin cell turnover thereby improving the texture and visage of your complexion. With continued use, retinol can reduce signs of ageing, even out skin tone and boost collagen production, reducing the appearance of fine lines, wrinkles and skin laxity.
For those who are new to retinol, Dr Sau's advice is to start with a pea-size amount of the product to allow your skin to build tolerance before increasing the amount. And to get around the drying effects of retinol, the doctor suggests using moisturiser before and after applying retinol.
Our pick: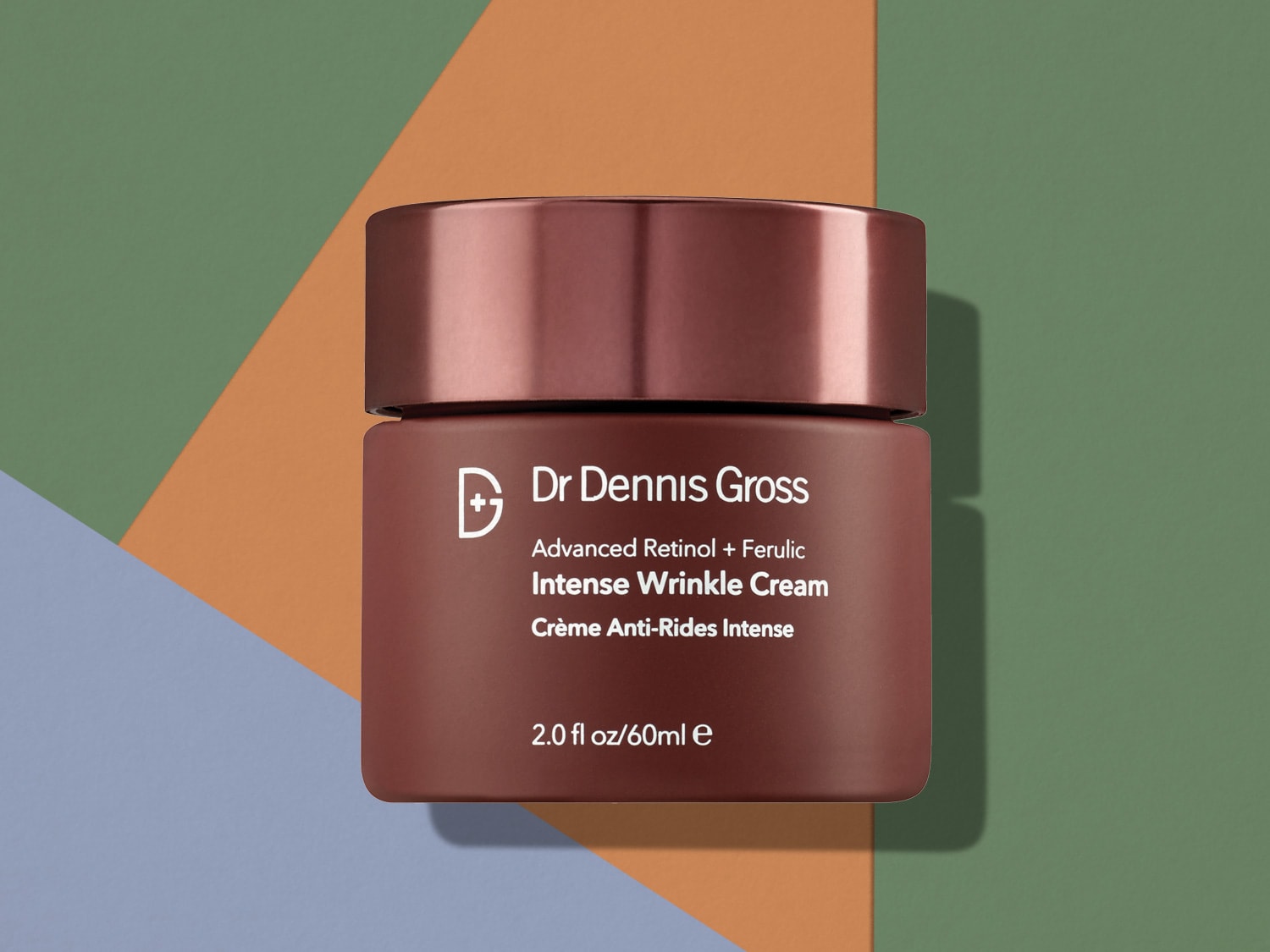 You've perfected the art of anti-ageing for your face. Surely, it'd be a shame if the skin on the rest of your body gives the game away. You'd be doing yourself a favour by paying the same care and attention to these areas.
Neck and decolletage: The neck and decolletage area are often referred to as a woman's second face. Lavish these areas as you would your mien. Regular use of moisturiser, sunscreen and UV-protective clothes are good practices to stave off premature ageing.
Our pick: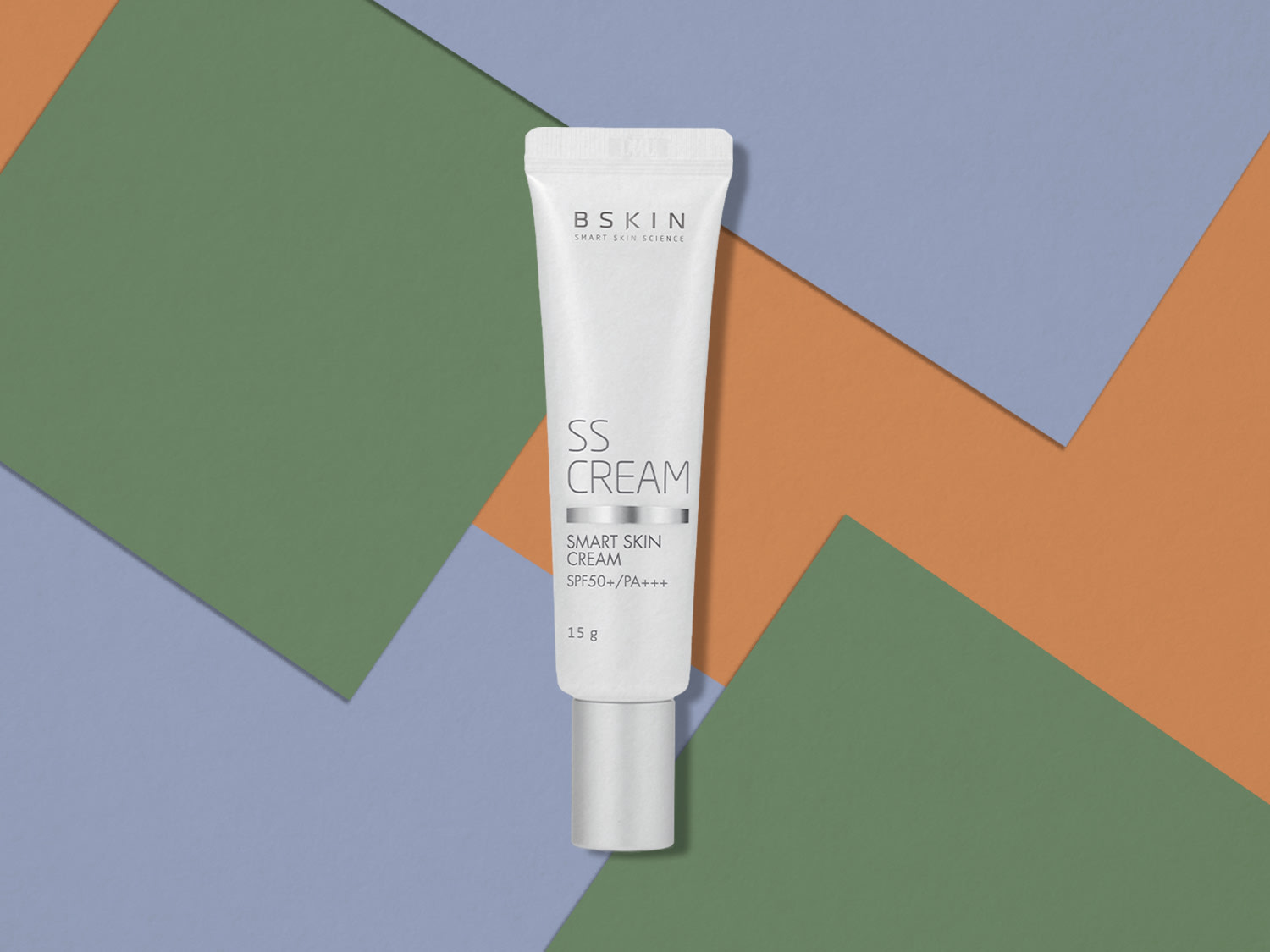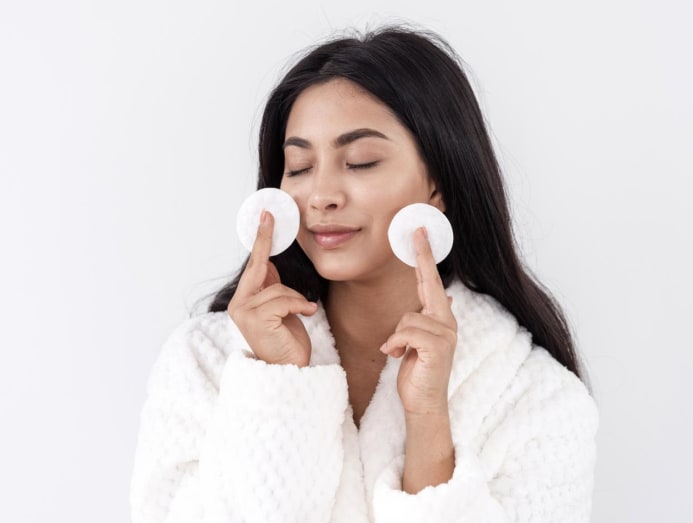 Eye area: We blink, we squint, we tug and pull around the eye area while applying and removing makeup. Our eyes are subject to a lot more movement than the rest of the face and these movements can cause fine lines to form. It doesn't help that the skin around the eyes is thinner, which is why the first signs of ageing tends to show up around the eye area. Care for the area by moisturising regularly with an eye gel or cream, depending on your skin type. An eye cream with SPF for day time is Dr Sau's hack to maintaining youthful looking eyes longer.
Our pick: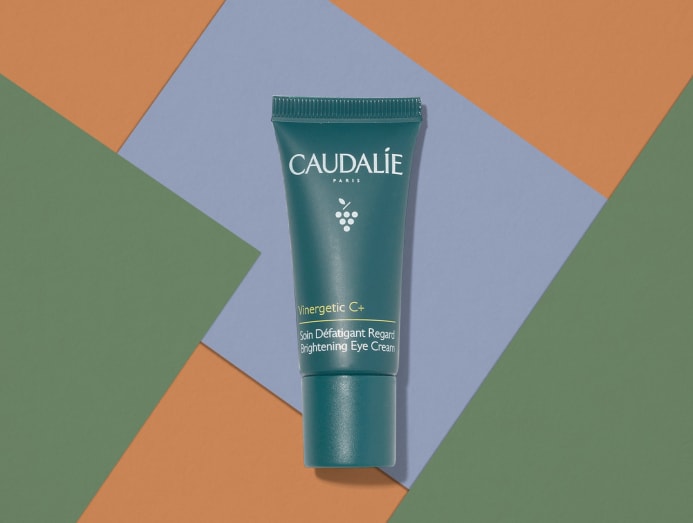 Lip area: A good lip balm, preferably with SPF, forms a barrier to prevent water loss. The SPF can also prevent sun damage, which contributes to collagen breakdown. "An occasional lip mask can help keep your pout hydrated too," suggested Dr Sau.
Our pick:
Hands and knees: The hands and knees often get neglected. Regular use of moisturiser can help keep these areas supple and hydrated. Like how you care for your face, Dr Sau suggests applying sunscreen on the hands and knees.  
Our pick: