Skincare in your 20s: Everything you need to know from basic cleansing to age-proofing
Should you start using a serum? Is eye cream a must? A dermatologist tells CNA Lifestyle what youthful skin really needs in terms of skincare.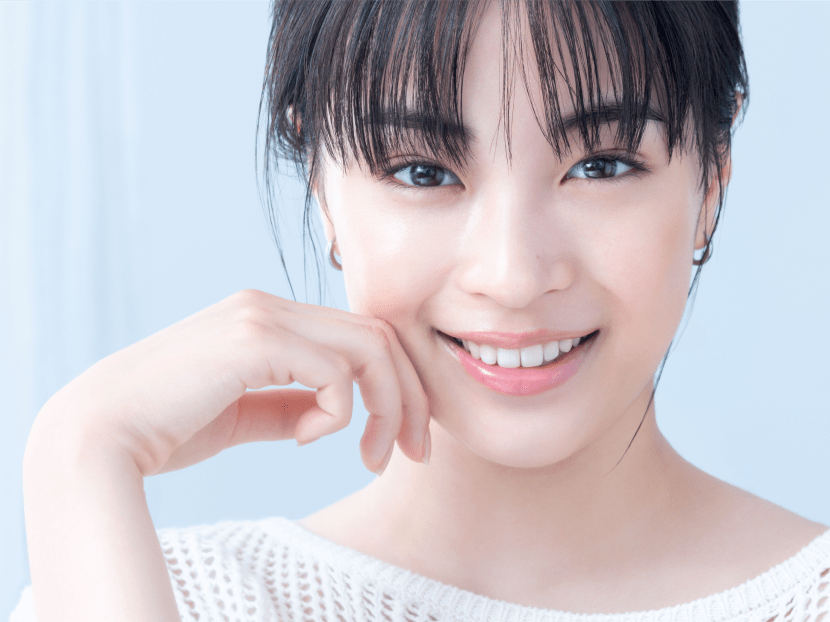 Youth is the gift of nature, so they say, but one that is not ours to keep forever. Put in the requisite effort in skincare, however, and you'll be able to hold on to it for longer – wise words that are not always fully appreciated until it has become too late to do much when in the face of sagging skin and swiftly emerging wrinkles.
Ageing is inevitable, of course, and we should learn to embrace it as best as we can. Even so, with so many ways to delay its progress available these days, we don't think any woman (or man) would object to trying out a few of them.
Here's the truth: Even if you have naturally great skin, courtesy of genes passed down from your parents, it's going to take a little work if your aim is to look younger than you really are or, at the very least, look your age – in your later years. In fact, it's best to start caring for our skin as early in life as we can, even if it seems to be in tip-top shape.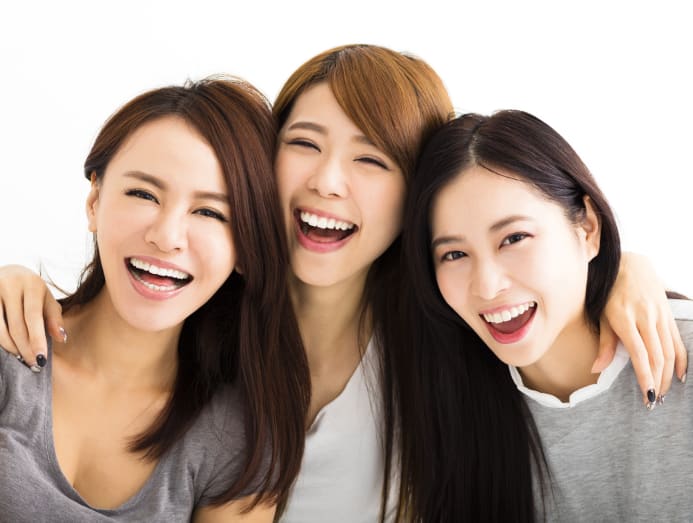 Said dermatologist Eileen Tan, from Eileen Tan Skin Clinic & Associates: "Generally, women in their 20s have fairly good skin. However, the irony is that people of this age group often do not take good care of it." Some young women neglect skincare perhaps because of the fact that they simply do have not visible skin issues that bother them as yet. But, the same may not be true for everyone in their early adulthood.
Young skin needs to be protected from moisture loss and sun exposure, which can result in premature skin-ageing.
While not having to contend with wrinkles and loss of skin firmness, some others in their 20s do have skin problems, which, according to Dr Tan, tend to be having oily skin and acne breakouts. If this describes you, using the right skincare products is of the utmost importance and will play a key role in controlling or alleviating your skin issues
Apart from these concerns, young skin needs to be protected from moisture loss and sun exposure, which can result in premature skin ageing. Dr Tan noted that the ageing process may start for some when they reach their 30s, and be accelerated thereafter, if they have subjected their skin to multiple exogenous triggers such as excessive UV exposure, dehydration, smoking and environmental pollution in their youth.
FOR BASIC CARE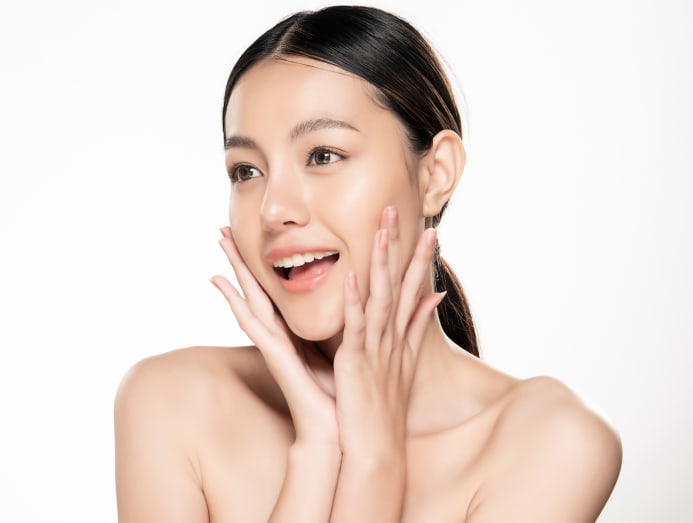 The good news is that skincare for those in their 20s need not be complicated. According to Dr Tan, the most fundamental steps to take in protecting young skin is to adopt a simple skincare and facial-cleansing regimen, which are all you really need to keep your skin happy and healthy.
Cleansing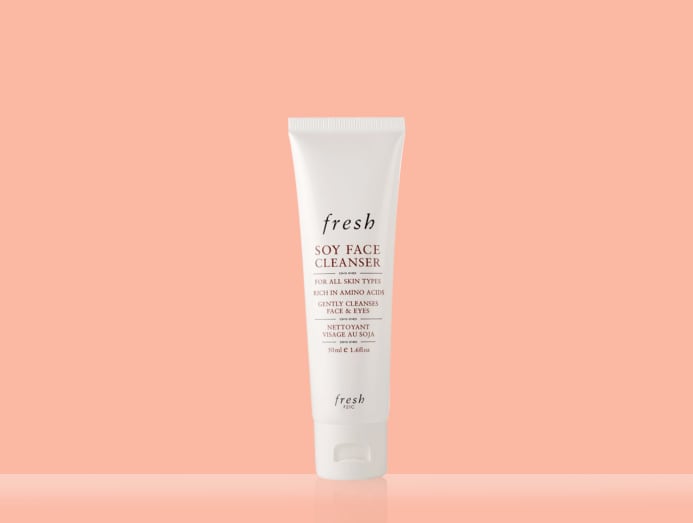 At an age when one tends to be most experimental with makeup products, ensuring that the skin is thoroughly cleansed at the end of the day is of absolute importance. It's advisable to adopt a double-cleansing routine, which means that you should first remove your makeup with a proper makeup-removing product (be it micellar water, cleansing oil or balm) and then wash your face once again with a facial cleanser.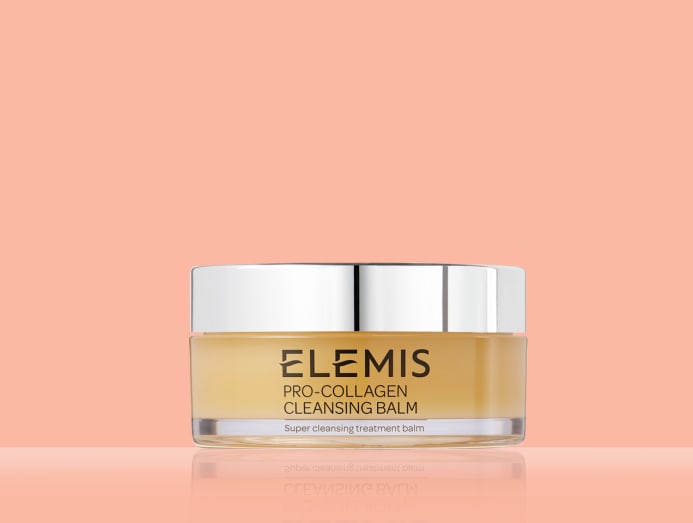 Don't eliminate that second cleanse even if you have dry skin. Instead, what you can do is to look for a facial cleanser with moisturising properties that won't strip skin.
Moisturising
Moisture is vital to skin health and maintaining the skin barrier, which, when compromised, will bring about all sorts of skin troubles. "Women in their 20s often overlook dryness-induced skin ageing. Skin dryness will render the disruption of skin barrier, increase the risk of free radical penetration and damage. These further aggravates premature ageing," explained Dr Tan.
Even if your skin doesn't feel dry, or if you have an oily skin type, moisturiser is still essential. In general, gel formulas have a lightweight texture and, hence, are good for younger individuals with oily skin, advised Dr Tan. If you have acne-prone skin, pick a product with an oil-free formula.
Using sunscreen
Sun damage can occur and affect skin at any age – including that of young children and babies. Even if you don't get sunburnt, UV rays can cause damage in the long run by bringing about premature ageing. "Photoageing is the result of years of sun exposure. So, if your skin has had a high degree of sun exposure without protection, ageing comes earlier," said Dr Tan.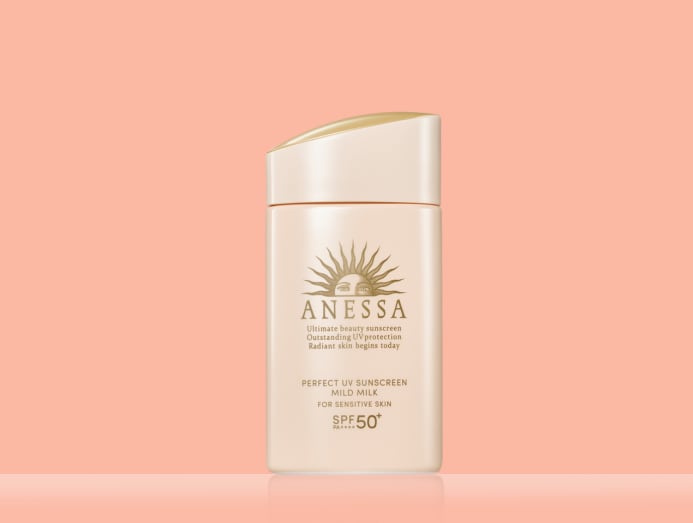 She recommended the daily use of a broad-spectrum sunscreen, which provides protection against both UVA and UVB rays. An SPF rating of 30 is considered sufficient, unless your job or daily activities require you to spend a long time outdoors in the sun. A lightweight, oil-free formula is generally more suited to the skin of individuals in their 20s, although, no matter what formula you choose to use, do note that sunscreen needs to be cleaned off with a makeup remover at the end of the day.
FOR ADVANCED CARE
With the prolific growth of the beauty market, as well as in the number of beauty influencers out there, many young women today are highly updated about the latest in makeup and skincare trends, and are frequently among the first to want to try them.
But should young skin be exposed to so many different skincare products, each boasting its own unique cocktail of skincare actives? And is there even a need to do so? Dr Tan gave us the facts on what women in their 20s can include in their skincare routine, should they desire to give it an added boost.
Serums
Facial serums are designed to deliver potent skincare ingredients into the skin, as they contain a higher concentration of active ingredients that are chosen to target specific concerns such as dull skin, pigmentation, or dry skin.
For someone who is new to serums, it's safe to start with one that contains hyaluronic acid, which is a humectant that hydrates skin and helps it retain moisture. Dr Tan was also of the opinion that preventive anti-ageing treatment can start as early as when a woman is in her 20s. She pointed out these active ingredients that can also benefit young skin – skin-brightening vitamin C, as well as topical retinoids such as retinol and tretinoin, which are typically used to treat skin conditions such as acne, or to lighten acne scars and pigmentation.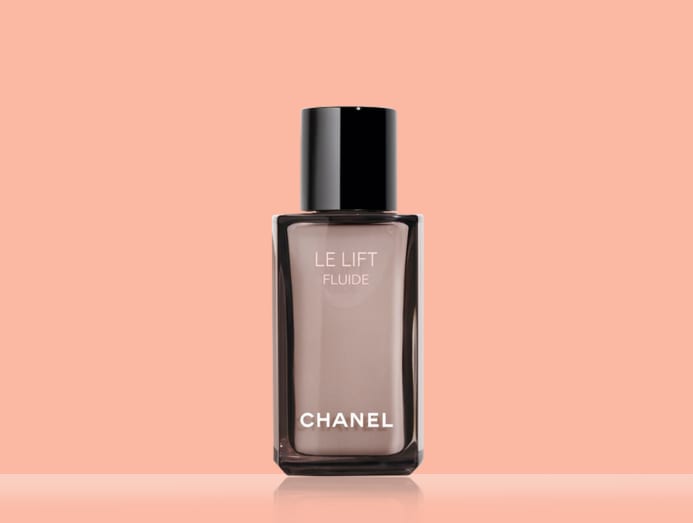 If you have sensitive skin, it is best to be cautious about using such serums, as the potent actives may bring about a reaction in your skin. Do your research or consult a dermatologist if you would like to try one.
Acid-based skincare products
There are a plethora of off-the-shelf products that contain skin-exfoliating acids, and it is not uncommon to see them in the form of cleansers, toners, serums, facial pads and moisturisers these days.
Some of these can benefit young skin, said Dr Tan, but should only be used with care. "BHAs (beta hydroxy acids) have anti-inflammatory properties. Salicylic acid, the best-known BHA, can penetrate pores and dissolve excess sebum. This makes it excellent for oily skin, and those with comedogenic acne," she explained.
"AHAs such as glycolic and lactic acid offer skin-exfoliating properties via chemical means. Hence, it can be helpful for oily, acne- or blemish-prone skin. A gentle face exfoliant in the form of a face scrub containing AHA or milder acids can help increase cellular turnover and treat acne at the same time. However, if you're unsure whether or not your skin will react to these products, it is best to check with a dermatologist before you use them," she added.
Eye cream
In general, eye cream is optional for women in their 20s if they are already keeping to a good, basic skincare routine, said Dr Tan. A good, oil-free moisturiser can actually be applied on the entire face, including the eye area, and should provide adequate hydration for the fragile skin around the eyes at this stage of life.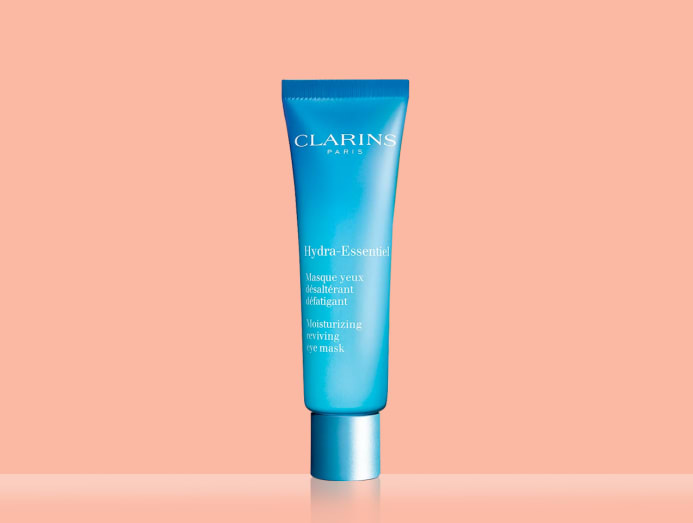 If you should want to use an eye cream, pick one with an oil-free formula that is designed for younger skin. Eye creams that have rich formulas and are packed with anti-ageing actives may not suit your skin at this age, and may cause skin issues like milia, which are small, white bumps that appear on the skin.